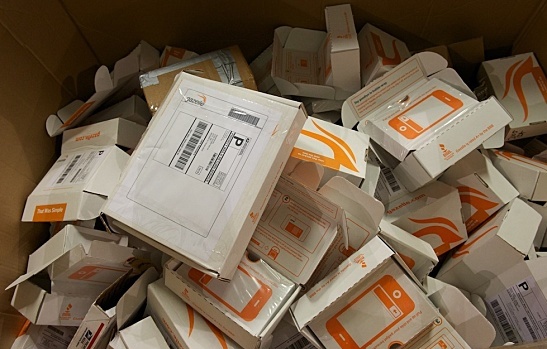 Dirty, old, worthless. These are the words that previously came to mind with respect to used electronics. But used is quickly becoming the new 'new' as consumers become savvier with their money. That's exactly what Devyn, an attorney from Massachusetts, found to be true when she made her first iPhone purchase from Gazelle last month.
Devyn is an avid fitness guru and marathon runner, and like most of us, travels everywhere with her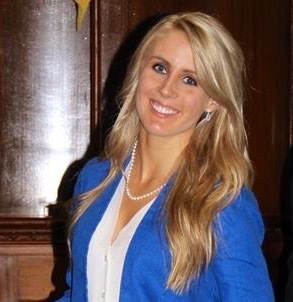 iPhone. So when her phone began showing signs of water damage from stashing it in her sports bra while running, she needed to find a replacement – and fast. Devyn first went to her wireless carrier, but learned she wasn't eligible for an upgrade for many months. A phone out of warranty would cost an upwards of $600. Constantly on the go, Devyn simply couldn't wait.
After seeing a commercial for Gazelle earlier in the year and at the recommendation of a friend, Devyn decided to give Gazelle's Certified Pre-owned store a try. She describes the whole process seamless. Even during Juno (the great blizzard of 2015!), Devyn received her phone in a few short days and has been happy ever since.
"I trusted Gazelle to provide a decent, fully functional phone," Devyn says. "However, I was still surprised at how new my phone appeared! There was a 'like new' option I declined to save money – and my phone still looks brand new."
Devyn says her experience was so positive that she even convinced her husband to purchase his iPhone 6 from Gazelle, noting that the store is a great new way to save.
"Low risk, high reward. If you want a 'new' phone but don't want to splurge – buying a used/refurbished phone is a great option. You can save hundreds. Plus, if you aren't happy with it, Gazelle gives you ample time to return it."
Need a 'smart' replacement? Check out Gazelle at buy.gazelle.com.
[cf]skyword_tracking_tag[/cf]
Comments
comments