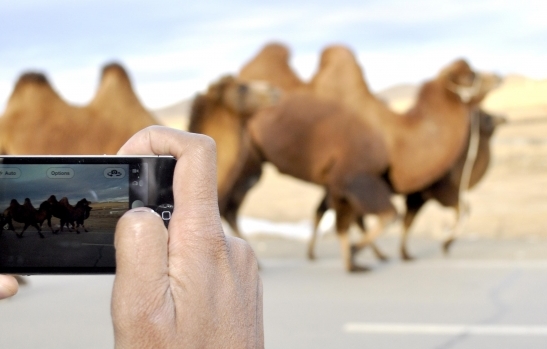 In the electronic world, 'new' has often been synonymous with 'best.' But is that the case anymore? For anyone who's trying to buy a smartphone to replace one that's obsolete or broken, some basic guidelines will help you determine whether to consider used versus new smartphones.
When might a brand new phone be right for you? If your carrier is offering a free or discounted upgrade, and you can afford the latest accessories required to protect your device, going with a new phone might be the best option. If you're looking for the latest and greatest technology, you might also be better served by the most recent releases.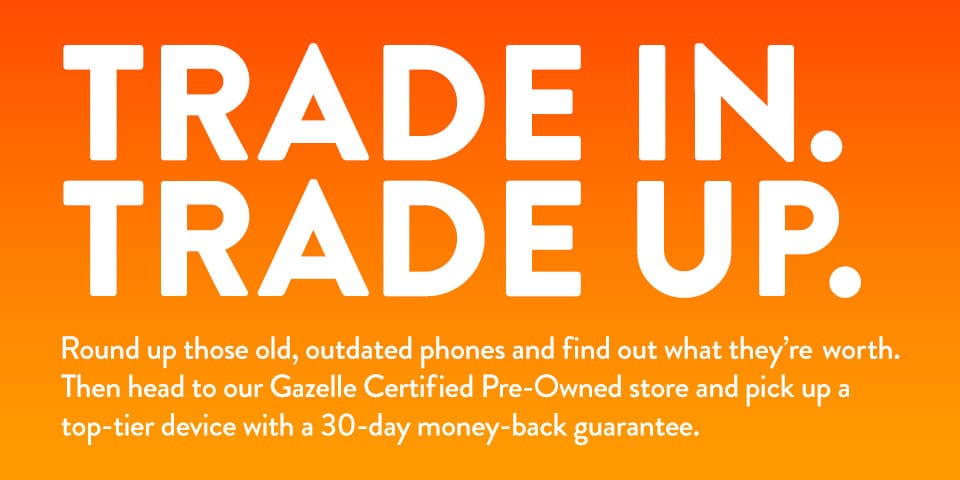 However, there are various times when a new phone purchase probably isn't ideal. Here are some situations where a certified pre-owned smartphone might be your best bet:
When Old Technology Is Easier
Many consumers spend a lot of time getting to know their smartphones. No matter who the manufacturer is, it's easy to become accustomed to their proprietary operating systems, applications and special features. That kind of comfort and convenience with a specific operating system and phone setup saves you time and effort in your day-to-day routine.
With newer phones, all of these things can change unexpectedly, causing a lot of grief for users who want the same experience that they used to have. In this case, you may be more comfortable looking at a phone model that's closer to what you were carrying before. But in many cases, carriers only stock the most recent models, meaning you'll have to look to the pre-owned market.
When You're Not Due for an Upgrade
If you are not due for a phone upgrade from your carrier, you may experience sticker shock when looking at new phone models. Although a carrier might offer you an upgrade for $50, the phone might retail for $500 or $600 without a two-year agreement attached. This is one of the most common reasons that consumers buy pre-owned smartphones; you can drastically cut down your upfront costs by hundreds of dollars.
Lower Risk
Another thing to think about with used versus new smartphones is whether you want more value in your smartphone. Most users carry around their smartphones all day, every day — and throughout the night, for that matter. Sometimes a disconnect can form between our casual use of these phones and their actual cash value. You wouldn't subject a $600 personal computer to the kinds of wear and tear that phones experience on a regular basis. When it comes to phones, though, you'd be surprised how easy it is to risk breaking the bank on something that gets tossed around thoughtlessly without blinking an eye.
That's another reason why a certified pre-owned smartphone might make sense. You don't have to continuously worry about dropping your phone, cracking your screen or letting your toddler playing with the phone near the toilet. You'll have greater peace of mind knowing that you have invested less in a smartphone that marries functional practicality with cost-effectiveness.
Image courtesy of MorgueFile
[cf]skyword_tracking_tag[/cf]
Comments
comments