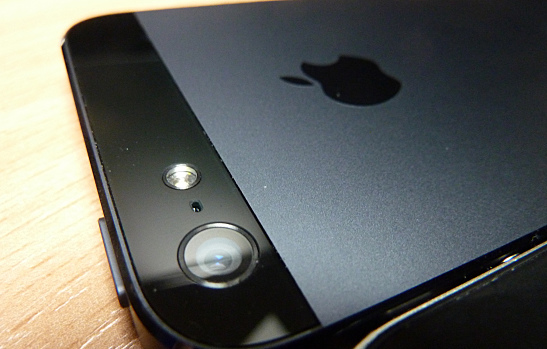 Many families find themselves thinking about purchasing certified pre-owned phones without really understanding what the term means. Some might not know the difference between a certified pre-owned phone and any other kind of used device. But programs offering certified pre-owned phones help households save money and benefit from a wider selection of devices.
What Does Certified Pre-Owned Mean?
A certified pre-owned phone is one that has been strictly inspected for any problems or issues that may have developed since the phone was originally shipped from the factory. Used phone inspectors will look for all sorts of hardware and software issues, aiming to ensure the phone is almost as functional as when it was originally sold by the manufacturer. Certified pre-owned devices receive in-depth inspections, where techs identify and fix problems.
Why Buy Certified Pre-Owned Phones?
One of the biggest reasons that families buy a certified pre-owned phone is to get around contractual obligations to carriers. Americans keep their phones for an average of two years, The New York Times reports, but some manufacturers are pushing for more rapid device churn.
Many carriers have limited their smartphone offerings, only selling the newest models from particular manufacturers. The Times suggests that one way to curb this expensive phone-swapping routine is by buying pre-owned devices. The "aggressive upgrade cycle is taxing to the environment and to our wallets, and is unsustainable over the long run."
Buying a used smartphone can also help a consumer if their device is lost, stolen or broken. If, for example, someone's phone is damaged before their free or discounted upgrade is available, they're faced with the choice of buying new from the carrier at high cost. Many consumers opt for certified pre-owned deals because the products they receive are rigorously inspected and repaired, guaranteed to be free from any "second owner" problems.
"Certified Pre-Owned" and the Auto Industry
One way to think about certified pre-owned phones is by comparing them to used cars: both products are major purchases, tend to get used every day and exist in a complex marketplace.
By buying a certified pre-owned vehicle, you're investing in a product that the manufacturer's technicians or mechanics have inspected and judged to be in factory-quality condition. The same is true for certified pre-owned smartphones and mobile devices.
Have you purchased a used or refurbished smartphone? Share your story with us.
Image courtesy of Flickr
[cf]skyword_tracking_tag[/cf]
Comments
comments