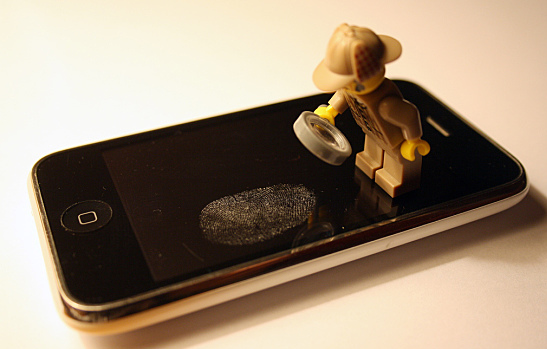 A refurbished phone is a pre-owned device that has been repaired, tested and certified to look and work like new. Almost all the major phone companies offer both new and refurbished phones. According to PhoneDog, refurbished phones are a great alternative to today's costly new phones.
What are the qualifications for used phones you should look out for prior to purchasing? Here are three of the most critical things to consider:
Protection Plan
A number of refurbished phones now come with a protection plan similar to what you might get when purchasing a new phone. These protection plans, depending on what level of insurance you choose, covering anything from software and hardware issues to incidental damage.
Apple, for example, includes a protection plan for each of its refurbished products. Their AppleCare protection plan, or AppleCare+, can be purchased for refurbished devices, affording buyers the same level of service and support from Apple experts as they would receive with a new purchase.
Certified Refurbished Devices
Pre-owned devices must undergo a stringent refurbishment process to be considered certified and shelf-ready. During this process, they are tested to check for hardware and operating system functionality issues. During this process, workers will upgrade the device to the latest firmware and clear out any preexisting data. Any faulty or missing parts are swapped for industry-standard replacements and repackaged before being released for resale.
Authentic, certified pre-owned products must meet certain minimum quality standards. They should be clearly labeled as refurbished and have a stamp of approval that they have been tested and meet the industry standards.
Warranty Requirements
When purchasing a used phone, it is imperative that you make sure that it comes with a warranty. Depending on the point of purchase, a warranty can range from 30 days to one year. A warranty acts as assurance that the phone will be replaced or repaired if it experiences any problems within the set period.
What other qualifications for used phones have you found essential when considering used or refurbished devices?
Image courtesy of Flickr
[cf]skyword_tracking_tag[/cf]
Comments
comments