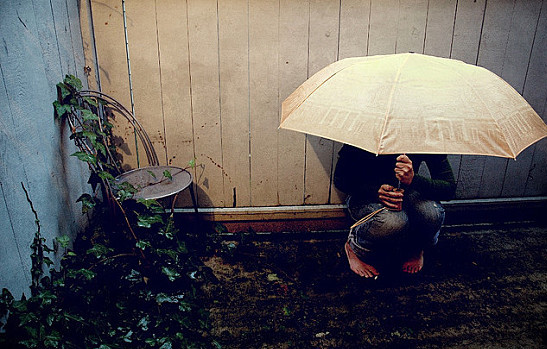 As I was getting off the couch following an episode of House of Cards, the inevitable happened. I jolted upwards, watching my year-old iPhone 5s soar through the air, smashing onto the hardwood floor. As if the political drama weren't enough…
I waited a few seconds before bending down to recover my fragile iPhone. Flipping it over revealed a spider-man crack smothering the glass, leaving me on a mission to find out how to fix my iPhone screen – and my key to the outside world.
Most of us have gone through this fiasco, unfortunately so. After a slight breakdown at the sight of my shattered screen, I awoke to reality: Living in the age of technology, we have more fixing options than ever. So before you have "phantic" attack, consider your options (just to name a few):
The Apple Store: The Genius Bar can replace your screen if it's not too damaged underneath the glass. This option is cheaper than an out-of-contract replacement from your carrier, but if they take off the screen and can't replace it, you're out of luck.
Certified pre-owned: When you aren't due for an upgrade and $600 at the Apple Store is too expensive, Gazelle offers a variety of smartphones at low-cost – no contract and risk-free. You might also want to consider which option is more bang for your buck, the cost of a used iPhone or replacing the screen.
DIY

: Tech-savvy users may want to take care of the damage themselves. There are varieties of online resources that provide instructions to self-replace an iPhone screen, though not recommended for the everyday consumer.
Next time you're iPhone screen breaks, know that you're not alone. When it happens (because it probably will), research your options before going into full-fledged phanic.
Kevin Walther is a communications specialist at Gazelle and editor for The Horn. Reach him at kwalther@gazelle.com and follow him at @waltherkevin. Connect with Gazelle on Twitter and Facebook.
Image via Flickr.
[cf]skyword_tracking_tag[/cf]
Comments
comments