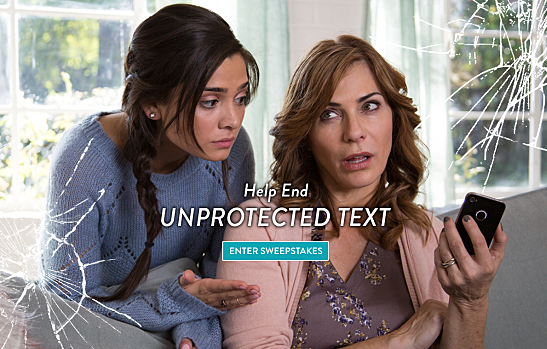 UPDATE: This sweepstakes has expired, but stay tuned for more chances to win from Gazelle! Congratulations to all of our winners:
Kristine R. (Columbus, OH)
Eddie G. (Vincennes, IN)
Mary P. (Cleveland, TX)
Paul B. (Frazier Park, CA)
Xavier M. (Atkinson, NH)
Anjalene W. (Rockville, MD)
Vanessa R. (Tucson, AZ)
Kailyn N. (Walker, LA)
A new epidemic is on the horizon and it's plaguing smartphone users everywhere. It's called unprotected text and we're here to warn you of its dangers.
Ever used a phone with a cracked screen? Chances are you have, and that makes you an unprotected text offender. But guess what? You're not alone. In fact, you're one of millions. At Gazelle, we see thousands of broken screens each day, some in quite hazardous conditions. We found that users who engage in unprotected text often don't consider the risks. And that's why we're putting an end to the debate about cracked screens.
Engaging in Unprotected Text is dangerous. So, first consider the facts before you send a risky text:
No one is having 'the talk'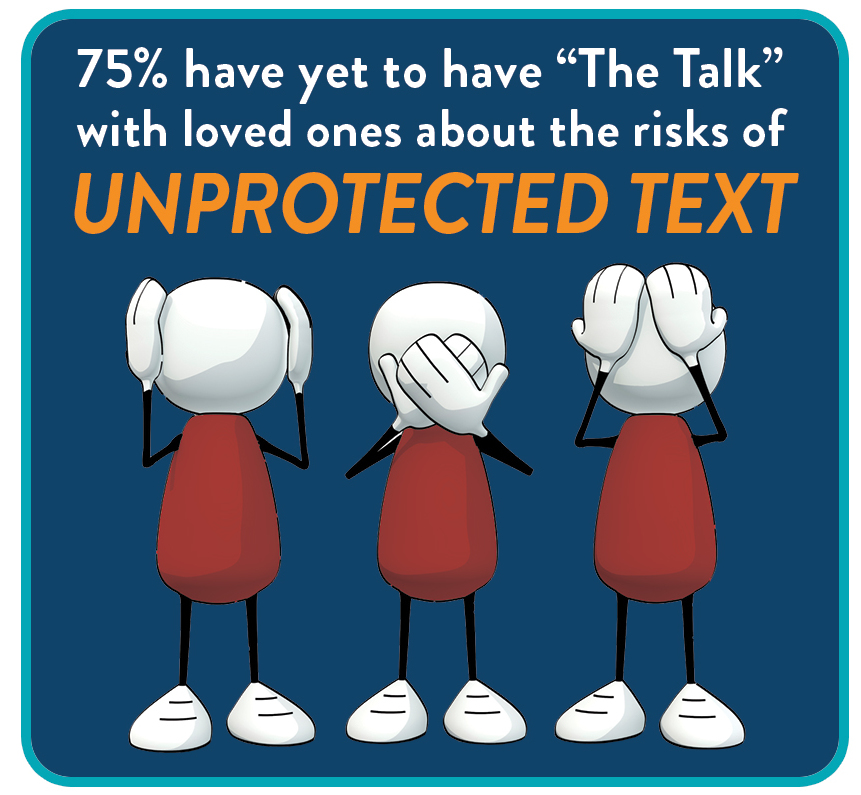 Rarely are they replaced
And yes, you are in danger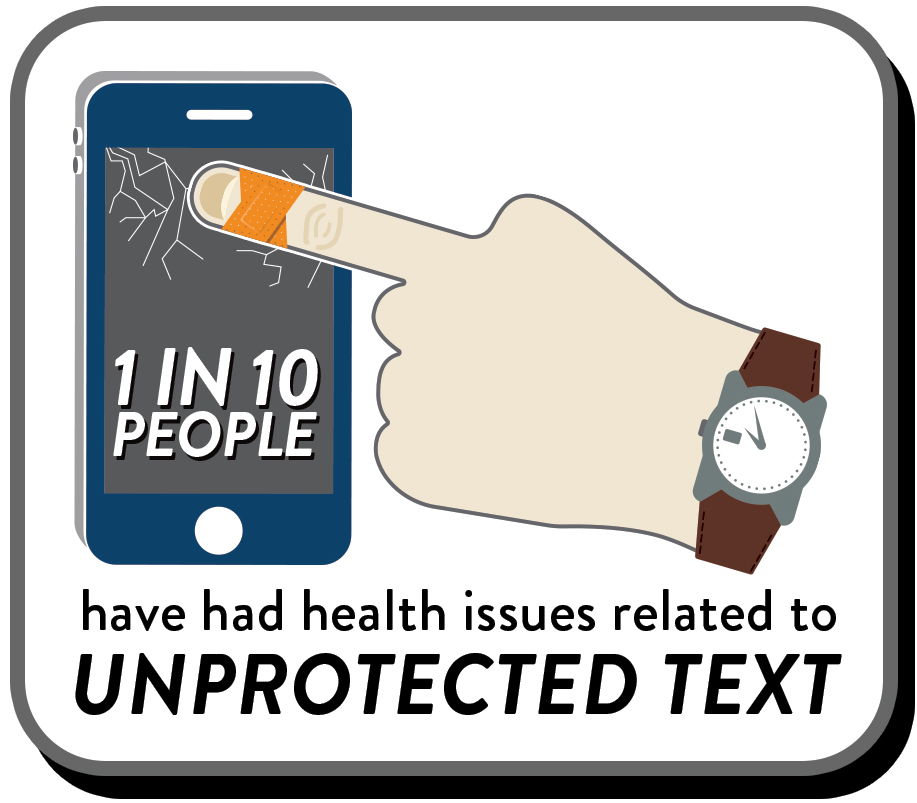 While some users are afraid of risky text, others defy the odds – placing themselves at risk for injuries. Many of our own customers reported injuries like glass cuts in fingers and nicks to the ear while unprotected texting.
Well, we're here to prevent this problem. And it starts now.
Do you have a shattered screen story? Now is your opportunity to stop this epidemic from spreading. Go to our Facebook page and tell the world your shattered screen story and prevent others from doing the same. You'll be automatically entered to win a Gazelle Certified pre-owned iPhone or iPad, which will be awarded weekly. And don't forget to share your story on social media using #UnprotectedText and @Gazelle.
[cf]skyword_tracking_tag[/cf]
Comments
comments