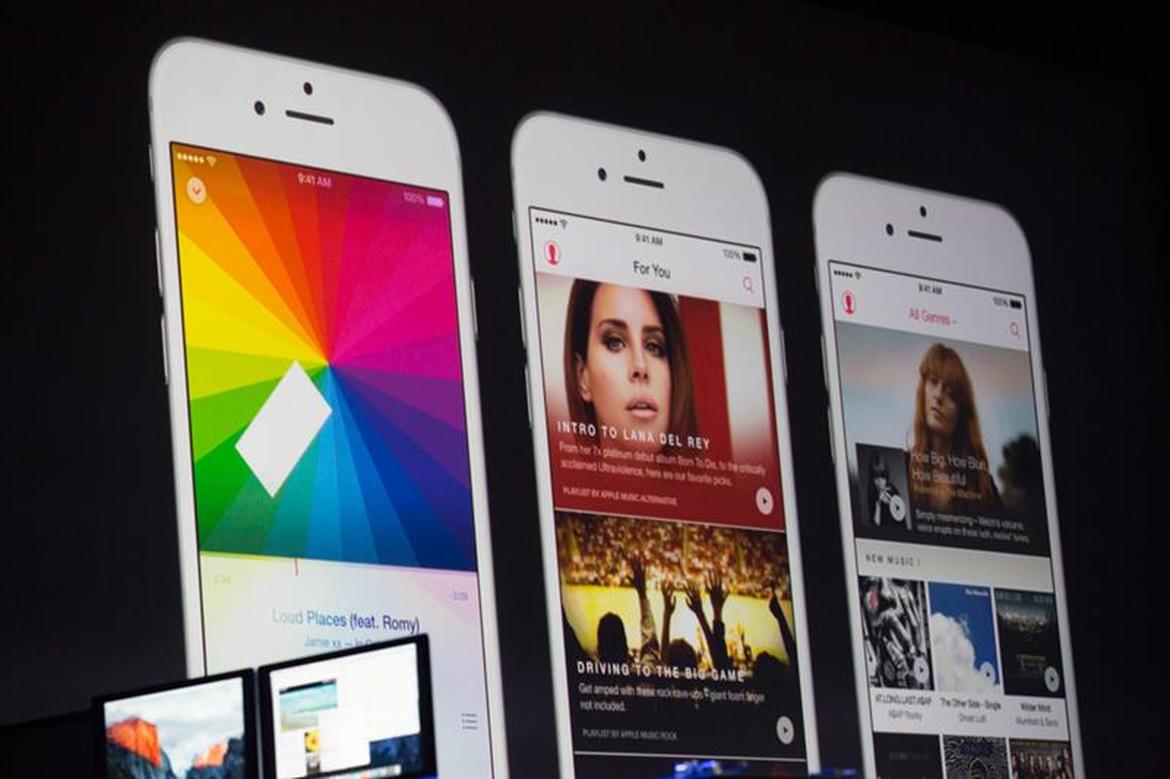 At this week's Apple Worldwide Developers Conference (WWDC), the company unveiled its latest operating system for iPhones and iPads, iOS 9. Apple packs numerous features into its software update to make the experience ever more seamless. While the update isn't expected until later this year, we already can't stop talking about them.
Check out our top five coolest (and most practical) features for Apple's iOS 9:
1. Proactive Assistance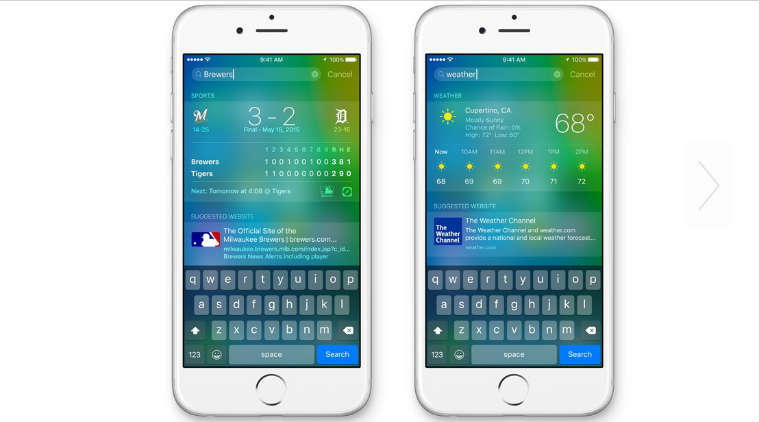 World, meet your improved sidekick, Siri. Smarter than ever before, the personal assistant in your pocket is now compatible with what Apple is calling "proactive assistance." According to Mac World, "Siri can now take into account your location, the time of day, recurring activity, usage patterns, the app you are viewing or other connected devices to better anticipate your next move and surface relevant actions and information."
Siri's update is more attuned with native apps, alerting you with traffic updates and if you're running late, telling you when to leave for an appointment.
2. Apple Music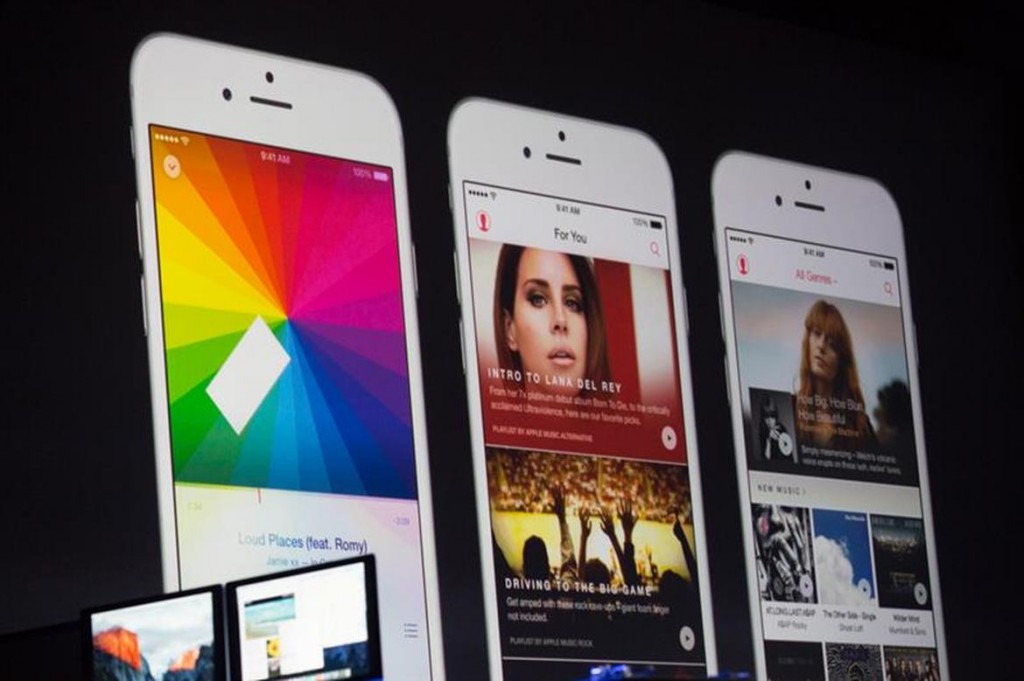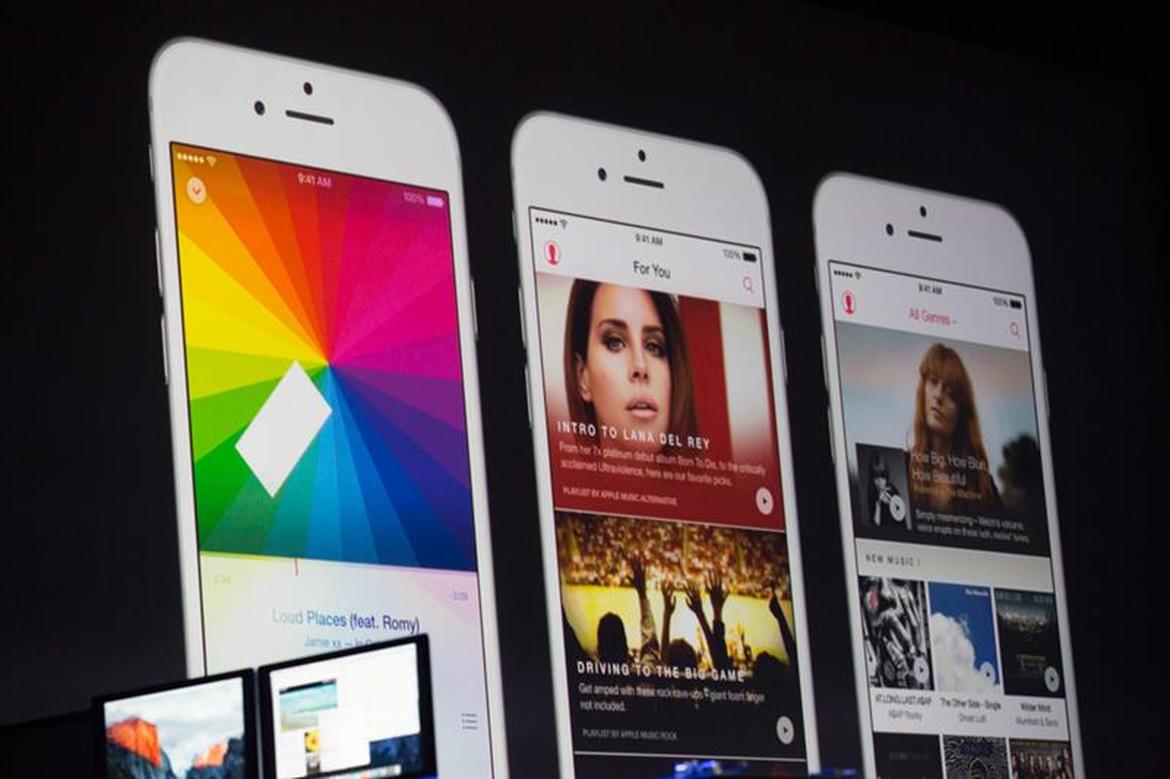 Did Apple just release its Spotify killer? Perhaps not quite, but it did announce what is expected to be a neat music listening app. Set to debut on June 30, Apple Music, a subscription radio and streaming service, connects you 24/7 with DJs around the globe, curates music and content based on "For You" preferences and is backed by the iTunes library.
Critics are skeptical, with a Mashable reporter calling it "a major mess." Don't expect The Beatles library to stream either, but initial reports say that Taylor Swift's tunes will be available.
Cost: $9.99 per month.
3. Battery Life
Finally, a solution (sort of) to the ever-dying iPhone. According to Apple, iOS 9 provides one bonus hour of regular use. And better yet – there's a new "low-power" option when you're not using your iPhone to give you an extra three hours of life.
 4. News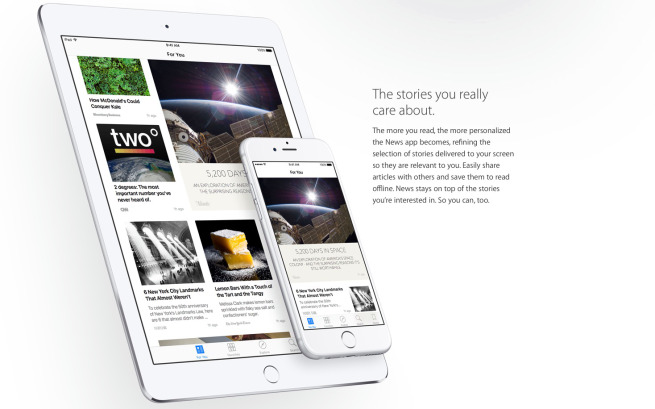 The completely original News app is changing the way readers digest the day's top stories, bringing content directly to your device in the form of a digital magazine. Apple has partnered with more than 50 publishers, including The New York Times, Condé Nast and ESPN, to deliver content selected for you based on likes and interests – all in one place.
5. Split Screen Multitasking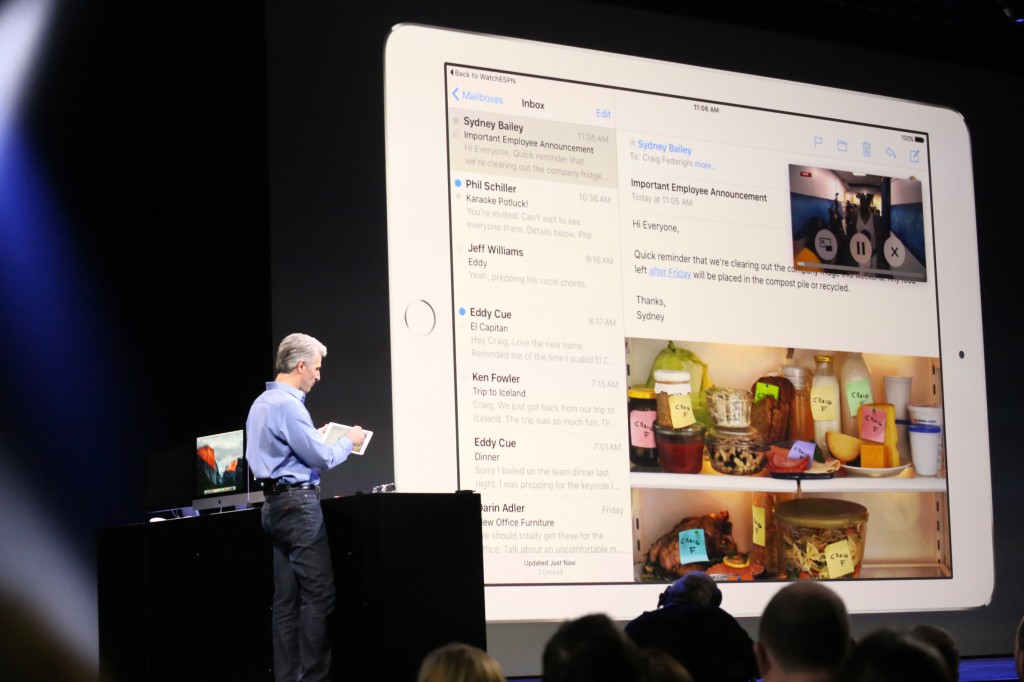 Let the multitasking begin. A new feature available on iPads lets you open two apps simultaneously, allowing more functionality in a split-screen view. Simple, yet ever so efficient. Ready to watch videos while sending emails? Easy.
Have you tuned in to WWDC15? Share the features you're most looking forward to using.
Comments
comments