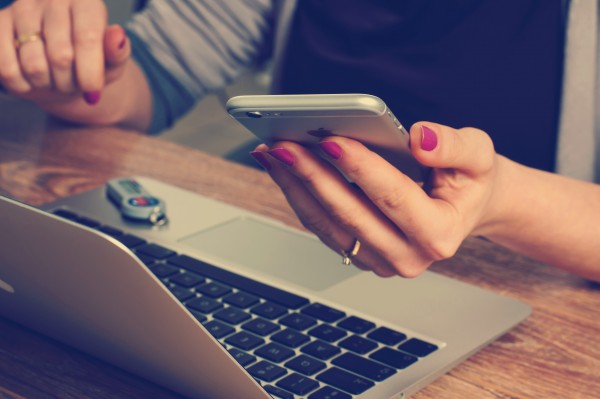 My computer recently started giving me the "blue screen of death." I did everything within my power to fix it, but alas, I'm now shopping for a replacement. My budget is tight, and I still need a machine with good storage and power.
I turned to my brother-in-law, who knows far more about these things, and he pointed me to a website that met my price range and specifications. The problem? All their computers were refurbished. So I questioned: Was it worth spending money on a used item?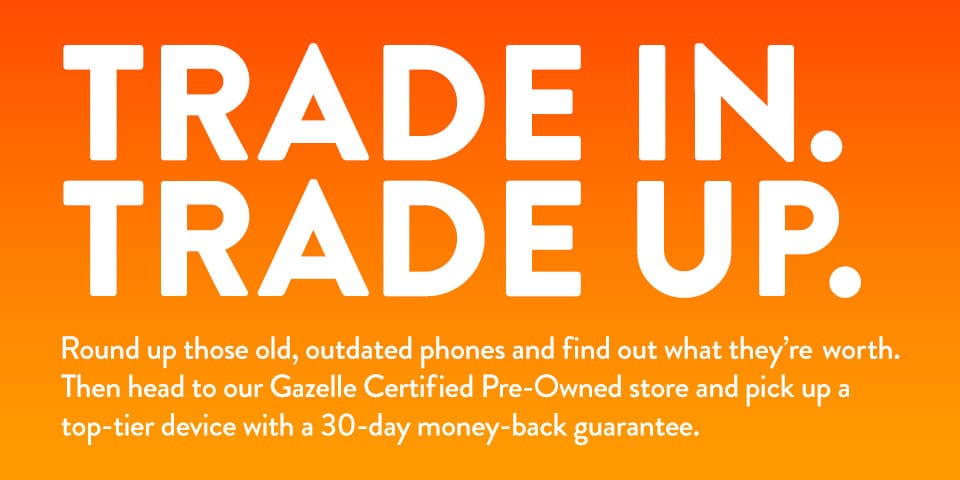 After researching the vendor, I got over my concerns—and saved a lot of money in the process. If you're looking to buy used electronics, answer these three questions to ensure you're getting good value.
1. How Are the Reviews?
It's easy to find reviews of a service through the company's website, Google search and the Better Business Bureau. Don't just look at its overall star rating, though. Take the time to read the positive and negative reviews. The former may not make sense, while the latter may actually complain about something like UPS losing the package and not the product itself.
Expand your search when looking too. Fake online reviews certainly aren't unprecedented, so use additional research methods. Do a Google "news" search to see if the coverage of the company indicates any problems. And be sure to message your connections on social media. A good or bad review from someone you know and trust is much more valuable than one from "techguy999" (no matter how authoritative that screen name sounds like).
2. What's the Return Policy?
A big selling point for buying refurbished is saving money. However, if the product doesn't work, it could end up costing you money instead—especially if the vendor offers a poor return policy. Find out if you're buying something "as is," or if "all sales final." If so, you may want to stay away.
Instead, look for a company that stands behind its product. Check out its return policy to see if they allow you to return the item if it doesn't work correctly (they better!) or even if you're just unhappy with the device. For instance, if you want to buy a used iPad or used iPhone, Gazelle offers full refunds if you return the item within 30 days of purchase.
3. What Exactly Are They Selling?
One common worry with refurbished items is that you're buying something that was previously broken. However, that's not always the case. "Refurbished" can mean many different things, including demo units, open box items, and yes, products that were previously defective.
If your item falls into that last group, look for information on how the vendor addresses it. Is the item "factory refurbished," which means it likely went back to the manufacturer and retains its original warranty? Or does the vendor certify their products through a rigorous inspection to ensure you receive a quality product? Such measures can help you feel more comfortable with your purchase.
Have you bought refurbished electronics before? How were your experiences?
Comments
comments