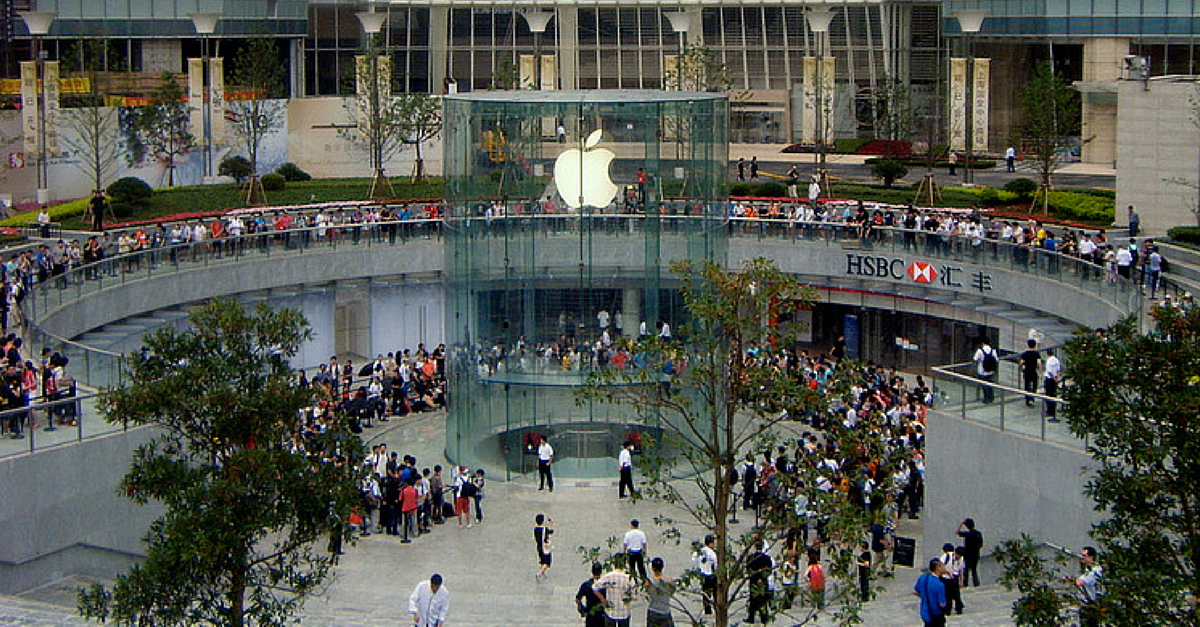 It's almost here. The iPhone 6s will be unveiled on September 9, as rumors indicate, and just days later, millions of people will line the Apple Store to get their hands on a new device.
But there's one question everyone is asking: What is the price of a new iPhone?
There's no way around it: Buying the iPhone 6s is going to cost more than ever before. Wireless carriers are moving away from phone subsidies and two-year contracts. You are now required to pay the full price of an iPhone, which start at $649.
Yes, we finally know how much a smartphone really costs, but wireless carriers are still creating confusion. Forget about service plans – because that's a beast of its own – iPhone payment options vary among upfront costs, financing plans and as The Verge puts it, [depending on] "the phase of the Moon when you buy it."
It's easy to drown in this buying mystery. Here are your options for buying the iPhone 6s.
But First, Trade it in for Cash
Now that iPhones cost significantly more out-of-pocket, the first step is to trade in your old one. iPhones depreciate over time, just like driving a new car off the lot. Gazelle.com will give you cash for your old phone that you can put toward your new iPhone 6s, substantially offsetting the cost.
Buy it Upfront
Never have I ever paid full price for my iPhone. Game over.
If you want the most flexible option, buy your iPhone upfront (starting at $649) from your carrier or the Apple Store. This way, you'll remain contract-free – because carriers are doing away with contracts now – so you won't be locked into a financing plan and will own 100 percent equity in the device.
Finance it
Carriers are now heavily advertising financing plans, which spread the cost of the phone across 18, 24 and 30 months, depending on the carrier. For Verizon, the cost is divided in 24 installments, or $27 per month for a $649 iPhone.
The downside? It locks you into your carrier. If it breaks, you still need to make the full payment plus find or pay for a replacement. Financing is quite complicated, so it's best to check with your own carrier to get an accurate offer and shop around elsewhere. The Verge broke down some of the plans, but even they validate the perplexity.
Avoid Full Price, Go Gazelle
With iPhone prices skyrocketing, latest may not be the greatest, especially for your wallet. Even with a monthly finance plan, $650 is an incredible amount of money. Consider a lower cost pre-owned option. Gazelle has certified pre-owned iPhones, contract-free and ready to go.
How will you be paying for your next iPhone? Share with us.
Image courtesy of Wikimedia Commons.
Comments
comments