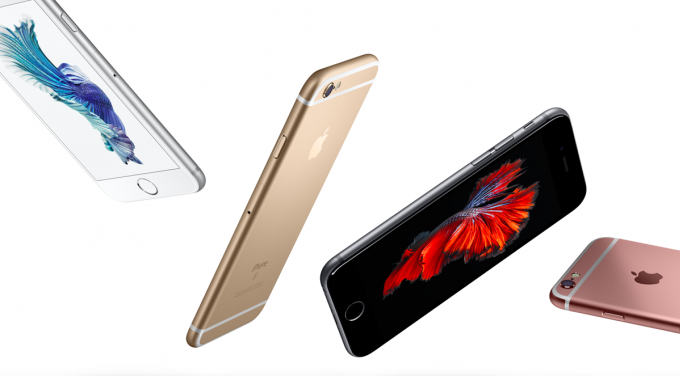 The new iPhone is finally here. Apple unveiled its iPhone 6s and iPhone 6s Plus models, declaring "the only thing that's changed is everything." The "most advanced iPhone and smartphone in the world" doesn't have any design changes, as anticipated, but Apple revealed a whole new inside that will transform the iPhone experience.
Before you buy the iPhone 6s, here are our top features to help guide your decision.
Get ready to enter new dimensions with the iPhone's 3D Touch, arguably the biggest change in the new device. The iPhone previously used a single plane, 2D touch, but this new technology is bringing the experience to a whole new level.
The next generation of multi-touch recognizes more gestures and force, allowing access to special shortcuts, swipes and pinches – letting you do things faster and more accurately. For example, you can access quick menu options to the Safari reading list directly from the home screen (and it only gets better from there).
2. More Speed
The iPhone is fast, again. In fact, it's 70% faster than it's predecessor. This A9 chip also allows for Live Photos – similar to the Apple Watch where the image moves like real life. Trust us, it's awesome.
3. Welcome, Rose Gold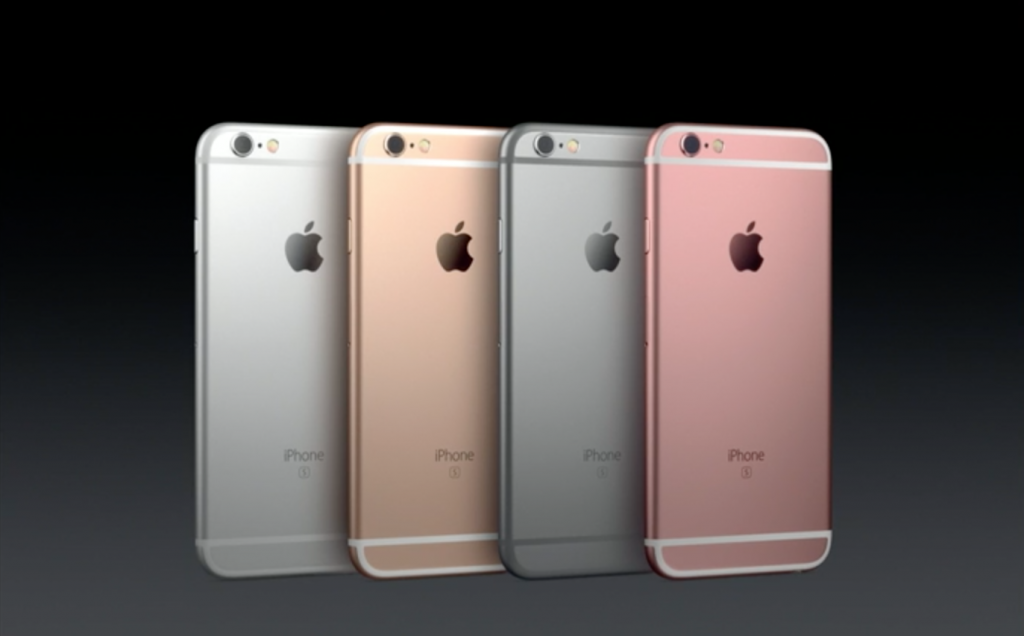 iPhone, meet your new family member, Rose. This new metal finish is sure to be a crowd pleaser. The iPhone 6s now comes in four bold colors: Space Gray, Silver, Gold and Rose Gold.
4. Take Better Photos
Bring your photos to life with Apple's improved camera, this time with professional quality images. But seriously, it's amazing. The all-new, 12 mega-pixel iSight camera adds 50% more pixels than before as well as a faster auto focus for better accuracy. Plus, the iPhone 6s includes 4K video recording and editing.
5. A New Price Structure
With carrier subsidies disappearing, the iPhone is getting more expensive. If you want to buy the iPhone 6s, you can either finance it through your carrier or purchase the device outright. The iPhone 6s 16GB starts at $649, 64GB at $749 and 128GB at $849.Apple also unveiled the unexpected "iPhone Upgrade Program," a monthly payment plan that lets users get new iPhones every year by signing a two-year agreement. The plan starts at $32 per month for 16GB and includes AppleCare+. It's expensive, but may appeal to those interested in upgrading every year.
The features are definitely cool, but are these updates worth the cost?
Decide for yourself if the iPhone 6s is right for you. Luckily, options exist if you're still looking to upgrade, but don't want to pay the price of new. You can trade-in your old iPhone to offset the cost of a new one or buy a certified pre-owned iPhone 6 at a lower cost than new.
Pre-orders start on Sept 12. What are your upgrade plans?
Comments
comments