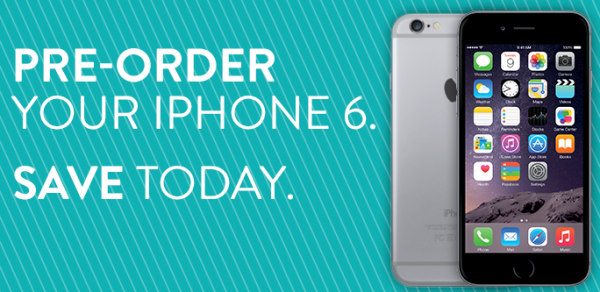 The iPhone 6s hits stores tomorrow, but many are deciding not to upgrade to the newest device. Why? According to The Verge, "the speed improvements are incremental, the battery life is about the same, and it'll take a while for developers to really make use of 3D Touch. And by the time that happens, it will probably be time to buy an iPhone 7."
Given rising iPhone costs and marginal updates to the new iPhone failing to impress prospective buyers, it's an easy decision to skip this cycle and wait for next year's phone.
But there are many of us who want or need to upgrade from our iPhone 5 or 5s to a faster and better iPhone. We've heard the same thing from our customers – 31% of customers who buy from Gazelle are upgrading to a newer model – but none of us are ready to shell out more than $650 for the newest iPhone. In fact, 80% of smart device owners are not planning to buy the new iPhone 6s, according to a recent survey commissioned by Gazelle. Well, we have a solution.
Save up to $180 and Pre-Order the iPhone 6
Fact: your iPhone becomes slower over time. Older models also depreciate in value as newer versions are introduced, making them worth less in the trade-in marketplace – even more reason to upgrade your old device.
For a limited time, pre-order your iPhone 6 or 6 Plus between now and September 30 and save as much as $180 over the Apple Store and your carrier. Devices are expected to ship between 2-3 weeks or sooner, while supplies last. As an added bonus, trade-in your old iPhone to maximize your cash savings.
It's time to get current. For more information, please visit www.gazelle.com.
Comments
comments