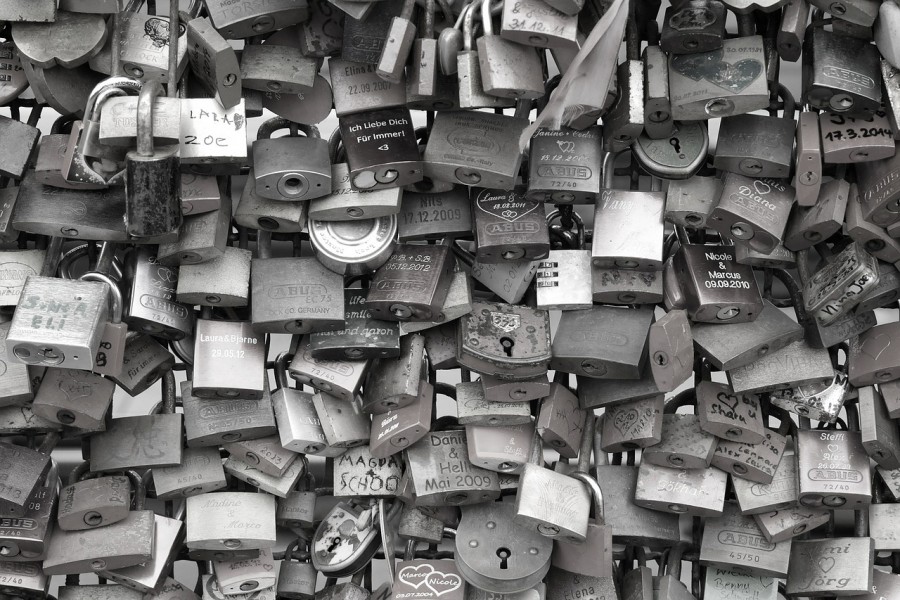 Nearly two-thirds of Americans own a smartphone, and while the devices make everything easier for us – from taking photos to getting directions – they also make it easier for fraudsters to access private information needed for identity theft. Out of the one in 10 Americans who've had their cell phones stolen, nine percent experienced ID theft and 12 percent saw fraudulent charges on their account, according to a recent report by mobile security firm Lookout.
Take precaution. Follow these steps to protect yourself and your phone:
1.  Keep Your Operating System Up-to-Date
Having the latest operating system on your phone will ensure that your device has the most current, even if it's a pain to install. For example, the new iOS 9 extends passwords to six digits, making them tougher to crack and requires two-factor authentication any time you sign-in from a new device.
2.  Be Wary of Public Wi-Fi
Using Wi-Fi when you're out and about is a smart way to keep your data usage down, but it's generally far less secure than getting online via a password-protected site or cellular networks. Never make purchases or check your bank account via public Wi-Fi. Be sure you always know how you're connected to the Internet by setting your phone so that you have to manually select a Wi-Fi network.
3.  Setup a Mobile Kill Switch
Both Google and Apple now allow users to equip their devices with a kill switch, which when activated will lock the phone and erase all data in case the phone is lost or stolen. You can set up the function (Find my iPhone from Apple and Device Manager from Android) in your phone's settings panel.
4.  Use a Password
If you can't or don't want to download the latest operating system, make sure that your phone is set to require a passcode (or finger ID) for access. This will prevent a thief from being able to quickly access apps, info and photos before you realize he has possession of your phone.
5.  Wipe Your Phone Before Reselling it
If you're planning on selling an old device on your own after you purchase a new one, be sure to completely erase it of any apps or data. Reputable online sellers like Gazelle will completely wipe your phone and hand-inspect it to make sure it's free of any personal information.
What are your best tips for thwarting ID theft?
Comments
comments