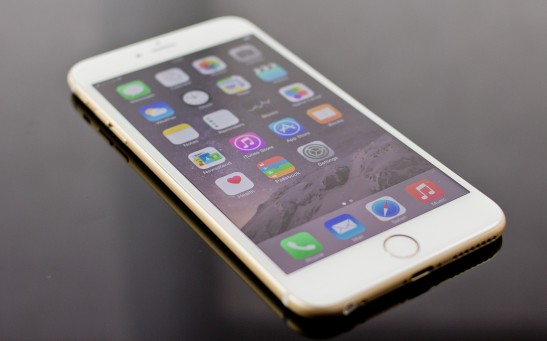 Amidst the commotion of Apple's newest iPhone launch, I caved and upgraded to the iPhone 6s. Although I had a perfectly like-new iPhone 6, I felt compelled to buy it. And after one week of ownership, I'm not so sure it lives up to the hype. I even struggled to find answers when a friend asked me about the new features.
Read my considerations if you're on the edge of upgrading the iPhone 6s.
1. First off, it's Expensive.
As a financially conscious consumer, my jaw dropped when I saw the final price tag for my device. For the iPhone 6s 64GB, my final cost was $795 – the most I've paid for a phone, ever. Costs are rising as carrier subsidies disappear, but seeing the final cost of ownership was shocking. If I had considered the upfront cost before waiting in line at the Apple Store, I likely would have just stuck with my older iPhone.
2. Good, but not Great Updates
When you don't think the iPhone can get any faster, it does. Without talking specifics, I'd say the speed has doubled, which is great for consumers who need speed. Other features are underwhelming. Force Touch is kind of cool, but unnecessary until more developers start utilizing it. Live Photos are a novelty and I haven't found use for them yet. Personally, I don't find the new features alone worth the upgrade cost, considering that in a year the iPhone 7 will be faster, have bigger improvements and a new design.
3. It's Worth the Upgrade from iPhone 5
If you're still using an iPhone 5 or 5s, I'd say spring for the upgrade. There's no use wasting productivity time with a smaller-screened phone – and you'll notice a great difference. Plus, the longer you hold onto your iPhone, the faster it depreciates in the secondhand market. If the 6s is out of reach financially, you can go Gazelle Certified and get an iPhone 6 for significantly cheaper.
Have you upgraded to the iPhone 6s? Share your thoughts with us.
Image courtesy of PC Advisor. 
Comments
comments