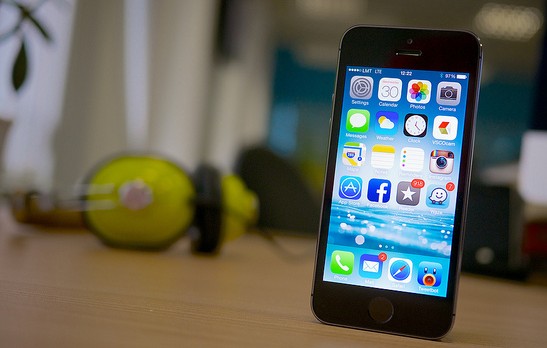 Breaking your iPhone isn't a matter of if – it's when, often paired with a sad story. With out-of-contract phones costing $650 at minimum, it's no wonder we go through great lengths to protect our gadgets.
Investing in an iPhone protection plan, either from your wireless carrier or a third party, is a smart option when trying to prevent an iPhone causality. While plans vary from a one-time fee to monthly payments, they often come with more coverage than you'll ever need. Educate yourself and shop around to learn what fits your needs in a protection plan without overpaying.
Use our top tips as a checklist for choosing your iPhone protection plan.
1. Is it Covered by Water Damage?
Water damage is one of the leading causes of iPhone accidents. Make sure your warranty covers liquid and water damage, just in case your phone goes for a quick swim.
2. Cracked Screen, No Problem
iPhones can do great things, but a cracked screen ruins the seamless experience. A quality protection plan will cover broken screens and accidental damage at minimal cost to you. You'll want to stay protected and avoid the shame of unprotected text.
3. What About Hardware Defects?
New technology brings glitchy screens and broken buttons. But you shouldn't be held liable for those issues. Look for hardware defect coverage in your protection plan.
4. Check the Deductible
With any protection plan, it's all in the details. All the bells and whistles might be covered, but if the deductible is too high, you'll be wasting your time and a great deal of money. Most replacements will run you a $50-100 deductible and if it's higher, ask why and shop around.
5. Lost iPhone?
Unfortunately, protection plans often do not include lost or stolen devices. Your best bet is to use Find My iPhone and these strategies to locate the device – and learn from your mistakes.
Image courtesy of Flickr
Comments
comments