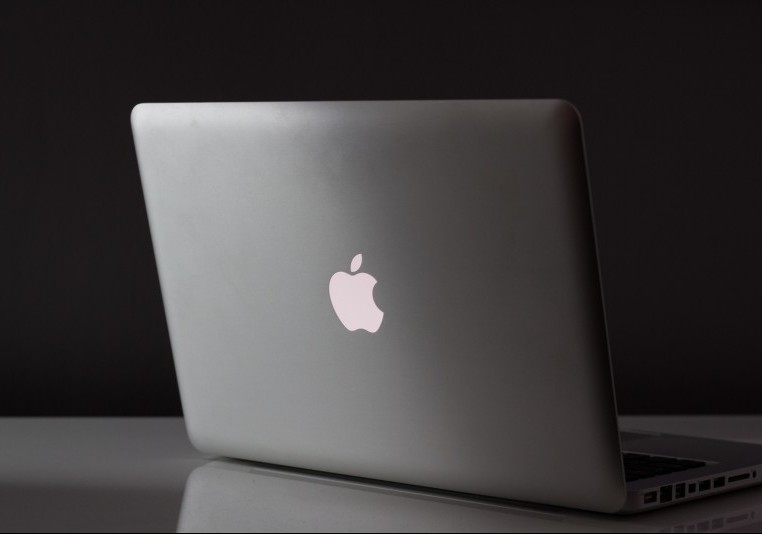 The look, the feel, the style – but NOT the price tag. The MacBook is one of the most coveted laptops out there, but I stuck with my PC, even after it crashed and crashed. So I asked: Is the extra several hundred dollars for a MacBook really worth it?
As a MacBook user now, I can tell you definitely, unequivocally, yes. It's worth it. And now with refurbished and even brand new discounted options at well-known retailers and little-known websites, you don't have to pay the full Apple retail price. We're here to help you find the best bargain.
1.  Best Buy Lives Up to Its Name
No matter the time of year, Best Buy is a solid baseline for a MacBook price. With regular holiday, back-to-school and other specials, Best Buy knocks at least $30 off the Apple Store price, with discounts sometimes reaching into the $100s of dollars.
2.  Educational Discounts
Back-to-School is the best time to take advantage of your status as a student, staff or faculty member. Don't be afraid to pull out that student ID if you're just freshly-graduated – it can easily save you 100 bucks.
3.  MacMall and Mac Connection
Authorized by Apple itself to sell refurbished products, MacMall and Mac Connection mirror Best Buy's MacBook deals. But a well-timed Daily Deal could offer a much deeper discount than you ever thought possible for this premium product.
4.  Try Refurbished 
Didn't think it was possible to buy a MacBook for less than a tablet? If you're willing to try out an older refurbished model with a 90-day warranty, mac of all trades can deliver it to you in 1-2 business days. Gazelle too offers Certified MacBooks for significant savings off the Apple Store.
Don't be intimidated by the bright white lights and high prices of the Apple Store. It's never been so affordable to upgrade your portability and productivity with a new or used MacBook.
Photo courtesy of Marcin Nowak.
Comments
comments