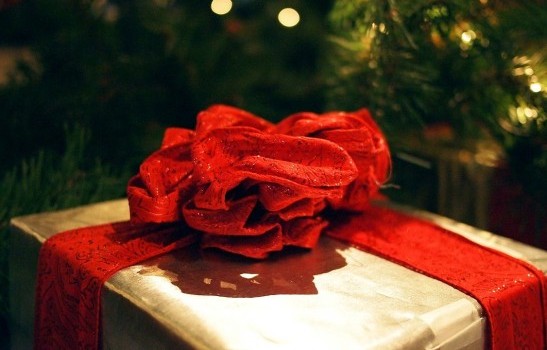 The first week in November is notorious for holiday festivities – Christmas music flooding the airwaves and 5,000-calorie eggnog lattes filling your Starbucks cup officially marks the beginning of the holiday season. Adding to the festivities, is the busiest shopping season of the year, leaving us scrambling to find the perfect holiday gifts for your loved ones.
Holiday purchases can strain the wallet. Shoppers will spend an average of $702 this season – up from $677 in 2014 – with $575 going toward gifts, according to the International Council of Shopping Centers' Consumer Forecast. But despite the expected increase in purchases, consumers are feeling the sticker shock from high-ticket items. In a recent survey of 754 Americans, Gazelle found that 70% of shoppers feel the expensive price of a new iPhone or iPad prohibits them from buying it as a gift.
While it's common to hunt for discounts and bargains, many shoppers don't think about offseting hefty costs by selling things they own and never use. We're not talking about planning a full-blown garage sale or spending hours on eBay. Rather, identifying a few key items around the house that could be sold for a sizeable profit.
iPads might be the golden key to your holiday shopping fund. Gazelle's recent survey found 16% of households own an iPad that is no longer being used. Some of those families even own more than one, bringing the average to 1.3 spare iPads per household.
That unwanted iPad could fetch you up to $280, with the average iPad trade-in paying about $100. With a little over 120 million households in the country, we're talking about $2 billion in iPads collecting dust across the United States. The unclaimed value of those devices depreciates over time, reducing the opportunity to recover easy money. Money that could go toward buying holiday gifts.
Find out how much your iPad is worth here.
Comments
comments