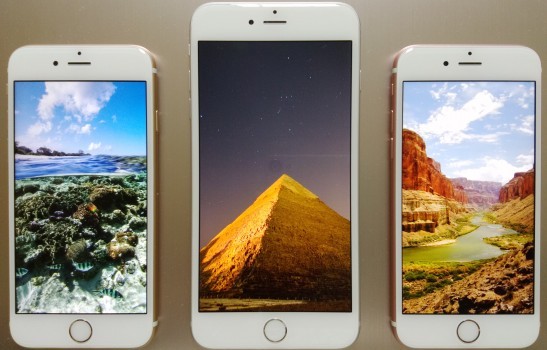 We all know it's a sin to re-gift that ugly sweater you'll never wear. But what about a used gift? Sure, nobody wants used socks for the holidays, but would you turn down a "new" used iPad or laptop? In this time of crazy consumerism, it's time to think outside the unopened box.
Holiday shoppers will spend an average of $702 this season, according to the International Council of Shopping Centers. To save on holiday gifts that traditionally carry a hefty price tag, like iPads and laptops, shoppers are turning toward a new strategy – used gifts. In fact, 51% of consumers are considering pre-owned gifts this holiday, according to a national survey commissioned by Gazelle.
Ever think of buying a used gift for your loved ones (or even yourself)? Consider these three reasons to forego retail this shopping season and save on holiday gifts.
1.  The Price is Too High
Gadgets are more disposable than ever, but the brands don't seem to be getting any cheaper. More than two-thirds of people stated that the cost of a new Apple product prevents them from buying it as a gift. With luxury packaging and warranties, used electronics are not just easier on your wallet – they're better for the environment.
2.  The Return is too Low
Even though most people want electronics for the holidays, many still have their old models lying around the house, unused. What do you do with those unused products, anyway?
Just like a car, electronics depreciate rapidly. A used iPhone or iPad is the way to go, both for the buyer and seller alike.
3.  The Savings are Just Right
Certified pre-owned electronics don't just increase what's in your wallet – they also decrease the receiver's guilt. Mom and Dad will be even more overjoyed when they open an iPad that didn't break the bank. Buying used lets you stay on budget while still giving your loved ones what they really want, allowing you to save up to 40% off retail price.
Even better…do your loved ones have to know? What's one more little family secret to add to the pile?
Image courtesy of Wikimedia.
Comments
comments