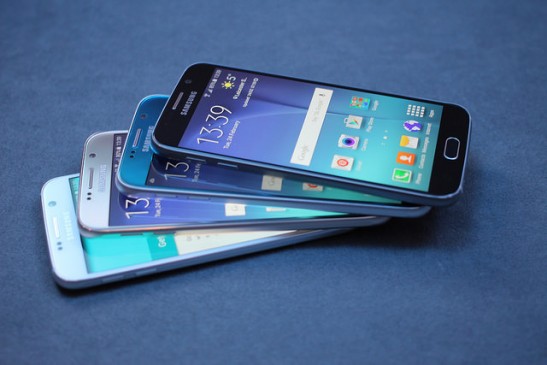 The tech world went a little crazy when Samsung released its Galaxy S6 in March 2015. Rightfully so, considering the impressive collection of improvements to the latest version of its flagship smartphone. The Galaxy S6 is packed with new features and a sleek, plastic-free body, giving it well-deserved recognition as the best Android smartphone on the market.
To get a closer look, we've compiled the 7 best features of the Samsung Galaxy S6, including the biggest improvements, the show-stopping specs and a few of our favorite hidden features.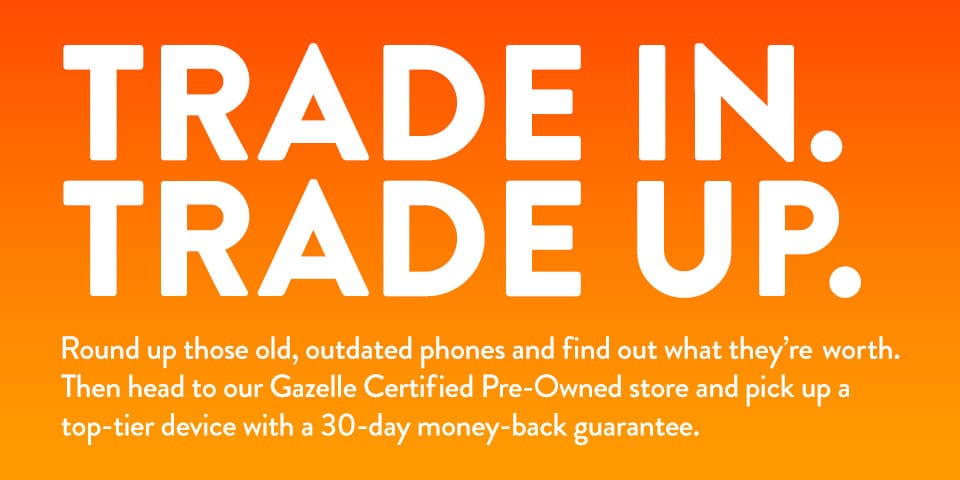 1.  New Design
At first glance, the most noticeable improvement from the Galaxy S5 is the all-metal and glass body. By scrapping the plastic, Samsung has taken a big leap forward and given its new phone the premium look that the price demands.
The back of the Galaxy S6 is Corning Gorilla Glass 4, an especially durable glass to withstand the unexpected, yet all-too-common phone drop.
2.  Camera Quick Launch
Another milestone for the Galaxy S6 was the ability to use a hardware button to drastically reduce the time required to open the camera. Simply double tap the home button and the camera is ready to snap a photo in 0.7 seconds or less—perfect for capturing those fleeting moments.
3.  Very, Very HD
1440 x 2560 pixels across a 5.1-inch display gives this phone a density of 577 ppi, making the Galaxy S6 the sharpest smartphone display on the market. The screen is truly brilliant for watching video, noticeably outperforming a standard HD display.
4.  Samsung Pay
Samsung's mobile payment software allows you to upload most conventional credit cards, plus it doesn't require any special retail hardware. Samsung claims it works in more stores than any other form of mobile payment.
5.  Automatic Answer
This is one of our favorite less-known features. Auto answer is perfect for those looking to connect their smartphone to a car via Bluetooth. If you enable "automatic answering" in call settings, your Galaxy S6 will automatically pick up any call after 2 seconds when connected to a Bluetooth device. With this feature, you never have to touch your phone to answer while driving.
6.  Wireless Charging
The S6 includes both types of wireless charging technologies (Qi and PMA) in one phone, making it the most compatible smartphone with third party wireless chargers.
7.  A Simply Amazing Camera
We saved the best for last. For the avid photographer and selfie enthusiast alike, the Galaxy S6 provides one of the most advanced smartphone cameras on the market.
The feature-rich interface boasts a Pro shooting mode, allowing the photographer to manually focus and control the sensor's sensitivity. Another impressive feature is the HDR Auto mode, which intelligently mixes a range of exposures to optimize the brightness and clarity of images.
Have a favorite feature that we missed? Let us know in the comments below.
Image courtesy of Flickr.
Comments
comments