Nearly half of American iPhone owners hold onto their devices until they either stop working or become obsolete, according to a recent Gallup poll.  After a year or so of use, however, many users report that their iPhone starts to really slow down. Before rushing out to purchase a replacement, try the following tricks, which could bring your slow iPhone back up to speed.
Close all the apps running in the background. If you don't close out of one app before switching to another, it may remain on, slowing down the phone and zapping your battery life. To find and close those apps, double click the home button, then Swipe up on each app that you're not using.
Make some more space. You can see which apps are taking up the most space on your iPhone by tapping Settings> Storage> Manage Storage. Delete any large apps that you don't regularly use. You can even make more space by backing up photos and videos onto the cloud or your computer and deleting them from your phone.
Clear your cache. If your iPhone is particularly slow when surfing the Internet, it can help to clear your cache. To do this, tap Settings>Safari> Clear History and Website Data.
Update the operating system. If you're using an older operating system, updating to the latest version can help make your iPhone faster and keep it more secure. Back up your data then connect it to Wi-Fi. Tap Settings>General>Software Update>Download and Install.
Reset your settings. You'll keep your data and contacts, but may have to re-enter things like your Wi-Fi password and Bluetooth connections. To do this, tap Settings>General>Reset All Settings.
Is your iPad becoming slow too? We've got you covered with tips on how to fix a really slow iPad.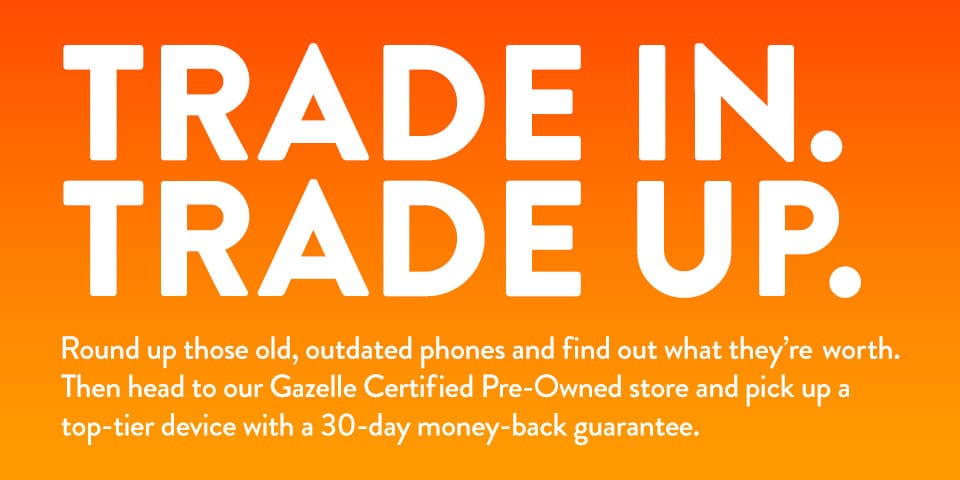 Photo courtesy of Flickr.
Comments
comments