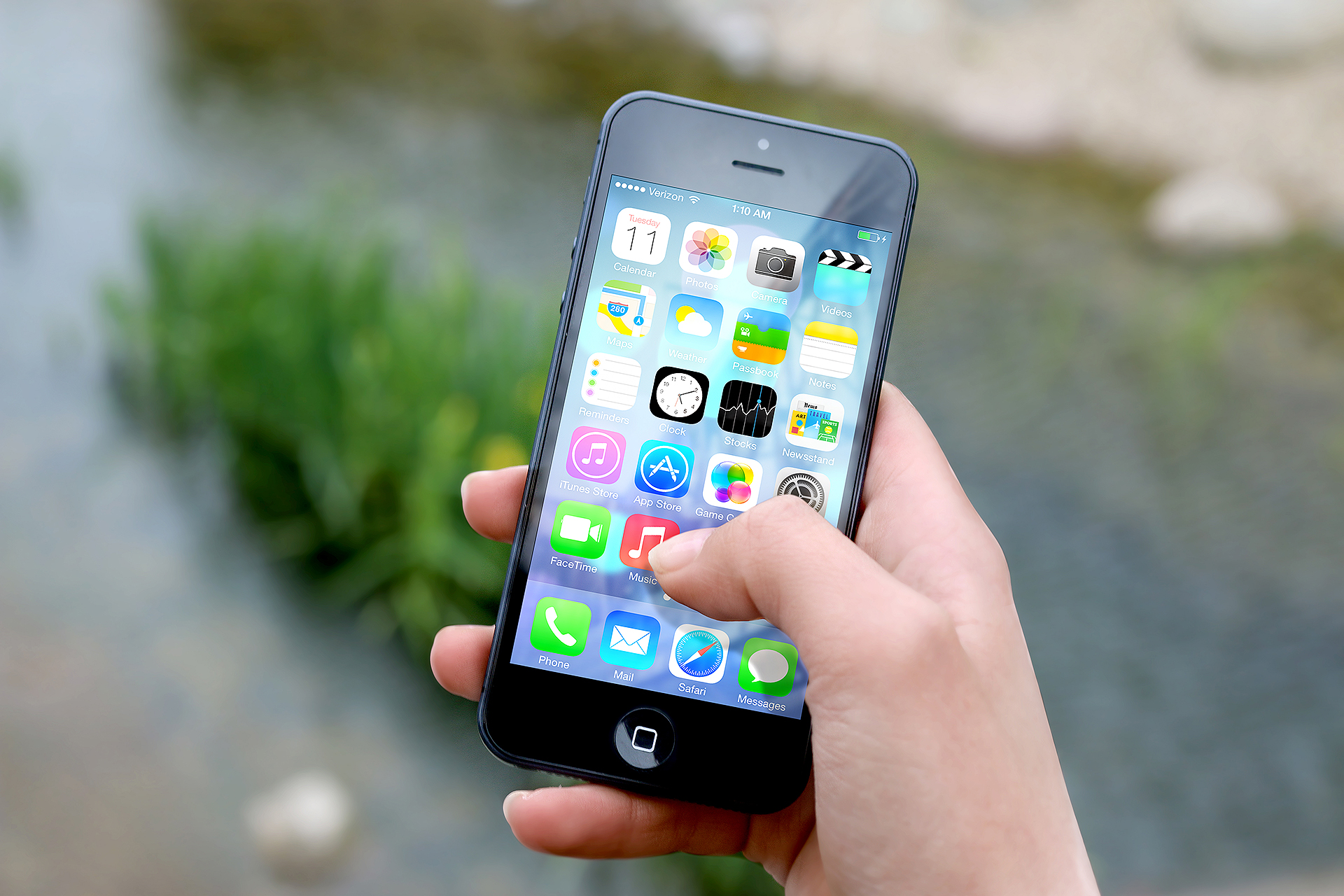 You've got your iPhone 7, and now it's time to clutter it with a bunch of apps you don't really use. Been there, done that. What if, this time, we download apps that will actually enhance the quality of our lives? Crazy concept, we know.
Here are 5 must-have apps for your iPhone 7: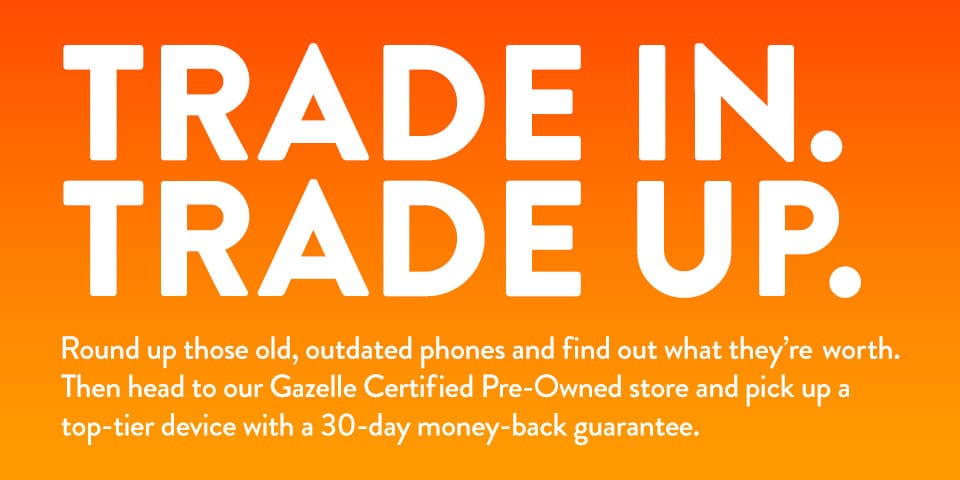 1. Habitify
Featuring a clean interface, Habitify is a free habit tracking app that motivates users to become more productive by focusing on quick action, daily progress, and measurement. You only need to spend a few seconds every day reviewing and, hopefully, checking off your habit list.
2. 1Password
If you want to  protect your online accounts, the best way is to create a different password for every site, service, and app that you use. Maybe Rain Man could manage that kind of data in his head, but the rest of us? Thankfully, there are many password manager programs, such as 1Password, that store your passwords and other sensitive data in a virtual vault.
3. Rolling Sky
If you're looking for a way to kill some time on your commute, your search is over. Rolling Sky is a puzzle game featuring a 3D obstacle course that gets harder as you go, numerous courses, and a variety of levels. All you have to do is control your ball as you encounter dangerous obstacles and different platforms. It may sound basic, but fast-paced Rolling Sky is as challenging as it is addictive.
4. RunKeeper
RunKeeper allows you to monitor and track fitness activities, such as running, walking, and cycling, using GPS. Through the app, you can also set weight-loss goals, measure your heart rate, control your workout music, and take photos to post on social media.
5. VSCO
Instagram photos were once all the rage, the big WOW factor is kind of gone, isn't it? One exception is pics tagged with #VSCO, an app used by the best Instagrammers to make their photos look incredible. The VSCO app uses some cool editing tools and a variety of filters, or "presets," to give your pics that highly impressive look. The app was downloaded over a million times in its first week, and its popularity hasn't waned. Go get it. Now.
We hope you're getting everything out of your new iPhone 7, and that these apps will make the experience even better.
Comments
comments