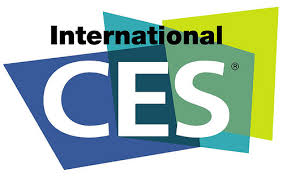 The Consumer Electronics Show, or CES, is one of the hottest trade shows in the world, and it's just around the corner (Jan. 5 – Jan. 8). We have been closely monitoring the buzz coming out of Vegas, where the biggest tech brands are gathering to unveil their latest innovations and compete for the media spotlight.
What can we expect to see this year? The gadgets and gizmos that will be on display at CES 2017 are too many to list here, but there are several standouts that we are eagerly anticipating.
Smartphones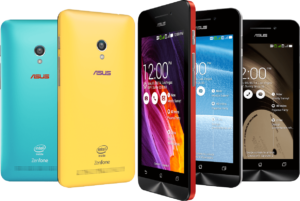 Asus, a Taiwanese multi-national company, is expected to roll out the newest ZenFone with a Snapdragon 835 processor inside. This high-end phone will support Google's Tango technology, which enables AR, or augmented reality. So it's kind of a big deal.
Not everyone's heard of the Chinese company, Huawei, but it's also big. How big? Oh, just the largest telecommunications equipment maker in the world. Look for one of its sub-brands, Honor, to introduce a new smartphone at CES, as it tries to beef up its U.S. presence.
Will Sony use its CES press conference to announce a new Xperia smartphone? There's been a lot of talk about an Xperia X2, but it's yet to show its face — a CES launch would make sense. A plausible rumor is that Samsung, which could use some positive PR, will unveil a much anticipated foldable phone. Oh and get this – BlackBerry (yes, that BlackBerry, which, incidentally, is now part of Canadian-based TCL), will unveil the Mercury, which – for better or worse – is the final phone that it will make in-house. Meanwhile, LG is returning to CES in a big way, showing off five new devices.
Smartwatches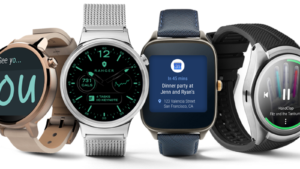 Have reports of the imminent demise of smartwatches been premature? Google, which will unveil the Android Wear 2.0, is betting (or hoping) that it can resuscitate the wearables category. We're not so sure.
Smart Sounds
Samsung will unveil what it claims is a new, game-changing audio technology, called Ultra-High Quality Sound (UHQ).
Meanwhile, expect LG to show off a new Bluetooth speaker that provides 360-degree sound, along with a ten-hour battery life!
Smartphones, smartwatches, and even smart sounds – these are just a few of the innovative products that we are monitoring at CES 2017. What are you excited about?
Comments
comments