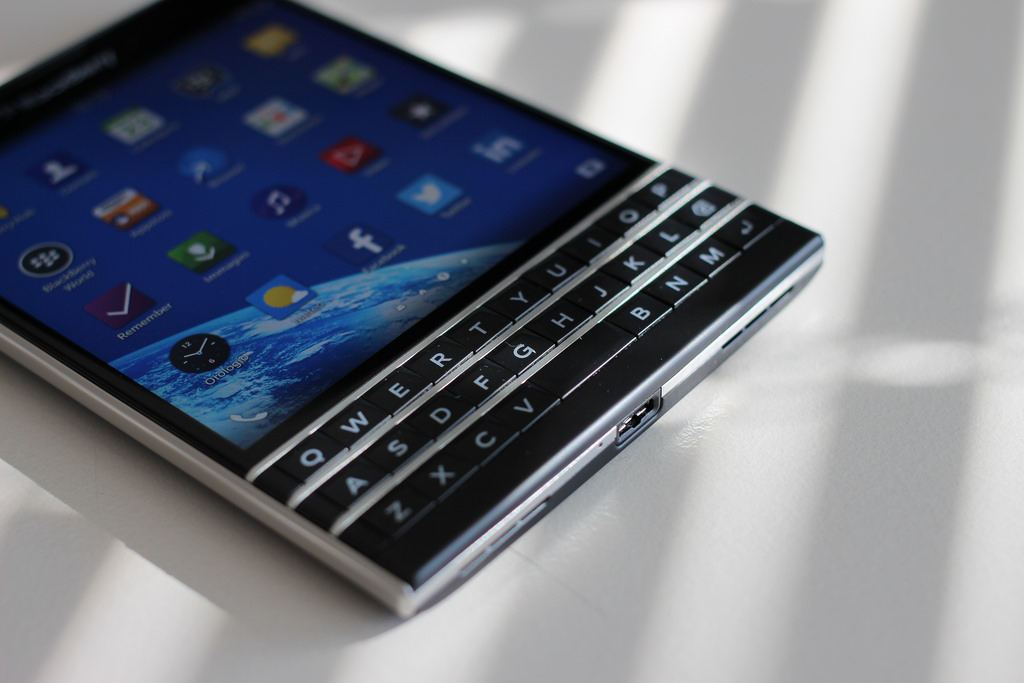 Sell Blackberry Passport
In 2014, Blackberry released the Passport, a smartphone that is now, relatively speaking, a dinosaur. That's how quickly technology changes! If it no longer does it for you, sell Blackberry Passport at one of our self-service kiosks for instant cash, and walk away with a nice pay day. Even if it's broken or damaged, it can still be recycled.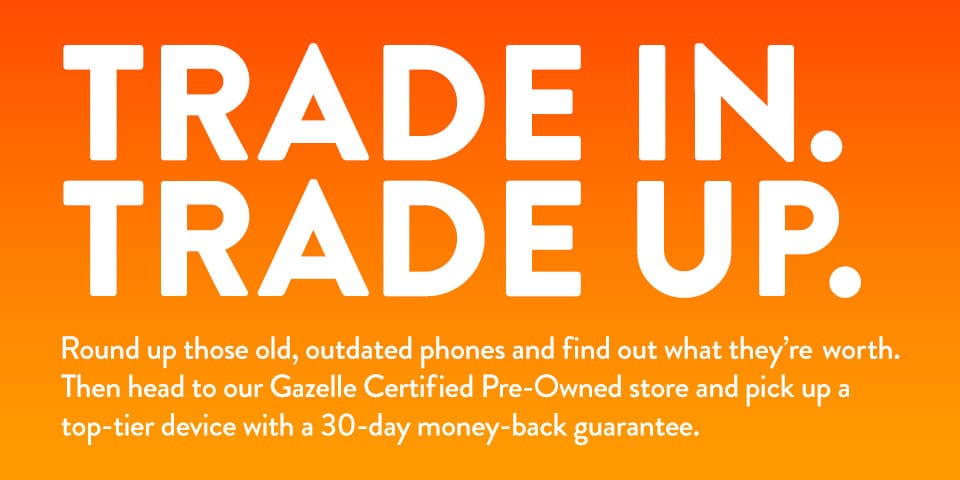 But really, this is about more than money. When you sell used Blackberry Passport, you also help to clean up the environment. By 2019, nearly 200 million devices will be recycled every year. Everyone's helping out and maybe you can too.
Blackberry Passport Trade-in
The longer you hold on to your phone, the less money you will receive when you sell. That's because of depreciation. The lesson here is, don't delay! At this point, you may be saying to yourself: "Okay, I want my instant cash. But I am not sure how to sell my Blackberry Passport." We're happy to report that the process is ridiculously fast and easy – just follow these 5 simple steps: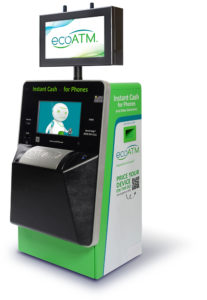 1. Find the nearest location to you.
Gazelle ecoATM offers a network of 2,000-plus kiosks and there's one near you. Our fully automated kiosks are safe and secure, and incredibly easy to use. Can't find one in your locale? Check back soon, because we are always bringing on new locations. For now, our Blackberry Passport buyback program is offered exclusively at our kiosks and not via Gazelle.com.
2. Prepare your device for resell. Learn how to prepare phones for resell in 3 easy steps.
3. Remove stickers, cell phone covers, and anything else that could prevent our kiosk's ability to see your Passport.
4. Bring your smartphone to your local kiosk. We also encourage you to bring phone accessories for recycling. Next to the kiosks are bins – deposit your accessories there. While we can't give you cash for your accessories, we thank you in advance for doing your part to help heal the environment.
5. Once you have cash for Blackberry Passport in hand, you have the difficult decision of how to spend it. Going shopping is a no-brainer. On the other hand, after you sell Blackberry Passport, you're going to need a replacement phone. If you don't want to spend a ton, we offer a line of high-quality, pre-owned phones that are certified and guaranteed to work like new.
In addition to Blackberry devices, our kiosks accept other products for buyback, including the iPhone 4, Amazon readers like the Kindle Fire, cell phones and smartphones manufactured by Motorola and HTC, as well as various Samsung smartphones.
We've purchased over 9 million cell phones, smartphones, and other devices, so you can trust us to provide an amazing experience from start to finish. We pride ourselves on making the process simple, fast, and intuitive. Because time is money, right? We also pride ourselves on making your safety and security priority number-one. Trading in your phone shouldn't be scary-weird, like selling on Craigslist.
When you trade in Blackberry Passport at your local Gazelle ecoATM kiosk, you receive instant cash while planet earth receives some well-deserved TLC.
Any way you look at it, that's a win-win.
See how it works:

Comments
comments