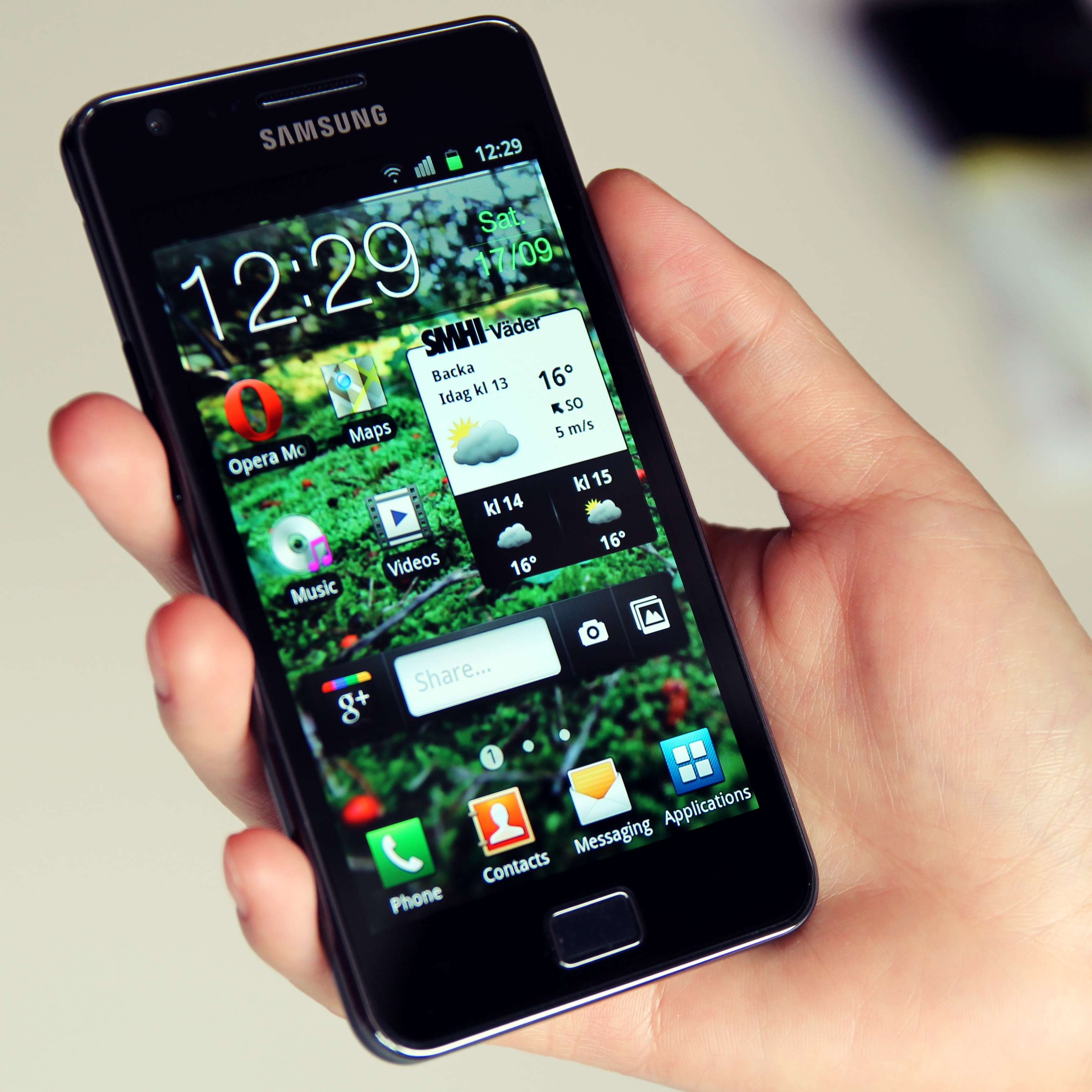 Sell Galaxy S at a Kiosk Nearest You
If you have a Galaxy S that you're not using, why not trade it in for instant green cash? Even if it's broken or damaged, it can be recycled. We invite you to sell Galaxy S at one of our conveniently located, high-tech kiosks.
But as awesome as the instant cash is, also think about the environment. By 2019, nearly 200 million devices will be recycled annually. Everyone's doing their part, and that's something we all should feel good about.
Convenient Kiosks for Your Galaxy S Trade-in
Act now. The longer you hold on to your phone, the less it will be worth when you do sell it, because of depreciation. So don't delay!
We get a lot of inquiries from customers just like you, who say: "Sure, I want my instant cash. But I am not sure how to sell my Galaxy S." The process for selling a device at our kiosks is lightning fast if you follow these simple instructions: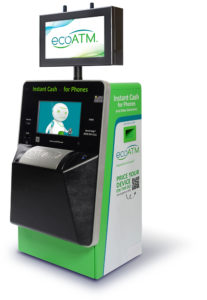 1. Find the nearest location to you
The good news is that we have plenty of kiosks to serve your needs – more than 2,000 across the country, and most likely you can find one that is nearby you. If you can't find one, check back soon, because we're always opening new kiosks. Please note that our Galaxy S buyback program is available at our kiosks only and not via Gazelle.com.
2. Prepare your device for resell. Learn how to prepare phones for resell in 3 easy steps.
3. If your device has stickers or even a cell phone cover, be sure to remove them before you arrive at the kiosk. They prevent our kiosk camera from recognizing your device.
4. Drive to a Gazelle ecoATM kiosk. You want to take your device with you, obviously, but we also urge you to also take any phone accessories with you. We can't pay you for them, but are happy to recycle them for you. Find our accessory bins next to the kiosk.
5. After you sell Galaxy S, what to do next? Well, now that your wallet's bulging with cash, we vote for Disneyland, but a shopping spree would probably work too. Difficult decisions.
Keep in mind that, in addition to the Galaxy S, we buy back other devices at our kiosks, such as Apple's iPhone 4, the Kindle Fire, Motorola cell phones and smartphones, HTC cell phones and smartphones, other Samsung smartphones, and even Blackberry devices.
So far, we've purchased more than 9 million devices, so you can always count on us to provide a great experience from start to finish. We know that you have a life to live, which is why our kiosks are simple, fast, and intuitive to operate.
When you trade in Galaxy S at your local Gazelle ecoATM kiosk, it's a win-win. You receive instant cash and the environment gets some desperately needed TLC.
See how it works:

Comments
comments