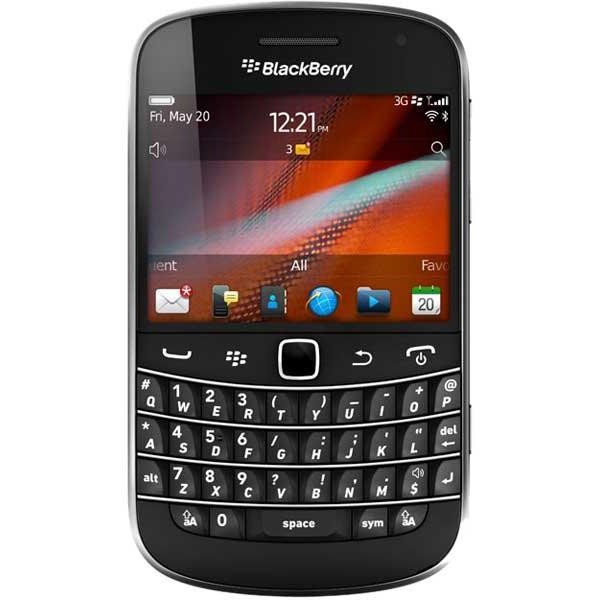 Sell BOLD 9900 & BOLD 9930
Be honest, aren't you ready to part ways with your Blackberry? Did you know that you can sell Blackberry BOLD 9900 and BOLD 9930 at our self-service, e-waste kiosks for instant cash? Even if you abused your phone out of frustration (it probably deserved it), you can still recycle it.
But really, this is about more than money. When you sell used Blackberry BOLD 9900 or sell Blackberry BOLD 9930, you also help care for the planet. By 2019, nearly 200 million devices will be recycled every year. Don't miss out!
BOLD 9900 Trade-in
Don't delay, because as time passes on, your phone loses values because of depreciation. You may be saying to yourself: "Sure, I want my instant cash. But I am not sure how to sell my Blackberry BOLD 9900." We're happy to report that the process is crazy-fast and easy. So here's what you need to do: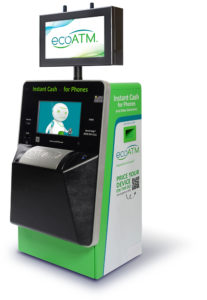 1. Find the nearest location to you.
Gazelle ecoATM offers a network of 2,000-plus kiosks and chances are there's one near you. Our fully automated kiosks are safe and secure, and super-easy to use. Can't find one in your locale? Check back soon, because we are always bringing on new locations. For now, our BOLD 9900 buyback program is offered exclusively at our kiosks and not via Gazelle.com. Same is true for the BOLD 9930 buyback.
2. Learn how to prepare phones for resell in 3 easy steps.
3. We ask that you remove stickers, phone covers, and any other items that could make it difficult for our kiosk to clearly recognize your BOLD 9900 or BOLD 9300.
4. Bring your smartphone to your local kiosk. We also invite you to bring your phone accessories that need to be recycled. You'll find large bins next to our kiosk, where you can leave them. We are not able to give you cash for your accessories, but we are happy to recycle them for you.
5. Once you have cash in hand, it's time to spend your payout. After you sell Blackberry BOLD 9900 or BOLD 9300, will you need another phone? We offer certified, pre-owned phones that are guaranteed to work like new, and which won't break the bank.
In addition to Blackberry devices, our kiosks accept other devices for buyback, including the iPhone 4, the Kindle Fire, cell phones and smartphones made by Motorola and HTC, as well as Samsung smartphones.
"OK, I'm ready to sell my Blackberry Bold 9930." Terrific! Selling your phone shouldn't be scary, but with Craigslist you never know who's on the other end. We've purchased over 9 million cell phones, smartphones, and other devices — trust us to provide an amazing kiosk experience from beginning to end. We pride ourselves on making the process quick and painless, and we also believe in making your safety our highest priority.
And remember, when you trade in Blackberry BOLD 9900 at your local Gazelle ecoATM kiosk, you get fast cash while planet earth receives some well-earned TLC.
It's always a sweet deal when everyone's a winner.
See how it all works:

Comments
comments