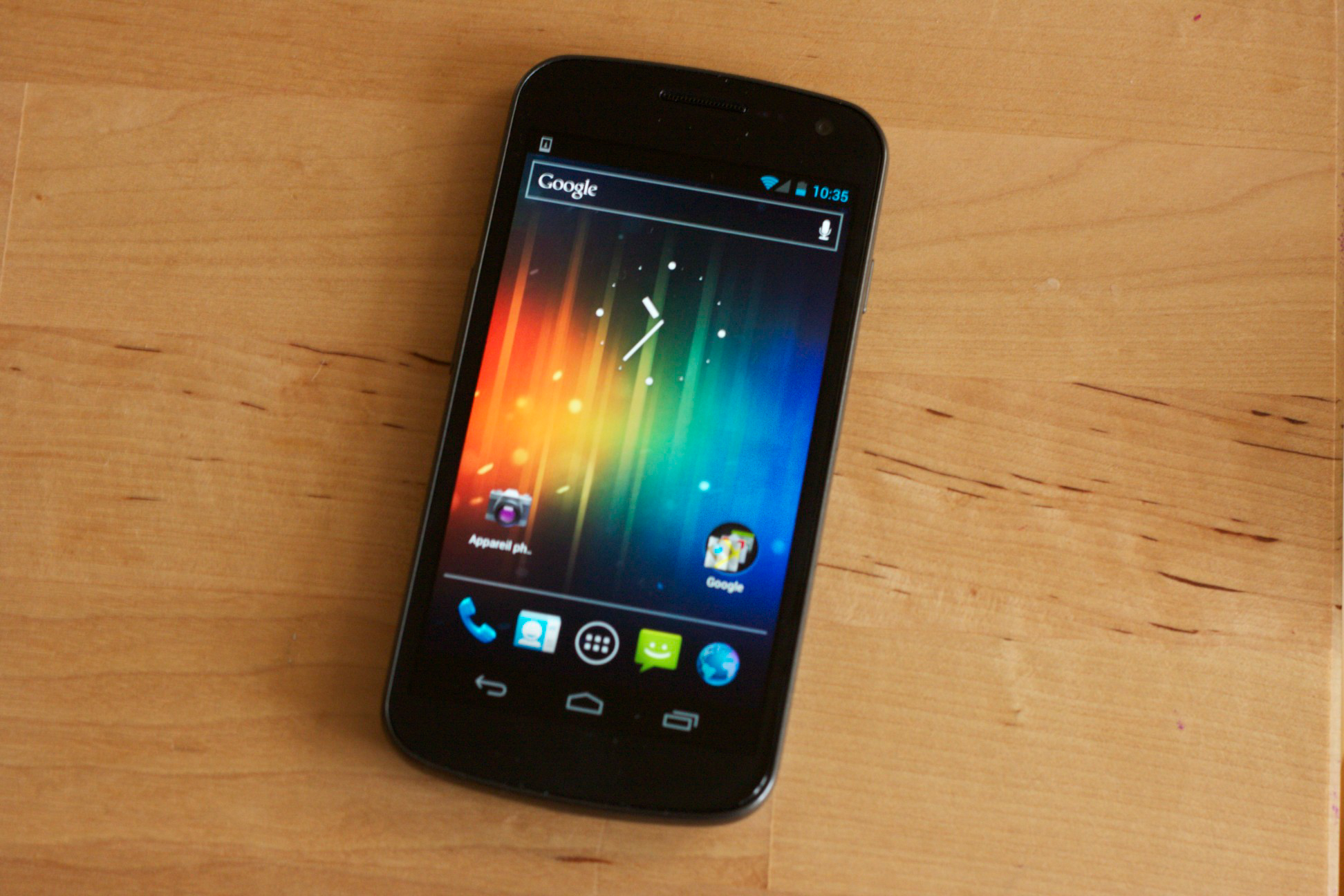 Sell Galaxy Nexus
Remember when you got your Galaxy Nexus? It was love at first sight, right. But now the magic is fading, and you're even starting to look at other phones. Maybe it's time to part ways.
Did you know that you can sell Galaxy Nexus at one of our self-service kiosks for instant cash? We offer a network of more than 2,000 kiosks across the country, and they're so simple to use, completely automated, and extremely secure.
But you know what? It's not just about the cash. When you sell Galaxy Nexus at one of our kiosks, you also help clean up the environment. By 2019, nearly 200 million devices will be recycled every year. Everyone's doing their part to help out, and you can too.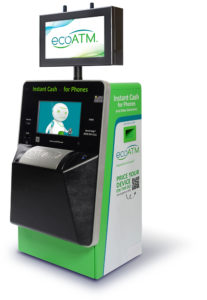 Convenient Kiosks for Your Galaxy Nexus Trade-in
At this point, you may be wondering, "Maybe I want my instant cash. But how exactly do I sell my Galaxy Nexus?" The process is a piece of cake – just follow these simple instructions:
1. Find the nearest location to you.
Our kiosks are conveniently located and easy to access – you might start by checking your local mall. If you can't find a Gazelle ecoATM kiosk in your immediate area, check back soon, because we are constantly expanding our network.
Please note that the Galaxy Nexus buyback program is offered at our kiosks only and not through Gazelle.com.
2. Prepare your device for resell.
It's really basic. Here's how to prepare phones for resell in 3 easy steps.
3. Please take off stickers, cell phone covers, and anything else that could obstruct your device. Doing so will enable our kiosk camera to take a clear image of your phone.
4. Gather any other phone accessories that you'd like to recycle.
Next to the kiosk you'll find an accessory bin – insert your items there. We are not able to buy them from you, but recycling them is a definite win for the environment.
5. Grab your cash and go spend it!
Once you sell used Galaxy Nexus, you have a few options. Go on a spending spree! Upgrade to another smartphone. Or do the more practical and cost-effective thing – buy one of our pre-owned certified smartphones. They're guaranteed to work like brand new.
In addition to the Galaxy Nexus, our kiosks accept most other Samsung smartphones for trade-in, and other popular devices like the Kindle Fire, the iPhone, and cell phones and smartphones made by HTC, Motorola, and Blackberry.
You can count on us to make the whole experience, from beginning to end, fast and hassle-free. After all, we've purchased more than 9 million devices from customers just like you, so we have this thing down to a science.
Only thing is, you need to move fast. That's because phones lose value fast, especially smartphones. So the longer you hold on to your Galaxy Nexus, the smaller your payout will be once you decide to sell Galaxy Nexus.
And remember, when you trade in Galaxy Nexus at your local Gazelle ecoATM kiosk, you get instant cash while the planet gets some much needed TLC. Now that's something we can all feel good about!
Whatever you do, don't settle. If your Galaxy Nexus doesn't do it for you anymore, or you just think you deserve better, then maybe it's time to say adios. Simply trade in your phone for instant cash at the Gazelle ecoATM kiosk nearest you. It's really that easy.
Onward and upward.
See how it works:

Comments
comments