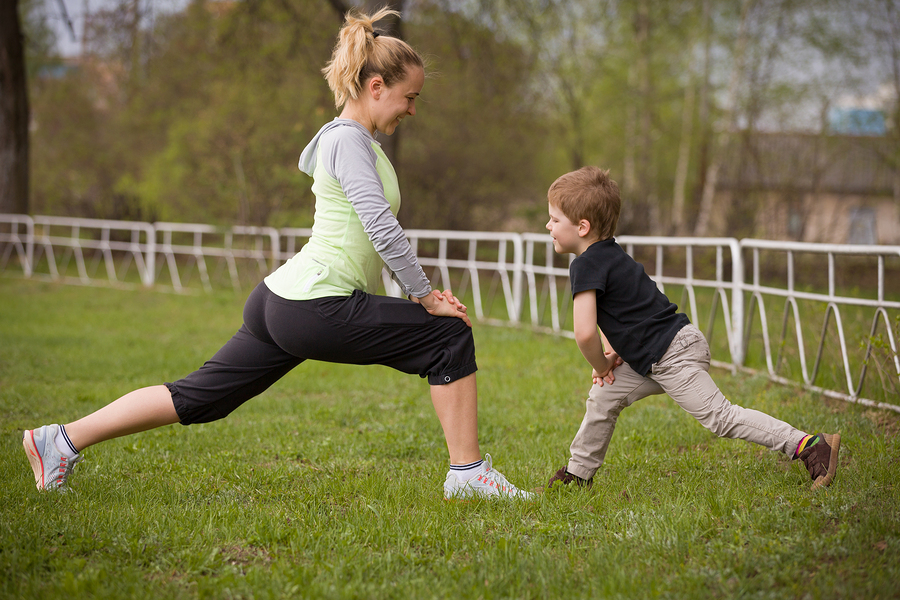 How to Keep Kids Active Using Technology
Irony of the day – getting kids to exercise and be active is nearly impossible when they're fixating on the screen in front of them. But that same screen holds the promise of getting them off the couch and into shape.
A Kaiser Foundation study concludes that children between the ages of 8 and 18 on average spend nearly 8 hours every day on one device or the other. Even parents that move mountains can't change that reality. We say: If you can't beat them, join them. So in that spirit, here are some awesome apps, wearables, and videos that will motivate your kids to live more active and healthy lives.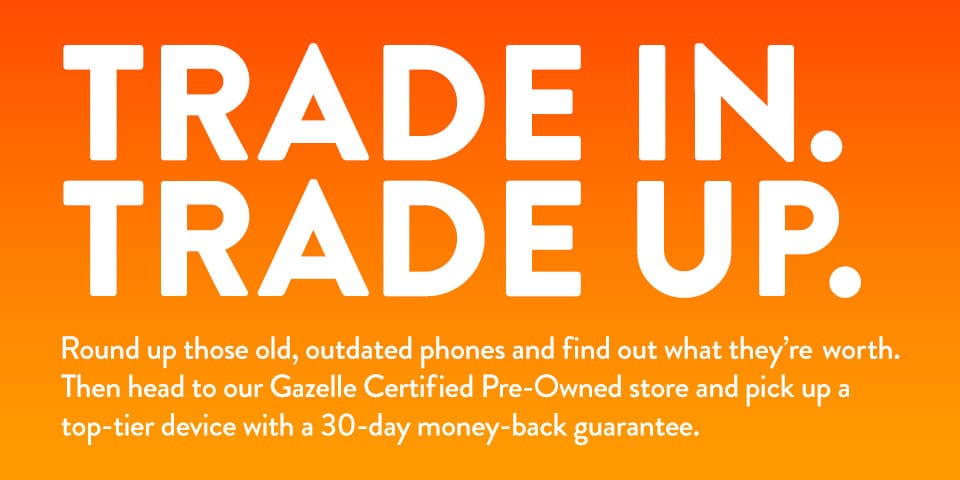 APPS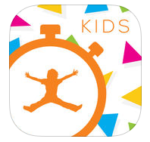 Sworkit Kids
With the Sworkit app, kids can learn how to do fun exercise routines, but not by adult trainers. They're taught by kids, just like them. This popular app provides children with over 200 customizable workouts to enhance their muscle strength, agility, and flexibility. The beauty of Sworkit Kids is that it combines interval training with random exercises, so kids will be entertained and never get bored with the same old routine.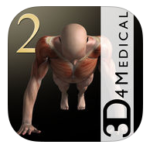 iMuscle 2
With the popular iMuscle 2 app, you start with a 3D representation of the human body. Then you select the muscle of your choosing, and the app provides exercises to strengthen that specific muscle. Nice, right? The app features over 600 exercises and stretches with awesome animation, making fitness fun and educational for kids of all ages.
WEARABLES FOR KIDS
Kids love to compete, to be timed and measured, and to boast about it on social media – enter wearable fitness trackers.
Garmin Vívofit Jr
This tracker, with its high-resolution display, is built tough for active children. It can even be taken into the pool with them. The Garmin Vivofit Jr. monitors how many steps they take, how much sleep they get, and how much time they spend being active versus kicking it on the couch. The battery life is good for a year, so your child never needs to take it off. The watch has a digital clock and can be customized with your child's name.
LeapBand
Turn health and fitness into a game for kids – tell us that's not the perfect way to get them into tip-top shape. This is exactly what LeapBand, a fitness tracker for children, does. Featuring bright, festive colors, this wearable measures a child's activity throughout the day, but not like most fitness trackers. Instead of tracking steps, it creates physical challenges and competitions. When they finish the activity, they earn points that they can spend on virtual pets, like a dragon, cat, panda and penguin.
YOUTUBE VIDEOS
There are a ton of exercise videos on YouTube. Here are three popular videos that your kids won't be able to resist. If they don't succeed in getting your kids moving their bodies, we don't know what will:
Fitness Blender's 25 minute video takes kids through three games. Each is five minutes long and designed to increase strength and endurance. The video is perfect for parent-child, side by side workouts, and Fitness Blender encourages you to move at your own pace and adjust as needed. No equipment is needed. For children 3 and older.
Animal exercise video for kids with animals
Mommy and Toddler workout
Helping kids develop healthy habits and active lifestyles is some of the most important work that parents and schools do. Children who are physically active are more likely to become physically active adults. In order to reach kids, we meet them on their own turf, and that means embracing the screen!
To set up your little one on a smartphone for a low price, check out our clearance section here.
Comments
comments