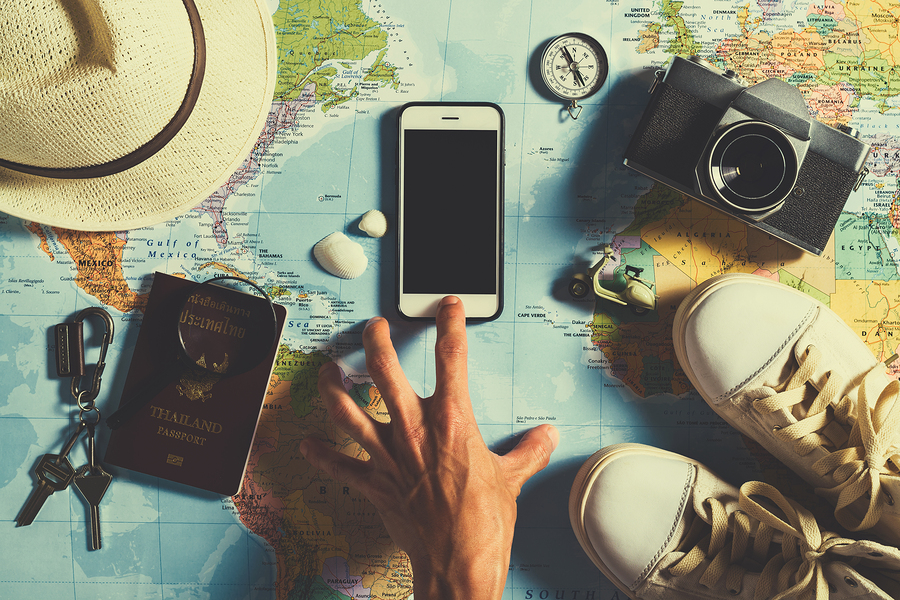 They say that 2017 is supposed to be the year of travel, with almost half of all Americans planning a vacation. If you're visiting a foreign country, then read on. You're going to need to know how to prepare your device for international travel.
There are basically two ways to approach it, depending on your needs. If you're willing to pay extra for convenience, then just go with your carrier's international package and use their foreign network while traveling. But beware: When you throw in roaming charges, it can add up fast.
If you want to reduce your international cell phone bill, go into your carrier's store in the country you're visiting and get a local SIM card. They'll provide you with a local phone number, and you'll pay only the local rate for calls and messages, without the extra burden of roaming charges. Better yet, some overseas carriers allow you to order a SIM card prior to your departure date so it's waiting for you at your hotel or hostel — nice!
To use a foreign carrier's SIM card, you have two options. One is to have your phone unlocked by your carrier, assuming you've paid it off in full; the process is different for each carrier, so check online for your carrier's policy. The second is to purchase an unlocked phone. You can buy an unlocked, pre-owned phone – certified and guaranteed — for a fraction of the cost from Gazelle. An unlocked phone is not tied to a specific carrier network and can be used with any cellular carrier that utilizes GSM (Global System for Mobile Communications).
Visiting Multiple Countries?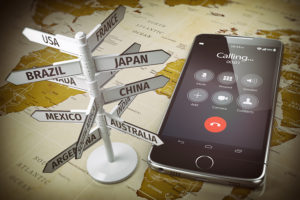 If you are traveling to several countries during your trip abroad, your phone bill could be exorbitant. And talk about a major headache — you will need to get a new SIM card every time you enter a different country. That means first locating the store and using public transportation, or a taxi, to get there.
Given that scenario, it might be easiest to simply set up international calling via your carrier and pay the roaming charges, as painful as that may sound. Otherwise you're going to spend less time seeing the sights and more time seeing the inside of carrier stores.
To restate: Least expensive option – getting a local SIM card for an unlocked phone. Paying AT&T or Verizon a good amount of extra cash – if you can afford it, this is definitely the most convenient, low-maintenance approach.
Now go book that trip. And Bon Voyage!
Comments
comments