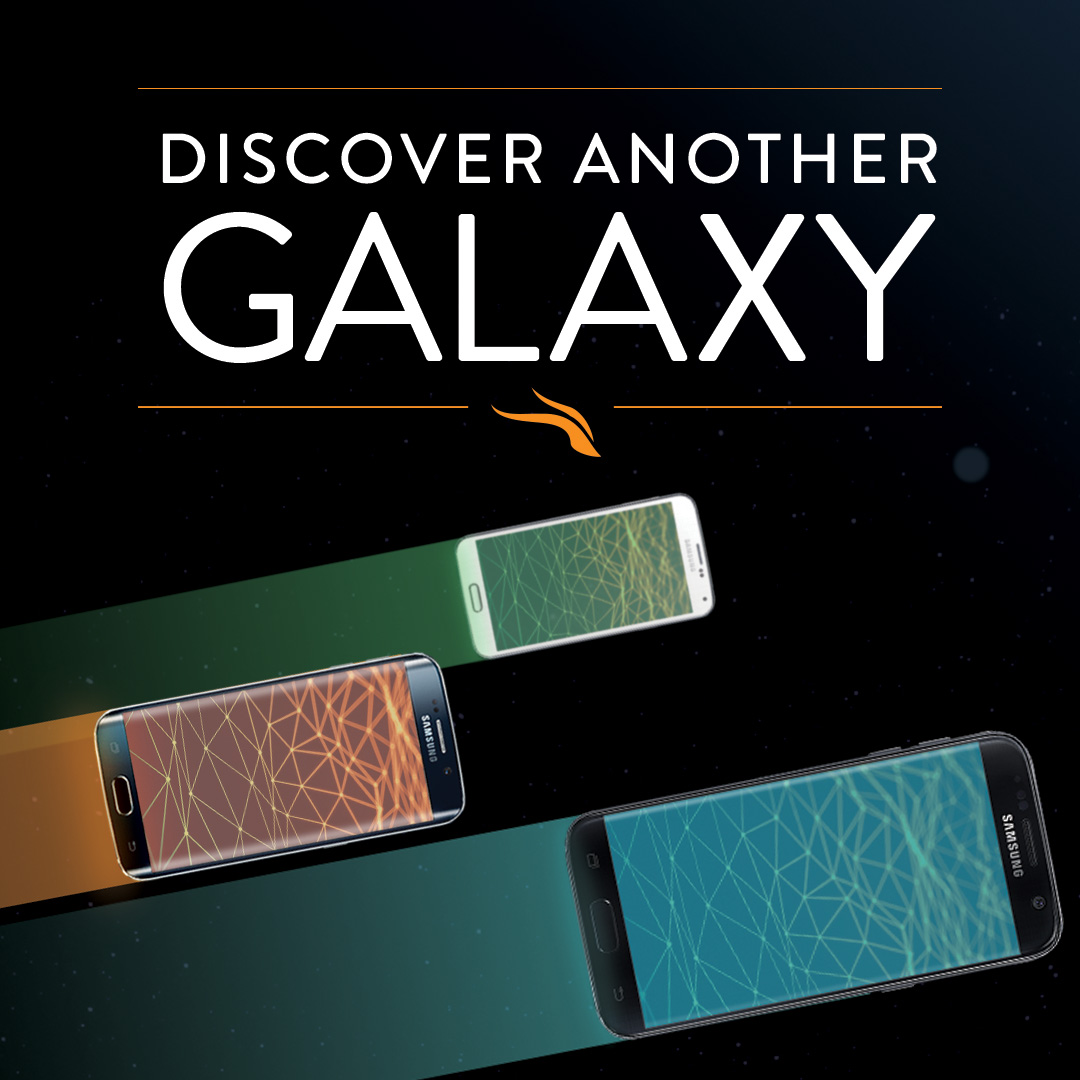 The Galaxy line has been a long-standing staple in the smartphone industry. Samsung is constantly making waves in android technology and remains one of the top contenders in the mobile world.
So why Galaxy? Well, we'll tell you.
The android family is known for its versatility. Although each Galaxy offers more features than the last, each model has consistent advantages over other smartphones on the market. You can maximize your storage with an additional microSD slot along with a more customized display and multi-tasking with Multi Window mode.
With deals as low as $97.20 for a certified preowned Galaxy S4, it's the perfect time to get the smartphone you've been needing. From older used models for your kids to newer, gently-used models for your next upgrade, you'll save big without missing out on quality and convenience.
Looking for some space from your old phone? It's now easier than ever to own a Galaxy. We're offering 10% off any Samsung Galaxy, including the feature-packed Samsung Galaxy S7 edge.
Explore our inventory and get 10% off any Galaxy phone before they're all gone!
Offer runs through 04/11/2017.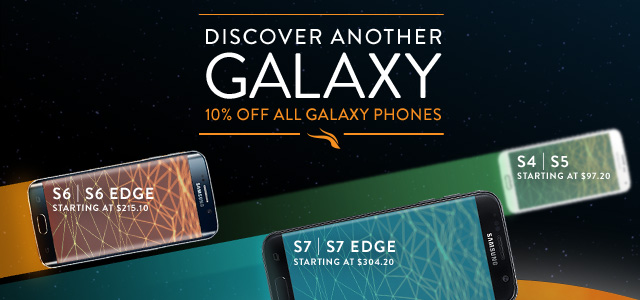 Comments
comments