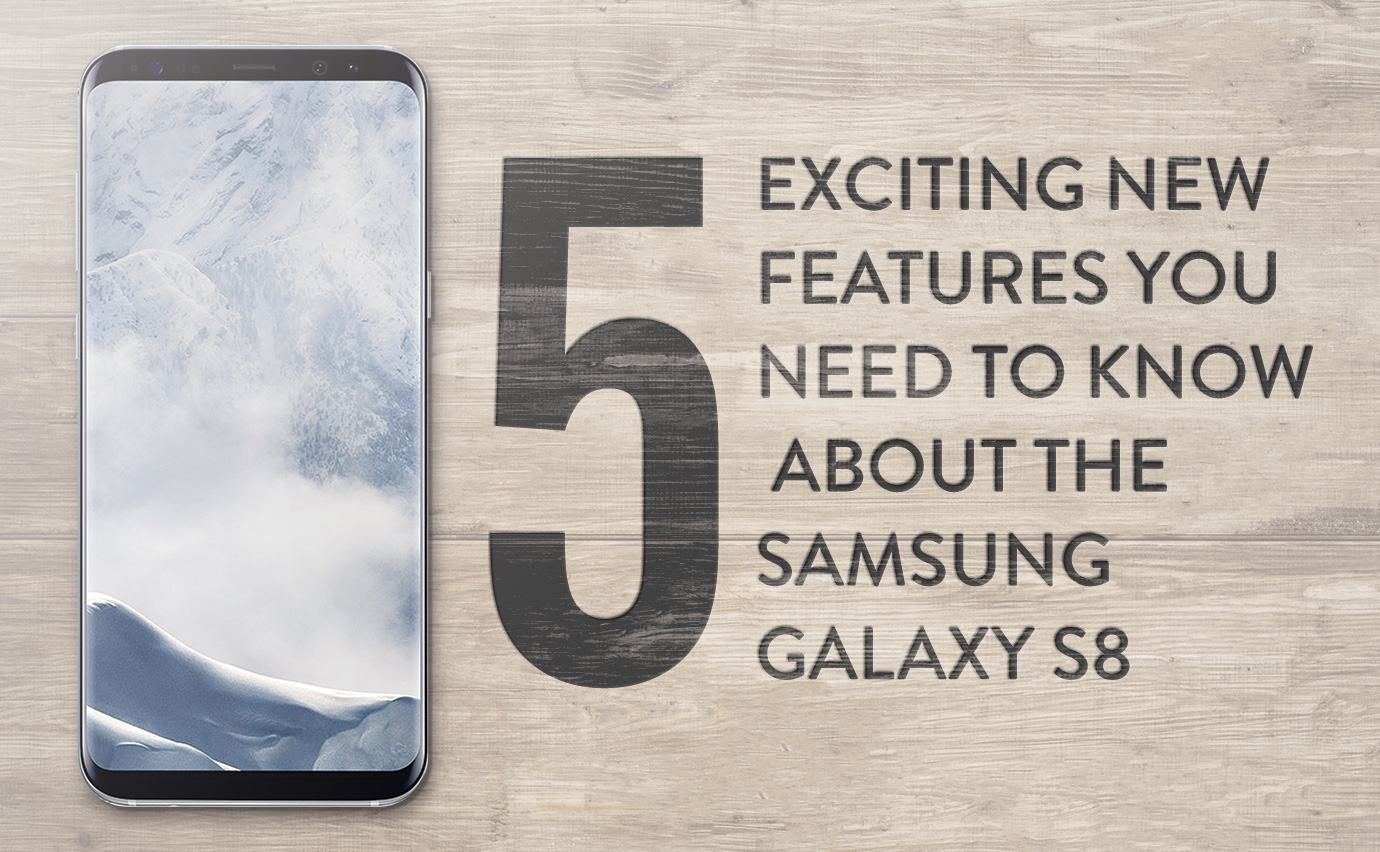 After an explosive- uh, exciting 2016, Samsung is back and more ready than ever to release the new Galaxy S8. April 21, 2017 will bring us an incredible new contender to the smartphone arena with more than a handful of enhanced and innovative features. Let's get down to the nitty gritty of the next big release.
 A Look At the Galaxy S8
1. Bixby AI Assistant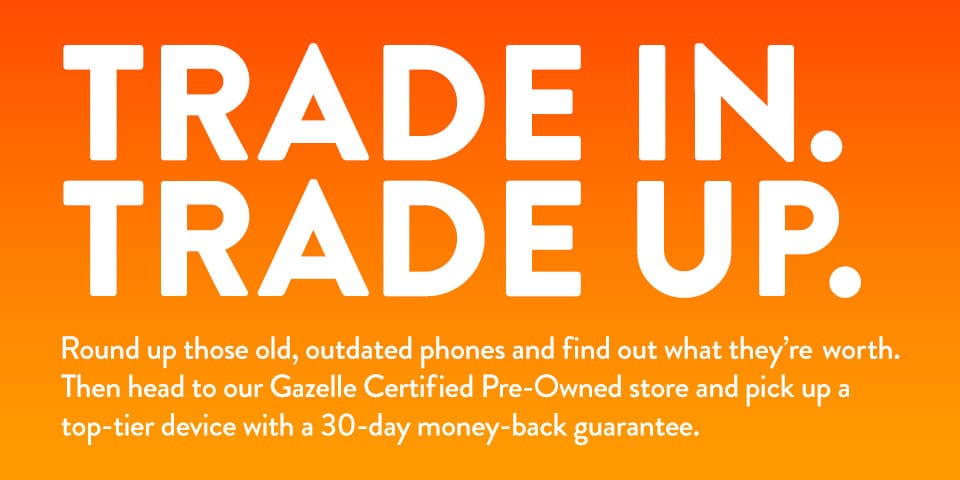 Step aside, Siri. There's a new AI assistant in town, and it goes by Bixby. The all new virtual assistant utilizes voice, touch and text to complete tasks all while learning and adjusting to its user. Bixby slowly adapts to the way the owner operates the Galaxy S8. This provides curated shortcuts to specific apps you use in certain places at particular times. The new image search feature can even have Bixby scan the web for the fresh sneakers your friend sitting next to you is wearing, all with one quick snapshot.
2. Infinity Display
The infinity display is just about as cool as the way it sounds. There's basically no bezel around the phone, creating a clean-cut screen. This is a major accomplishment in smartphone engineering, particularly with the radiant HDR-enabled face. An uninterrupted screen means nonstop visuals for all occasions, from your next big hike to streaming shows and movies at home. Not only is the physical aesthetic pleasing to the eyes, but the ergonomic round edges make it comfortable to grip. It's quite the game-changer in terms of design.
3. Facial and Iris Recognition
Privacy was majorly upgraded for the Galaxy S8 with facial and iris recognition. One quick facial scan and your Galaxy S8 is immediately unlocked. It's convenience at its finest in terms of accessing your phone. However, there's already talk that the facial scan may be a little too fast for comfort. In any case, the technology is still pioneering past the standard four-tap lock codes. It's like your favorite spy movie, IRL.
4. Next Level Selfies
There's nothing like a solid selfie taken on the first try. The Galaxy S8 has been implemented with Smart Auto Focus to keep everyone in the shot clear and sharp. For the tech-specific details, it's an 8 MP front camera with f/1.7 aperture. The rear facing camera stands true to the S7 model with a 12MP dual pixel sensor and 4K video shooting capabilities. With the flush-mounted rear camera, it still takes vivid and bright photos, even at night.
5. Overall Performance
Perhaps the largest big-picture upgrade with the Galaxy S8 is Samsung's new 10nm processor. This is a HUGE step forward in chip tech and will prove to be a drastic improvement with current processor standards. The phone carries the same liquid cooling technology as the S7 with high hopes that disaster won't strike once again with the batteries. Along with faster usage, the Galaxy S8 uses a new feature called "DeX" for docking capabilities that illustrate a desktop once placed on a separate USB-C equipped dock.
The Samsung Galaxy S8 and S8 Edge have already created quite the buzz before the official release date on April 21st. Spectators are also anxiously awaiting the way Apple will respond with its iPhone 8 due in September. Who do you think will come out on top for best smartphone of 2017?
Comments
comments