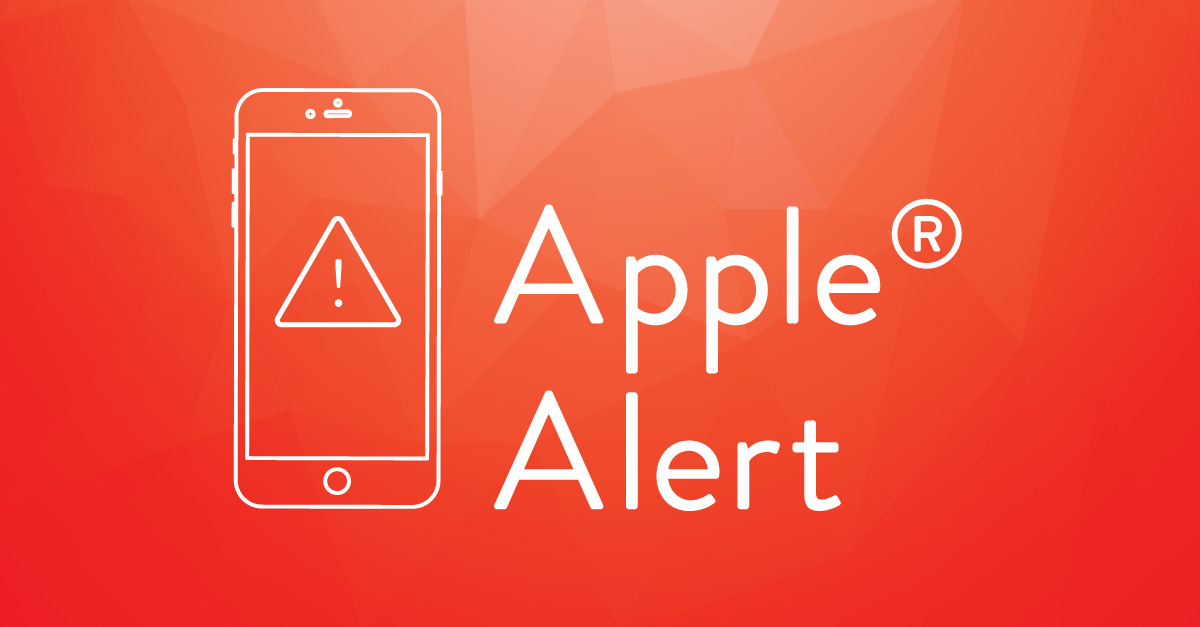 The wait is almost over, and we've got the skinny on the improvements that Apple has waiting for your gadgets. The new iOS 11.3 brings a few much needed upgrades, along with some new fun additions to make your iPhone or iPad even more enjoyable to use.
iOS 11.3 Updates
Health Records App
Few things are more annoying than dragging yourself to the doctor's office and struggling to find your medical info on your phone. That's why the new Health Records app keeps all of your downloaded medical records in one easy-to-access place. It will have a passcode and will organize any personal health information sent to your phone. This includes lab results, health insurance info, medications and much more.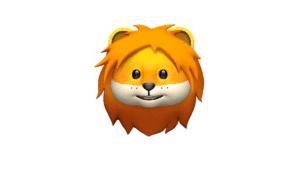 New Animoji
The Animoji family is officially growing! Joining the animated roster are a bear, lion, dragon and skull emoji.
Better Battery Control
In light of the recent Apple battery debacle, the company has included an option in this iOS update to view your current battery's health. The issue was some sneaky throttling on Apple's part that was to prevent unplanned shutdowns. The company heard the voice of the public and has implemented the new battery feature on this upcoming iOS update.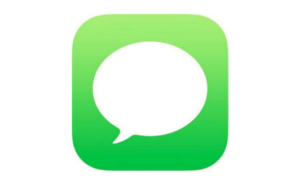 iMessage Tamed
If you're an avid Apple user, you're probably aware of the iMessage struggle that occurs across your devices. It often takes a minute or two for the messages to load and sync. With the iOS 11.3 update, all of your messages will be syncing with iCloud. This means you can open up more space on your devices while keeping your messages in the cloud, much like a photo stream.
Welcome, ARKit 1.5
As if augmented reality wasn't cool enough, Apple is deciding to give its users even more with iOS 11.3. The more immersive AR will soon allow for vertical placement, meaning you can integrate your AR apps to display objects on walls, doors, and much more. New mapping can also recognize round surfaces as well, breaking free from solely square platforms.
More Updated Stuff
Among several other new upgrades in 11.3, you can look forward to:
Advanced Mobile Location (AML): Your location will be sent automatically if 9-1-1 or a similar emergency line is dialed
Apple Music: You'll be able to stream music videos and their playlists without interrupting ads
AirPlay2: If you own an Apple TV, you'll be able to use AirPlay2 to control different audio playback on different devices
Interested in picking up a newer model iPhone? We've got them at prices that may shock you – in a good way. Check them out our inventory of iPhones at Gazelle.
Comments
comments