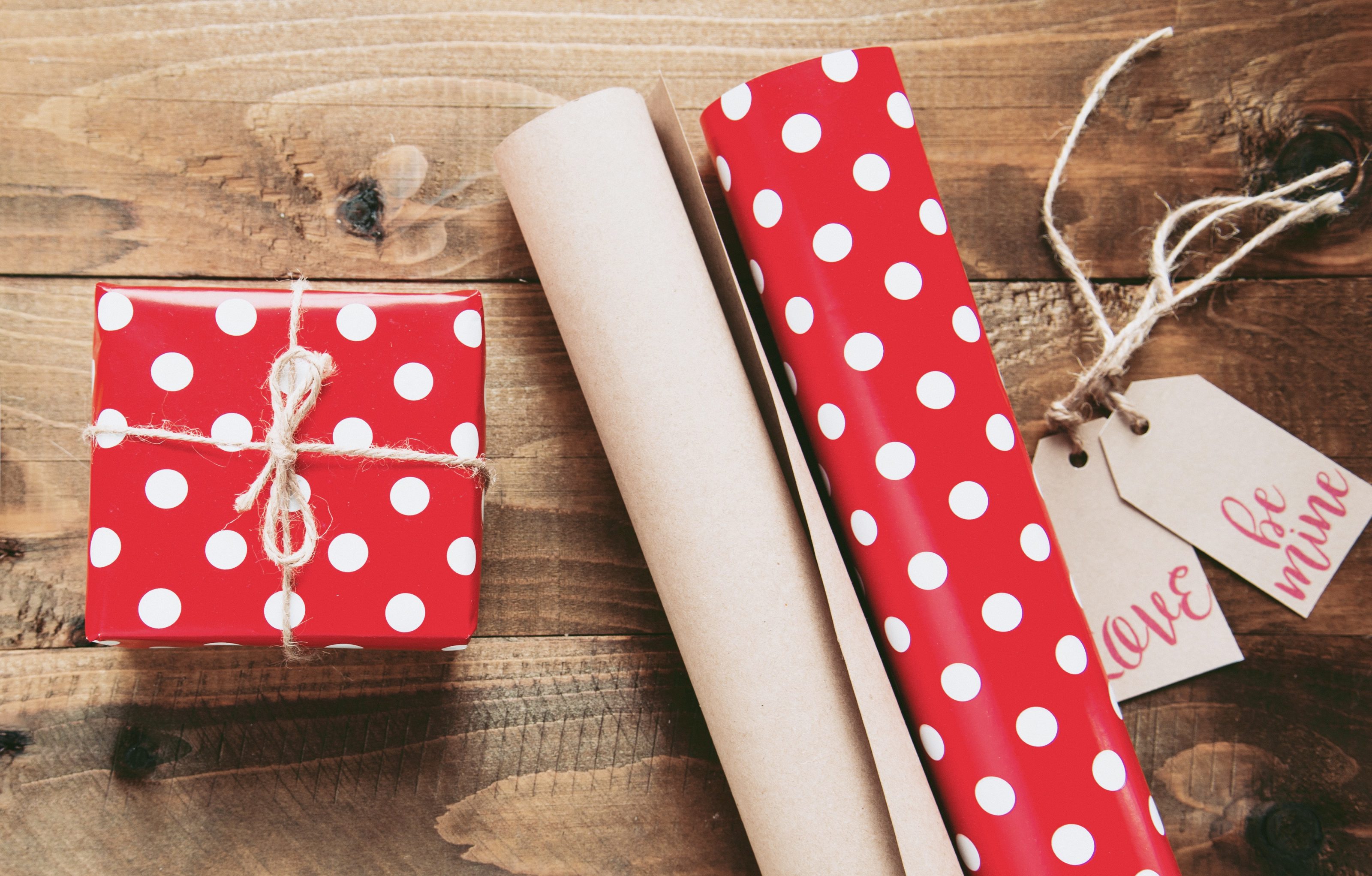 This year, skip the homemade coupon book. These are a few last minute Valentine's Day gifts your honey will dig when you're in a bind. Some of these cost as much as some paper and envelopes!
Last Minute Valentine's Day Gifts
Credit: @samuelzeller

Tickets to an upcoming concert of their favorite artist. Nothing rocks quite like scoring some tickets to your SO's favorite band or artist. If the funds are available, this is a great last minute option as you can make a night out of it with dinner, drinks and even a hotel.

A Target gift basket, filled with all of their favorite little items like snacks, make up or movies.
Small thoughtful gestures go a long way: surprise them by washing their car, packing them a lunch, or hiding love notes in their bag.
"Open When…" notes. These are specially written notes written for your sweetie for certain times, such as "Open when you're having a bad day" or "Open when you need a confidence boost".
Buy them a box subscription of their choice. Whether it's toys, makeup, tools or anything in between, there's a subscription box made for just about anything these days.
A gently used device from Gazelle. Our site has a huge range of gadgets, from the iPhone X to the Galaxy Note 8. Check out our inventory.
Bouquets – and they don't have to be flowers. If she says she doesn't like flowers, succulents last even longer. For guys, give them a bouquet of brewery or restaurant cards.

If your partner is a beer snob, opt for a monthly beer subscription box or brewery tour. Credit: @christinhumephoto

Discount sites are great for last minute, inexpensive couple gifts. Groupon and Living Social are great for activities, while sites like Wish are awesome for physical gifts.
Know an instrument? Decent singing voice? Serenade them.
52 Reasons Why I Love You. Take an old card deck and write 52 reasons about why you made your partner your partner.
These are just a few ways to brighten your partner's day. Comment your own gift ideas below to help put an end to boring coupon books and make this Valentine's Day one to remember.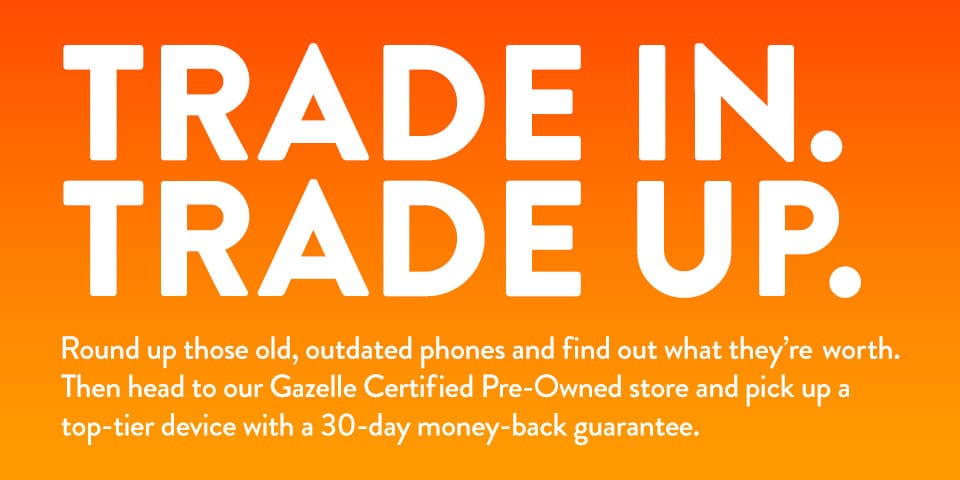 Comments
comments