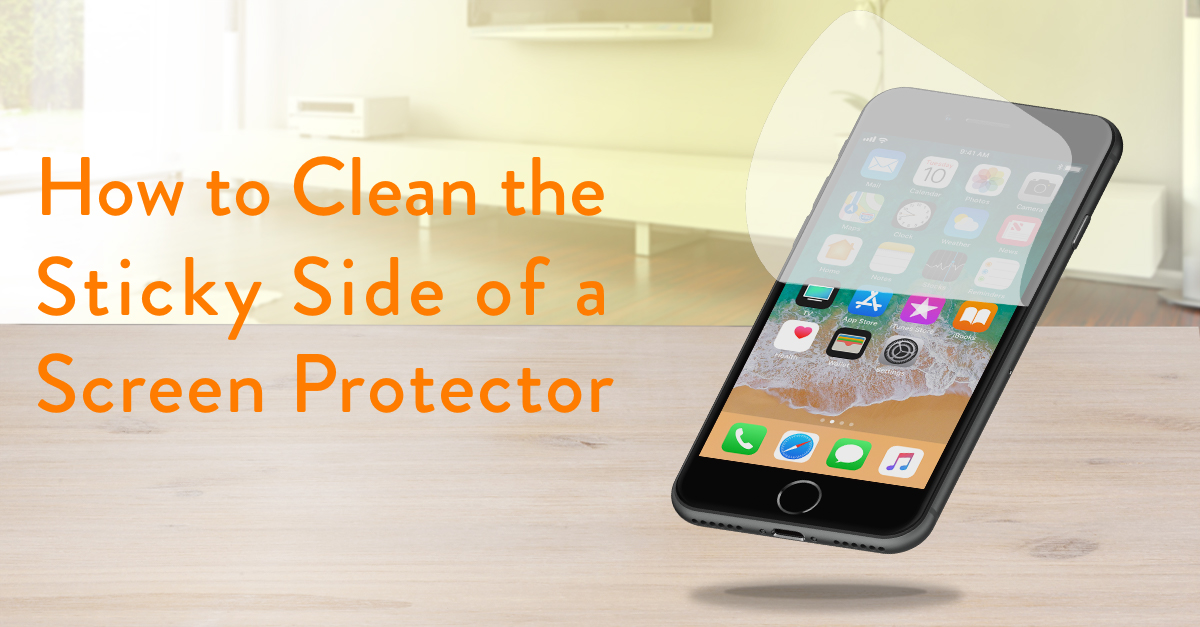 This post comes from our social media manager, who had to learn firsthand how to clean the sticky side of a screen protector for her new iPhone without any complex cleaning tools.
A few weeks ago, I got my hands on the new iPhone. It was brilliant, beautiful and lightning fast compared to my previous model. IMMEDIATELY, I went down to Best Buy to buy a screen protector.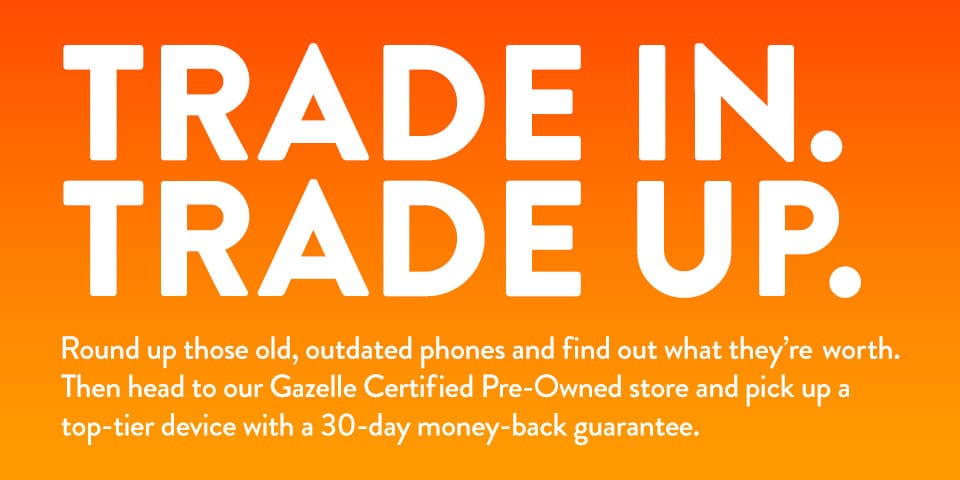 While checking out, the woman at the register told me that I could have my screen protector installed by a member of the Geek Squad (Best Buy's go-to people for problems/questions related to tech). I almost said yes, but decided that I didn't want to pay the $8.00 screen protector installation fee.
Once I got home, I carefully placed the screen protector along the edges and waited for the sticky side to fully attach to my iPhone screen.
BUT.
I saw a bubble with a dust particle underneath it.
My type-A personality couldn't handle this, so I took it off and tried to remove that small piece of dust. In that time, more annoying dust particles made their way onto the screen. I was getting increasingly irritated by the second. I instantly regretted not paying the $8.00 at Best Buy to save me this headache.
After about five seconds of wallowing, I quickly Googled, "how to clean the sticky side of a screen protector" and found plenty of solutions. Many of them didn't work. Instead, I did a combination of things and had my significant other help me out from his experience. In the end, it all worked out!
Instead of throwing out a screen protector with finger prints, dust particles, or other blemishes, I highly recommend following the steps below:
Materials Needed:
Dish soap
Packaging tape
Microfiber cloth (usually comes with screen protector purchase)
Cleaning Steps
Step 1:
Place the sticky side of the screen protector under cool running water.
Step 2:
Use dish soap to lightly clean the sticky side. Then rinse. This step will help remove any finger print stains and dust particles that are stuck.
Step 3:
Use a hair dryer to quickly dry your screen protector. Be sure to dry both the sticky and non-sticky surfaces.
Step 4:
If you're in a very dusty room, chances are that dust particles will land on your screen while drying. That's okay. Simply take a strip of packaging tape and turn it into a loop shape.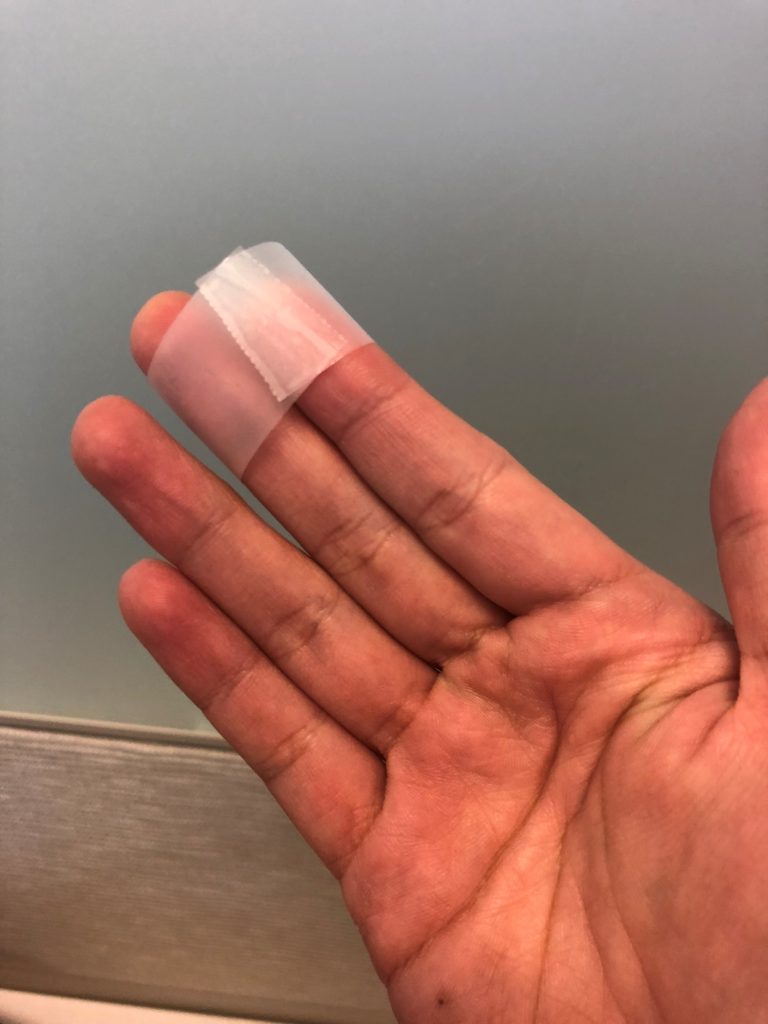 Step 5:
Use the looped tape and begin lightly sticking and dabbing it against the sticky side of the screen protector where the dust particles are. The tape should begin removing the dust particles.
Step 6:
Once all the particles are removed, make sure your phone screen is free of dust particles. You can use a microfiber cloth to clean the screen if dust has already collected.
Step 7:
Now, place your dust-free/finger-print free screen protector (sticky side) onto the dust-free/oil-free screen of your phone.
Voila!
I hope these steps helped you out as much as they helped me. While you're enjoying your new phone, don't forget to trade in your old device and make some extra money! If you're not up to it yet, you can also sign up for our email list to get offers on extra $ bonuses or deals on our certified, refurbished devices or rent cell phones for less with our Gazelle Flex rental program.
Comments
comments