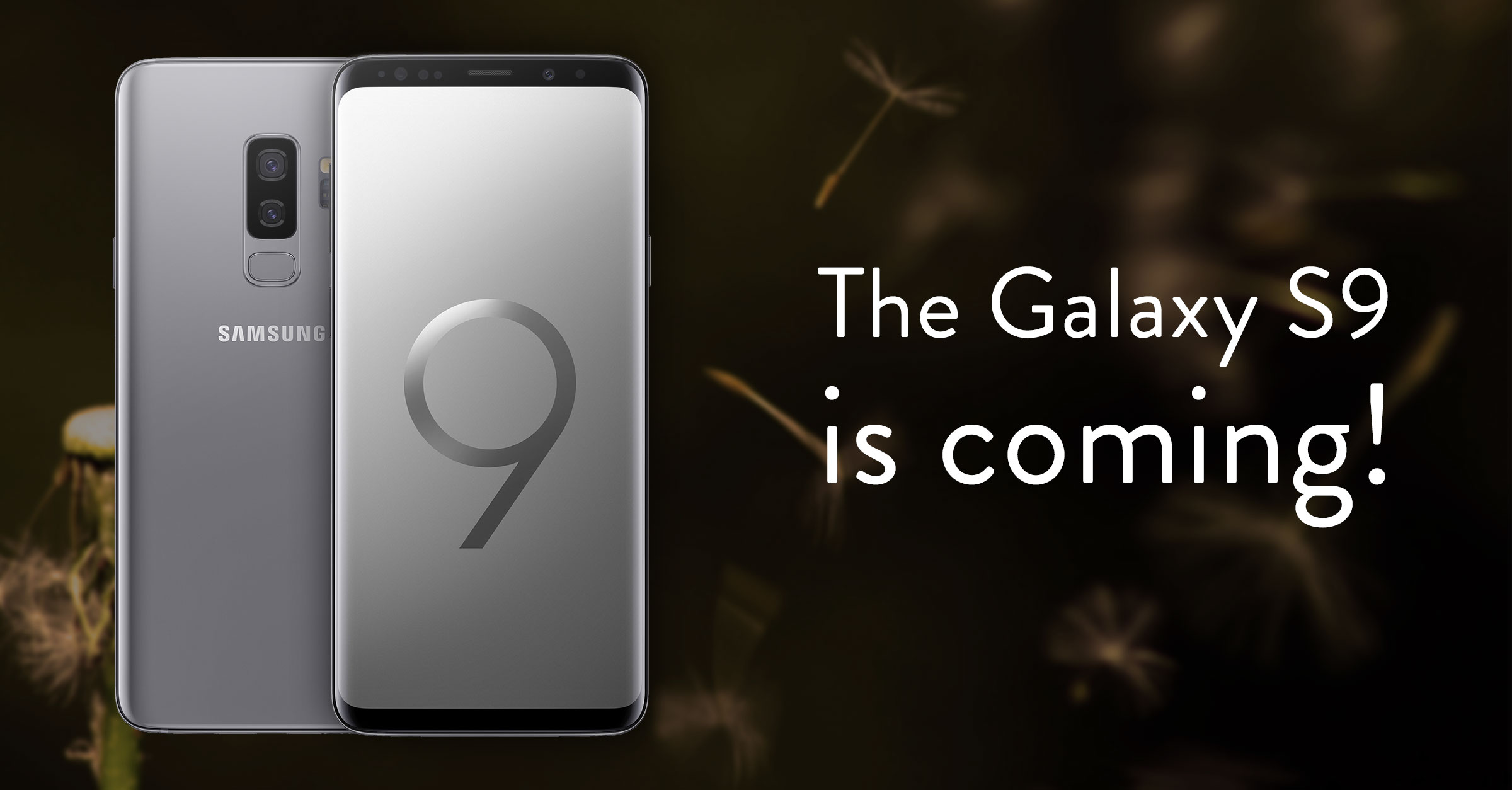 Samsung's newest smartphone was officially introduced to the public this past Sunday at Mobile Word Congress (MWC). The new Samsung Galaxy S9 brandishes more than a few notable upgrades and improvements, acting as an interesting response to Apple's iPhone X.
Here are a few of the flashy new tricks up the Galaxy S9's sleeve.
Crisp and Clear Camera Upgrade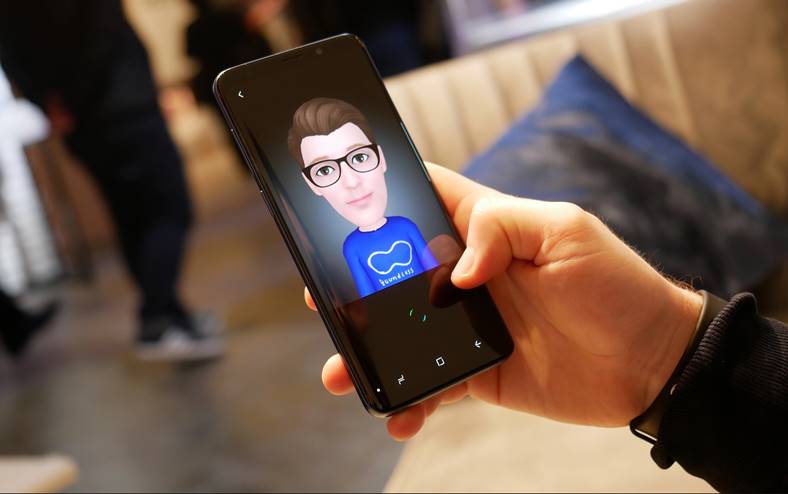 One of the major updates in the Galaxy S9 is the dual aperture camera. For those who aren't too keen to photography terms, the wider aperture makes it much easier to take a clear photo in dim lighting. The F1.5 mode pulls in light for dark settings, while the F2.4 mode automatically shifts to sharpen photos in light settings.
Another exciting addition is the enhanced slow motion shooting, called Super Slo-mo. We've seen the slo-mo rate provided on current smartphones, clocking in at roughly 240 frames per second. The Samsung Galaxy S9 takes a clear video and slows it down to a measured 960 frames per second, creating even more dramatic moments. This also lets you turn the video into a GIF, add music, and share instantly with one tap. (Samsung)
In response to Apple's Animoji, Samsung introduced AR Emoji, the camera that turns you – as in your face – into a live emoji. All it takes is a quick scan of your face through a selfie.
Intelligent Scan
Although facial scanning isn't exactly a new game changer, Samsung has combined an assortment of smart scanning to uphold premium security on the Galaxy S9. The options offered include iris, face fingerprint, pattern, pin and password unlocking.
Display and Appearance
The new Galaxy S9 sports a seemingly endless display with an edge-to-edge screen. The display was introduced on Sunday, along with the comment of "and as always, you know, there's no notch". The bezel blends in with the screen for a sleek, unending look. Accompanying the infinity display are two surround sound speakers on both sides of the phone tuned by AKG. Samsung has definitely done its homework on video user capability as this provides a more immersive experience for the viewer.
The exterior, although still similar to the Galaxy S8, is getting a revamp as well. Users will have their color choice of Coral Blue, Titanium Gray, Midnight Black or Lilac Purple.

Other Notable Galaxy S9 Features
Here are a few more additions to get you excited for the Galaxy S9:
Wireless Charging
Water and Dust Resistance
Dual SIM Card (availability dependent on region)
Integration with Samsung DeX
Live visual language translation
Bixby AR assistant
Both wide angle and telephoto camera lenses
Optical Image Stabilization
4K Video recording
The Galaxy S9 boasts a 5.8" screen while the S9+ features a 6.2" display. Although it holds strong similarity in appearance to Galaxy S8, the new model is certainly a treasure trove of new enhancements to keep up with the competition. The phone will be available for pre-order on March 2nd, hitting the stores on March 16th.
Prepping for the new Samsung Galaxy? Visit Gazelle.com today to get started on a free quote and get the best price offered on your phone.
Comments
comments