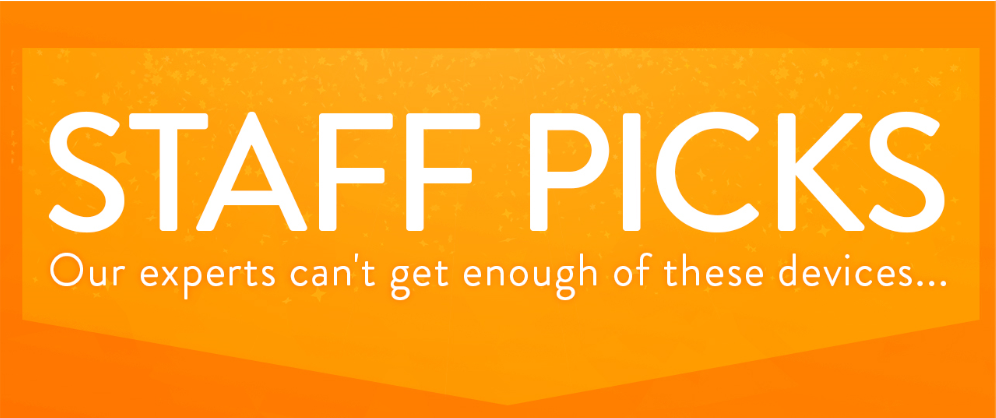 The staff at Gazelle doesn't just talk the talk . They walk the walk by ordering devices right off the site. Our tech experts use the same devices available on our store to make the most out of their everyday routine. Don't believe us? Check out our staff picks below to learn more about the Gazelle tech experience.
Staff Picks
"I purchased an iPhone 6. The process was quick and flawless. The condition of the phones was better than I could have expected… really amazing value."

– Ryan, Director of Customer Insight
Check out our selection of iPhone 6 models.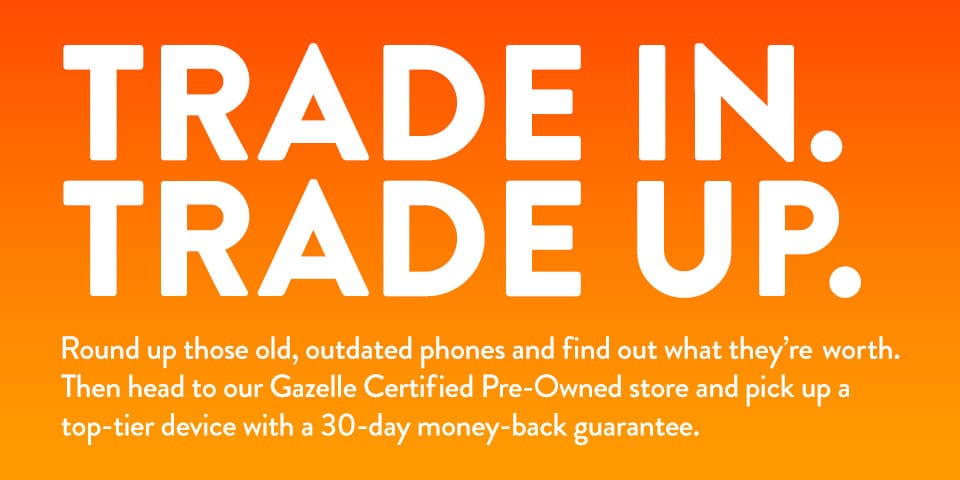 "I needed a MacBook Pro (without the Apple pricing) for my personal design and coding work. It arrived like new and I love it so much."

– Scotia, Sr QA Engineer
Visit our huge inventory of gently used MacBook Pro models.
"I purchased two pre-loved iPads for my kids. They're perfect because the kids love that they have their own iPads to watch and movies to play games!"

– Yanyan, SVP Marketing & GM eCommerce
Browse our selection of iPad mini, iPad Air, iPad Pro and more.
"My sister was in desperate need of a new iPhone as hers had broken while away at school. I was able to order an excellent condition iPhone 7 Plus and ship it up to her quickly. The phone was nearly pristine, and she loves the camera."

– Belyn, Social Media Manager
Our stock of iPhone 7 and 7 Plus is updated regularly.  
"I purchased an iPad for my great niece, who lives in Australia. Electronics are really expensive there.  I received such a great deal, that I couldn't pass it up.  It was totally worth the smile on that little girls face."

– Randie, Office Manager, Human Resources
Check out our iPad selection and save today.
Comments
comments