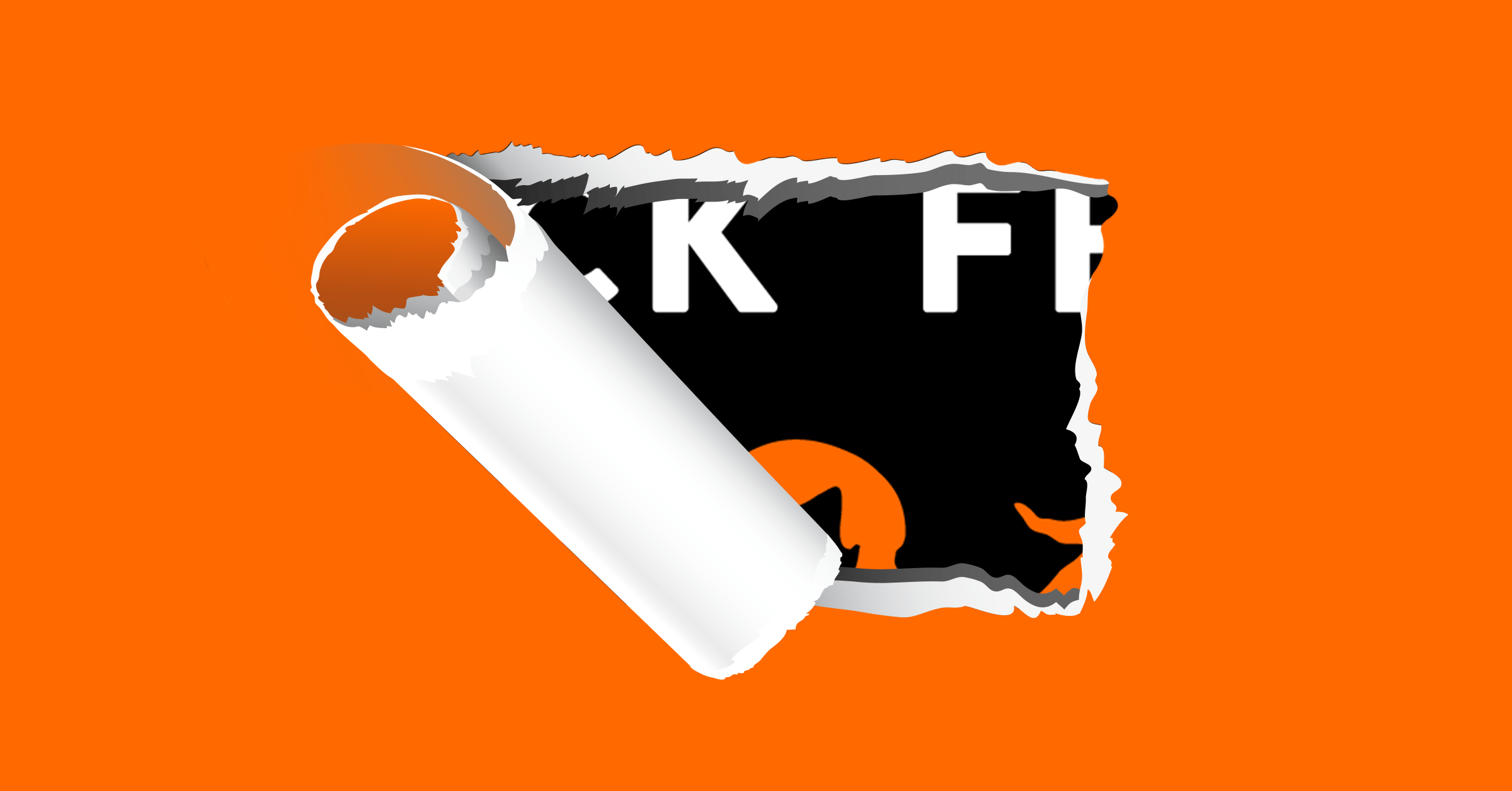 That special time of the year is almost here. Lucky for you, Gazelle has all the tech deals you need to get your shopping done fast online. Forget the lines and crowds this November – we've got you covered.
For the entire month of November, Gazelle will have a wide variety of promotions with special deals announced each weekend leading up to the big day. We've got exclusive sales lined up on smartphones, tablets and laptops that are certain to make your holidays cheerier and brighter!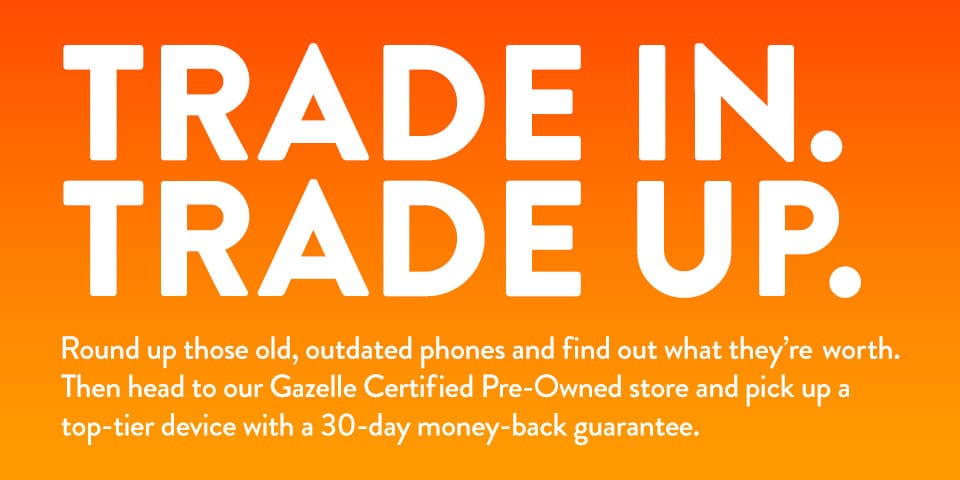 Not sold yet? Here's a list of individuals who might benefit from your savvy shopping with Gazelle:
Your parents. Are they still using a flip phone? Nothing like giving the gift of the 21st century.  
Your grandparents. They might love a used tablet for FaceTiming their new favorite grandchild.
Your sister or brother. That super cracked phone they're using? Become sibling of the year and get them a certified used smartphone for less.
Your BFF. Stay connected and leave no room for excuses on missed calls and texts! century.
Yourself. It IS the holiday season, after all. Remember to treat yourself for good behavior.
Get your shopping list ready and start saving now by visiting our Black Friday page. Make sure to enter your email while you're there to get all of the details on our biggest event of the year!
Comments
comments