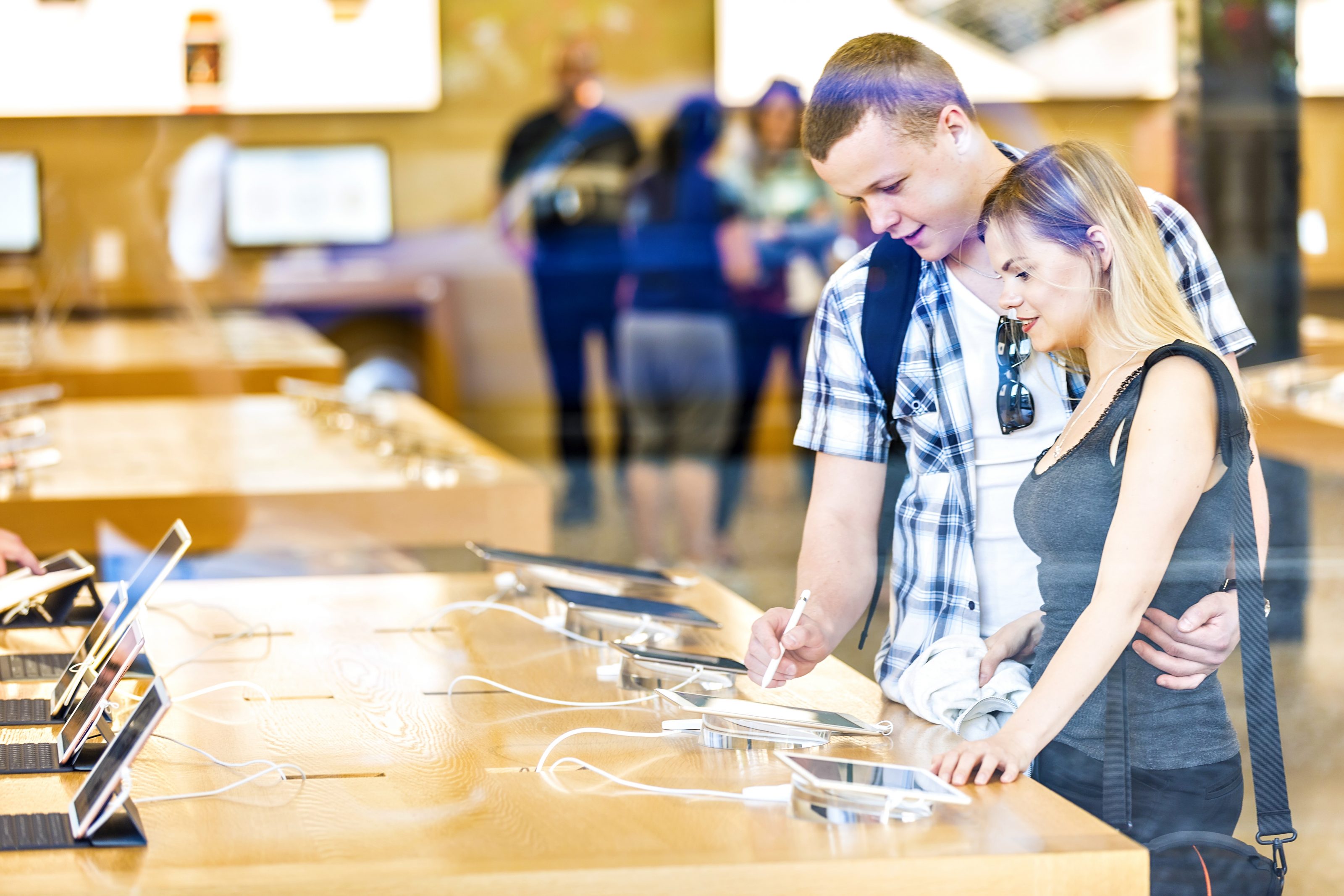 It feels like Apple released their latest lineup of iPhones only last week, and the rumors for this year are already in full swing. Of course, they are just that- rumors. In any case, we're just as excited as you are to see what Apple is currently cooking up in their kitchen. There's the obvious release of new model iPhones that hits every September, but it looks like there are a few new projects in the works for the tech titan.
Here's what we're thinking what Apple has in store for us in 2019.
1. More spotlight on subscription services.
Apple is lessening up on their hardware focus and turning towards subscription services in 2019. This service is rumored to be a focused on news and media content, available for $9.99 a month. There are rumored to be different tiers, one of which is very similar to Netflix.
2. Upgraded AirPods and new over-the-ear option.
AirPods are undoubtedly one of Apple's most popular accessories ever. CNBC reports that AirPods are expected to be improved in 2019 with wireless charging, water-resistance and the ability to work when you're farther away from your iPhone.  The brand is also expected to announce another new option for audio- over-the-ear headphones. While the details on these are unclear, the rumors are that they will be on the pricier side.
3. Upgraded Mac Pro.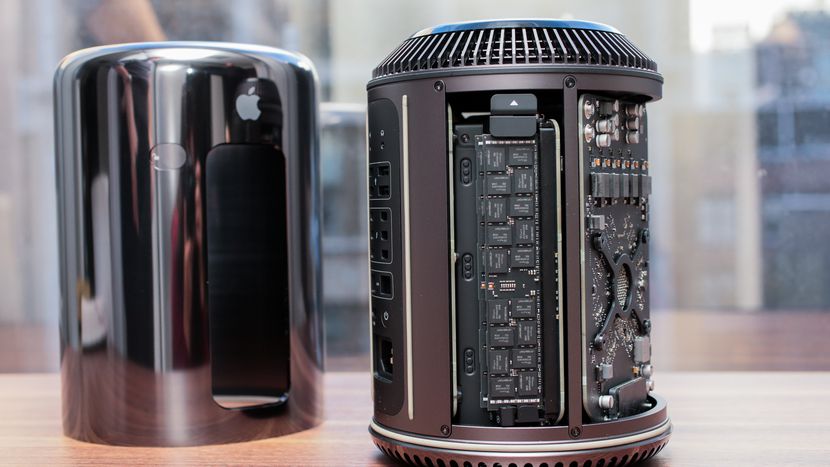 Confirmed by Apple, a new Mac Pro will be released this year. This is the super powerful computer that stands alone from a monitor, offering highly advanced graphics, expansion options, memory, processing and more.
We'll update as we learn more about Apple's plan for this year. If you're looking to upgrade early, our site has a stocked inventory of Apple devices of several years, colors, sizes and conditions for much less than retail. We also buy your old devices as well. Stay tuned for more exciting Apple news.
Comments
comments