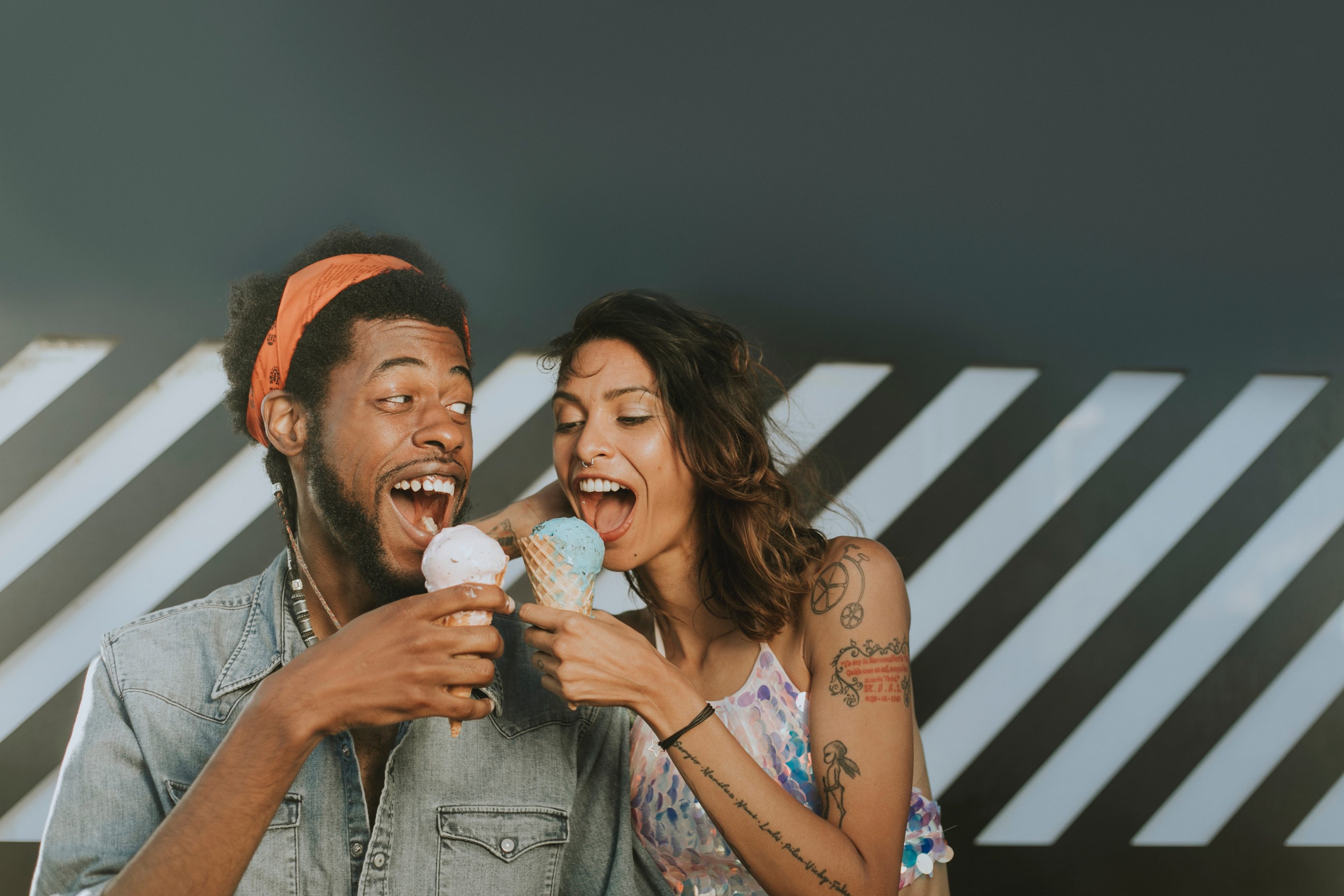 Is it February 14th already?!
If you've procrastinated until the last day or simply flat out forgot about it, there's no need to stress. There are so many ways to make your partner feel special, and it doesn't need to include forking over tons of money. We've compiled a neat list of ideas to help you make the most of your Valentine's Day!
Easy Valentine's Day Gift Ideas

Tickets to an upcoming event. Concerts, game days, comedians, and more. Yes, you'll need to know what your significant other favors when it comes to music and teams, but grabbing seats is the perfect set up for a future date night that you can both look forward too. It takes moments to find it online and is a sure-fire recipe for future fun.
Groupon adventures. Like the above-mentioned idea, check out Groupon and other discount sites to set up a night full of excitement.
A home-cooked dinner. Getting last minute reservations on Valentine's Day is pretty much close to impossible, so why not bring the restaurant to your own table? Nothing says "I love you!" like whipping up your S.O.'s favorite dish. If you're not into cooking, a lot of restaurants do offer a carry-out option. Just keep in mind that they may be slammed! If you live in a nice climate, you can always opt for a picnic by candlelight.
A PowerPoint presentation on one of your favorite subjects – THEM! It sounds random and a lot like a dreaded homework assignment, but a fun slide show is easy and memorable. Use photos, pick out music, add screenshots of cute texts, videos, or whatever else you'd like to put together for a walk down memory lane. It's inexpensive and a cute way to show your partner how you feel.
Recreate your first date or visit the place where you first met each other. Maybe it was awkward, maybe it was one of your most special memories! Either way, remaking your first date is another fun way to celebrate Valentine's Day.
Hook them up with a certified preowned device from Gazelle. (You know we had to!) Let's face it – paying full price for tech is a massive pain. What better way to brighten your sweetheart's day than letting them know that a nearly new iPhone, iPad, or MacBook is on the way to their door? We carry an assortment of devices, brands, sizes, conditions and more. Plus, we're offering an extra $20 off devices priced at $200 or more!
What are some V-Day ideas that you've found unforgettable? Comment below!
Comments
comments