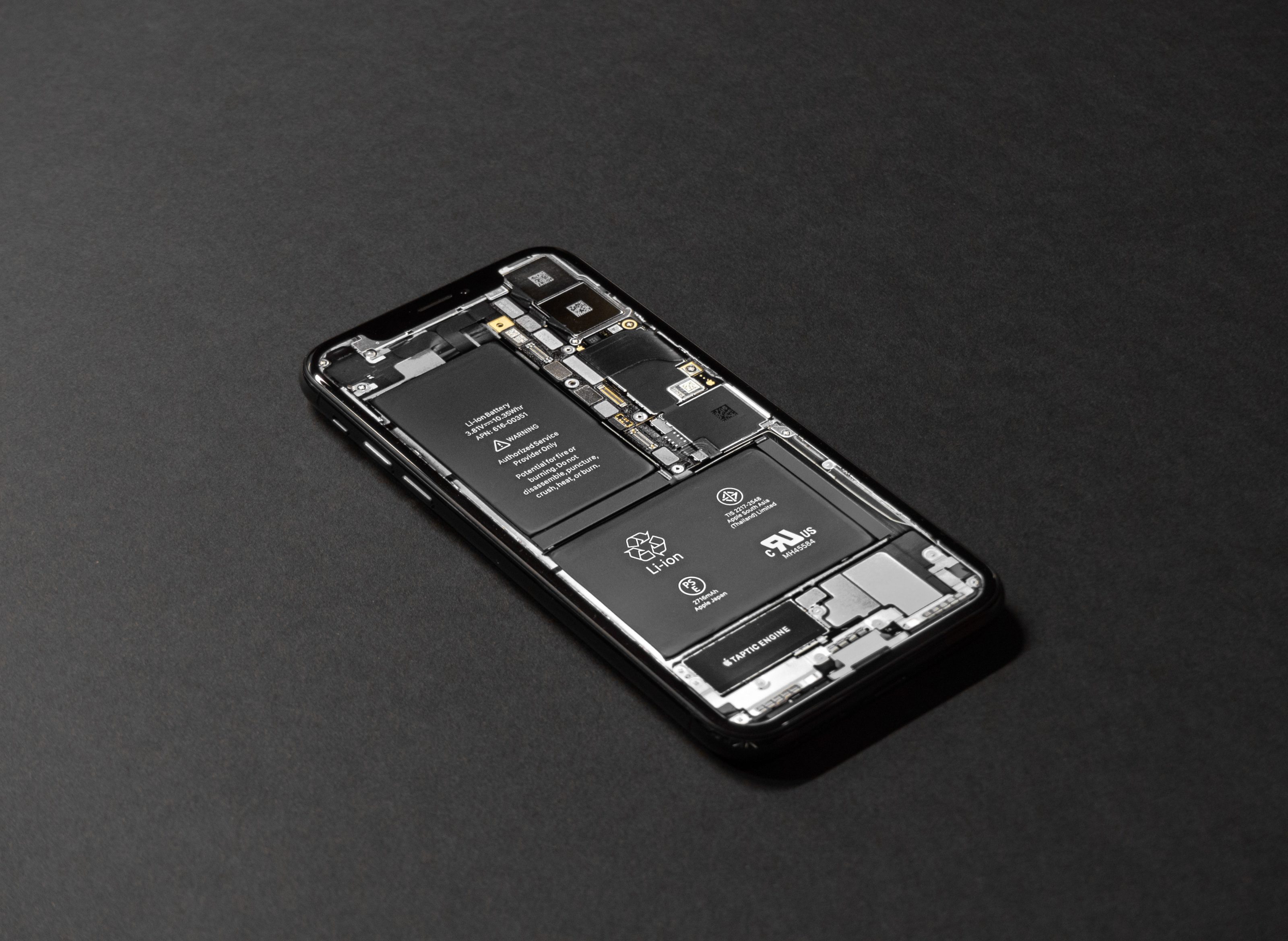 Selling your iPhone or thinking about taking it to a new network? You'll probably run into a question or two about an IMEI. This number is easy to find and can save you a lot of time and grief when it comes to trading it in or going to a different network.
What is an IMEI?
Every iPhone carries a special number unlike any other, referred to as the International Mobile Equipment Number. This number, also called an IMEI, carries important data on your phone's carrier status.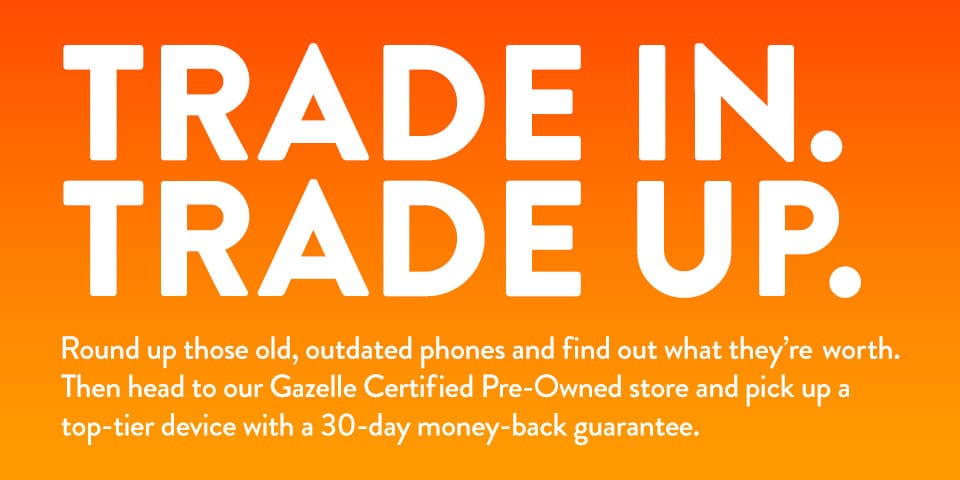 Why is an IMEI important?
An iPhone IMEI is important for a few reasons, one being that it holds all of your carrier info. Checking your iPhone IMEI can help you determine if the phone is still under contract and what specific network it runs under. Understanding what network it runs on also determines if the phone can be switched or is "locked" to a particular network.
The unique number is also used to help limit phone theft. If your iPhone is lost or stolen, you can contact your carrier with the IMEI. The carrier can then "blacklist" the IMEI code, which remotely shuts off the phone and restrains anyone from activating it.
Additionally, checking the IMEI when reselling your iPhone to Gazelle can quickly determine these factors and help you get paid even faster.
How to Find Your iPhone IMEI
Checking your iPhone IMEI takes only a few moments. These steps are used for iOS 12, available on iPhone 5s and later.
From the home screen, tap on your settings app.
Scroll down to tap on "General".
Next, tap "About".
Scroll down until you see "IMEI". The unique 15-digit identifier is your iPhone IMEI.
And there you have it! If you're considering trading in your iPhone, Gazelle offers an easy online process and quick payment. Grab a free estimate and get paid more today.
Comments
comments