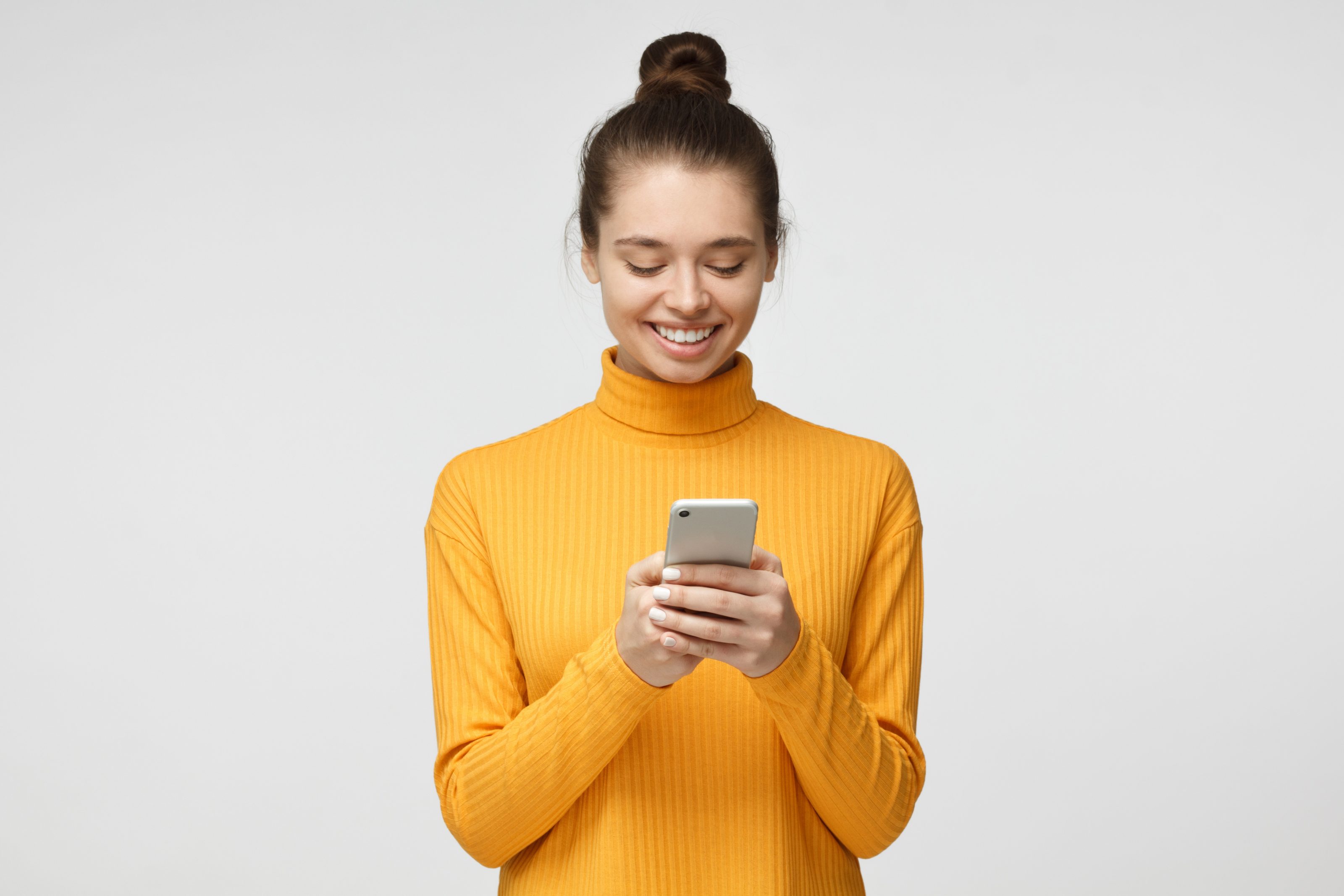 Excellent, Good, Fair, Broken, idk?!
That phone or tablet in your hand is worth something, and by something, we mean $$$. The current condition is a key player in defining just how much you could get paid for it. Determining your device's condition goes beyond just cracks or visible scratches on the screen. It also relies on device functionality, including everything from proper power-up to functioning flash on its camera.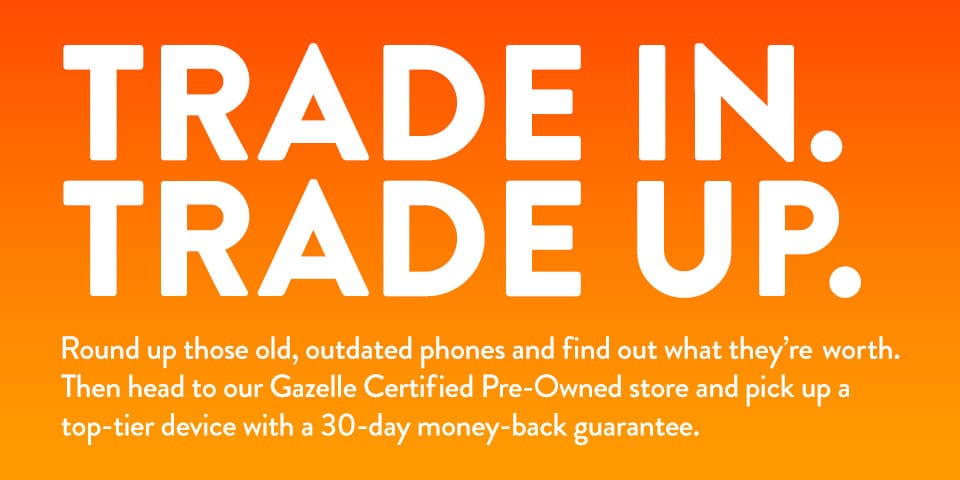 Whether you're looking to earn extra money or simply curious, determining the current condition of your phone, tablet or laptop can help you understand what it's worth. We've made a special guide to help you quickly and efficiently provide the best answers for our trade-in process. You'll be able to get better familiar with your device and, if you choose, sell your phone faster with Gazelle.
How to Determine Your Device's Condition
Follow these simple steps to better understand your device's condition. They mirror the questions we ask on Gazelle.com when making an offer on your device:
Check to make sure that the device fully powers on. This means that the device not only turns on, but also takes you to the home screen.
Ensure that your LCD panels are fully functional. This means that your phone screen fully lights up and has no dark spots.
Check every feature on your phone to ensure that everything is in working order. This includes but isn't limited to both cameras, sound, vibration, calling, charging ports, physical buttons, headphone jack (if applicable), screen/apps, and all other standard features.
Inspect your phone for any cracks. It helps to hold your phone underneath a very bright light to catch any hairline cracks.
Determine the amount of defects your device has. This includes scratches, chips, dents, scuffs, or any visible blemishes on the screen, sides back or body of the device.
Selling Your Device to Gazelle
Taking a closer look at your device will help you understand how we grade our devices at Gazelle.
"Like New" devices look nearly perfect, as if they were just taken out of the box.
"Good" devices have just a few small defects, both in size and quantity. These are smaller than a fingernail or pencil eraser.
"Fair" devices have some defects. The scratches and digs are noticeable.
Creating an estimate on Gazelle.com only takes a few moments, and you may be pleasantly surprised at how much money you could earn for your used devices. We buy several types of phones, including iPhone, Samsung, Google, HTC, LG, Nokia, Motorola and BlackBerry. We also buy MacBook, iPad and other tablets. Worried your condition is less than appealing? It's worth checking out, because Gazelle also buys broken devices. See what the hype is about and start earning more money for your used devices with Gazelle today.
Comments
comments