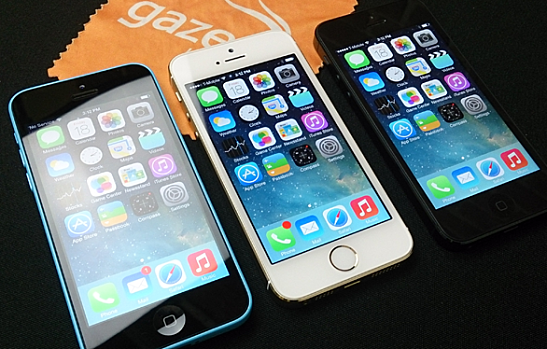 The latest Apple rumor arrives from the Chinese site IT168 and says the iPhone 6 camera will have a new 10-megapixel camera sensor, improved filter and wider aperture.
Although previous reports claimed that the iPhone 6 would retain its 8-megapixel camera, this latest report makes it seem like a big camera upgrade may be headed to Apple's next flagship device.
The current iPhone 5S uses an 8-megapixel camera, which is already said to be one of the best in the industry. While the iPhone 5S uses a hybrid IR filter for the lenses, this new report claims the new filter will be made of resin. The new lens is rumored to be manufactured by Japanese company JSR. The Japanese brand says its ARTON filters are lighter and thinner than comparable IR filters on the market.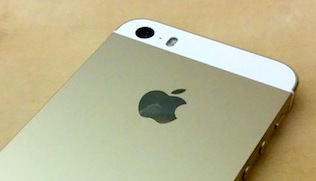 (The current 8-megapixel camera found on the iPhone 5S)
The post also claims there may be a swappable lense feature. This would allow owners to purchase separate lenses such as fish-eye and micro lenses for various shooting conditions. Although this feature sounds really unlikely to see on a smartphone, Apple does have a patent on swappable camera lenses for mobile devices.
So, do I think the iPhone 6 will sport an 8-megapixel or 10-megapixel camera come launch time? Well right now we have two very contradicting rumors going head-to-head. If I had to bet on it, I would say we will see a 10-megapixel camera over an 8-megapixel camera. The 8MP sensor has been used for over 2 years since the iPhone 5 launched. Considering the competition is now opting for 13MP (LG G2), 16MP (Galaxy S4 Zoom) and 20MP (Sony Xperia Z1s) sensors now, Apple could be forced to up its game in the imaging department come September.
via: MacRumors
[cf]skyword_tracking_tag[/cf]
Comments
comments