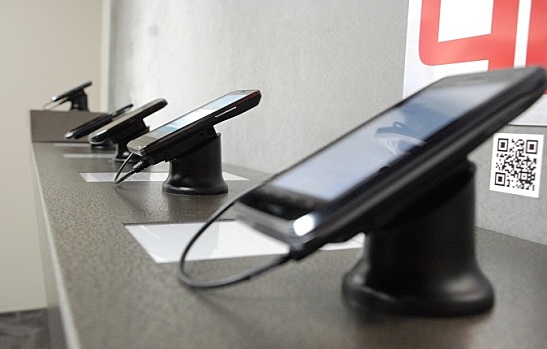 2014 is shaping up to be an impressive year in terms of new feature packed smartphone releases. The two big consumer tech shows (CES and Mobile World Congress) have already served up some amazing new models from all the big brands. So which smartphones have stolen the show in 2014? Here are the 5 best smartphones of 2014 that you should be looking out for in the coming months.
Nokia XL – "Great first crack at Android"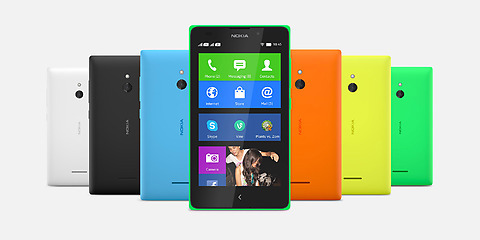 (image courtesy of Nokia)
Nokia has finally brought Android on board for their first ever non-Windows powered device. The new budget-friendly Nokia XL features a 5-inch WVGA display, dual-core 1GHz Cortex-A5 processor, 5-megapixel camera and 2-megapixel front-facing camera. First time smartphone users and Nokia fans alike should find the XL is the perfect balance between affordability and features. The XL starts at about $150 and ships towards the end of March.
HTC Desire 816 – "HTC's iPhone 5C"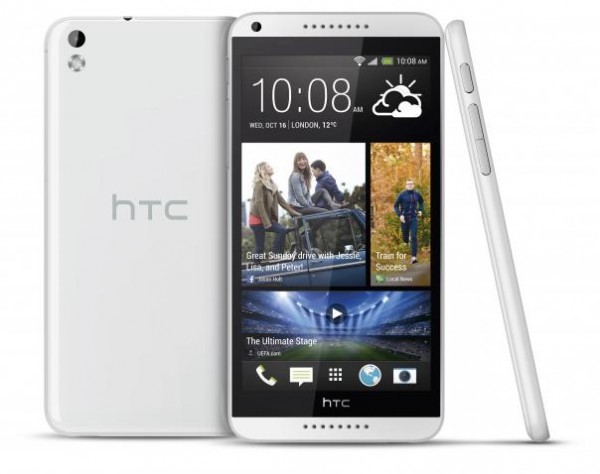 (image courtesy of HTC)
The new Desire 816 from HTC is the Taiwanese brand's latest mid-range flagship device. The 816 will feature an ultra-slim design and sports a 5.5-inch 720p display, 1.6GHz quad-core Snapdragon 400 chip, 1.5GB of RAM, 8GB of internal storage, microSD expansion and a no-removable 2,600mAh battery. The Desire 816 should hit stores in April, but the price is still TBD.
Sony Xperia Z1 Compact – "The world's first proper mini device"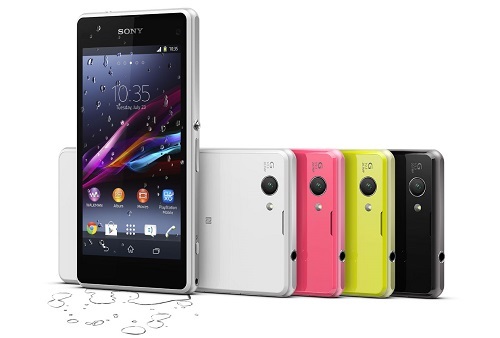 (image courtesy of Sony)
Listen up Samsung, LG and HTC; this is how you produce a smaller version of your flagship device. Sony has packed the same premium look and specs found on their flagship 5-inch Z1, to fit into a 4.3-inch body. The new Z1 Compact gives you the same 2.2GHz quad-core Qualcomm Snapdragon 800, 2GB of Ram, 20MP camera, and 16GB of storage with microSD support. If you want all the power of a phablet in a smaller package, the Z1 compact is for you. Early adopters beware: this just-released handset won't come cheap. $599 @MobileCityOnline.
Samsung Galaxy S5 – "Samsung's latest and greatest"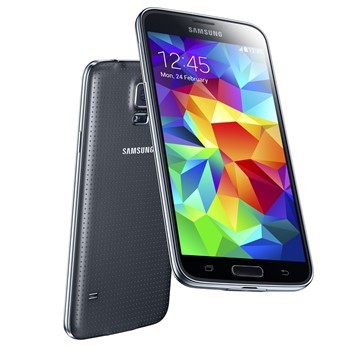 (image courtesy of Samsung)
The "king" of Android smartphones returns with a more powerful and redesigned model. The highly anticipated Galaxy S5 features a more premium look, bigger screen, and a bunch more power compared to last year's Galaxy S4. The GS5 will sport a 5.1-inch screen, Snapdragon 800 chip and 2GB of RAM. The device will come loaded with Android KitKat 4.4.2, a fingerprint scanner, and sport a larger 2800mAh battery. Samsung's Galaxy S5 will also feature a water resistant design. The device will initially be offered in charcoal black, shimmery white, electric blue and copper gold.
Expect the S5 to hit stores in April on all major US carriers for an expected $199 (with 2-year contract).
Sony Xperia Z2 – "The best Android has to offer"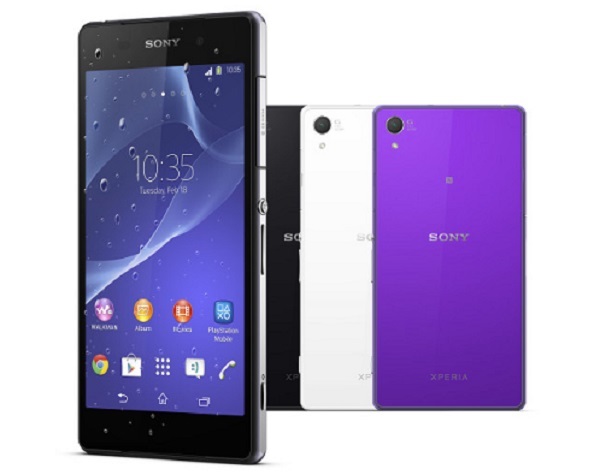 (image courtesy of Sony)
The new Xperia Z2 is considered by many tech insiders to be one of the best smartphones of 2014 so far, and is the one device to beat. Sony has finally listened to its customers and has given the Z2 a new IPS panel display, which improves viewing angles and color reproduction of previous Xperia Z models.
The Z2 will feature a 5.2-inch 1080p TRILUMINOS display, with Live Color LED powered by X-Reality for mobile. The device is powered by the latest Qualcomm Snapdragon 801 chipset (2.3GHz quad-core processor) and sports 3GB RAM. The Z2 will be both IP55/Ip58 certified, meaning it is both waterproof and dustproof. Sony has also packed the Z2 with Android KitKat 4.4 and a bigger 3200 mAh battery. Expect the Z2 to cost around $650 (unlocked) when it launches globally later in March.
Honorable mention: LG G Pro 2, Huawei Ascend G6 4G, ZTE Grand memo II LTE
[cf]skyword_tracking_tag[/cf]
Comments
comments