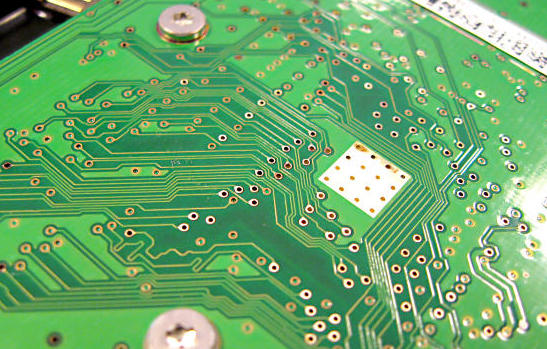 Data privacy is a growing concern today, and "kill switch" tools are becoming a standard feature on some mobile devices. Chip maker QualComm is now joining that market with its new SafeSwitch mechanism, a new hardware-based "wipe" technology.
TechENT reports that QualComm's hardware kill switch will be built right into the processor, and that the manufacturer is working with the Fast Identity Online Alliance (FIDO) on other projects involving biometrics to continue advancing its comprehensive device security.
Built-in Kill Switch
Basically, a kill switch feature will wipe data off of a device if it is lost or stolen. In recent months, device makers have been hard at work on device-specific kill switch technology. Apple has offered its own Activation Lock for iOS 7 since 2013, Re/code reports Android will offer a kill switch with its upcoming Android 5.0 Lollipop release, and manufacturers like LG have been developing solutions as well. Governments are also adding their voices to the fray, including a recent law in California that requires a kill switch on all devices sold after July 2015, as reported by the New York Times.
What's different about QualComm's creation is that the feature is built into the company's microprocessors, adding a hardware layer that makes it more difficult for people to simply flash new software onto a device (i.e. rooting and installing a new OS) or use factory settings to work around the security implementations. There's also the convenience of adding a kill switch for hardware built directly into phones. Some devices already use QualComm chips, so in future releases, they can come factory-direct with this feature.
QualComm's move also prefigures the concept of adding this safety solution to other technologies that might not get as much scrutiny as mobile devices. With the Internet of Things (IoT) on the rise, making chips with embedded wipe features could be a way to make sure that even the less-anticipated hacking and data theft of the future doesn't happen.
Do you think all devices, not just smartphones, need this kind of hardware kill switch security?
Image courtesy of Morguefile
[cf]skyword_tracking_tag[/cf]
Comments
comments