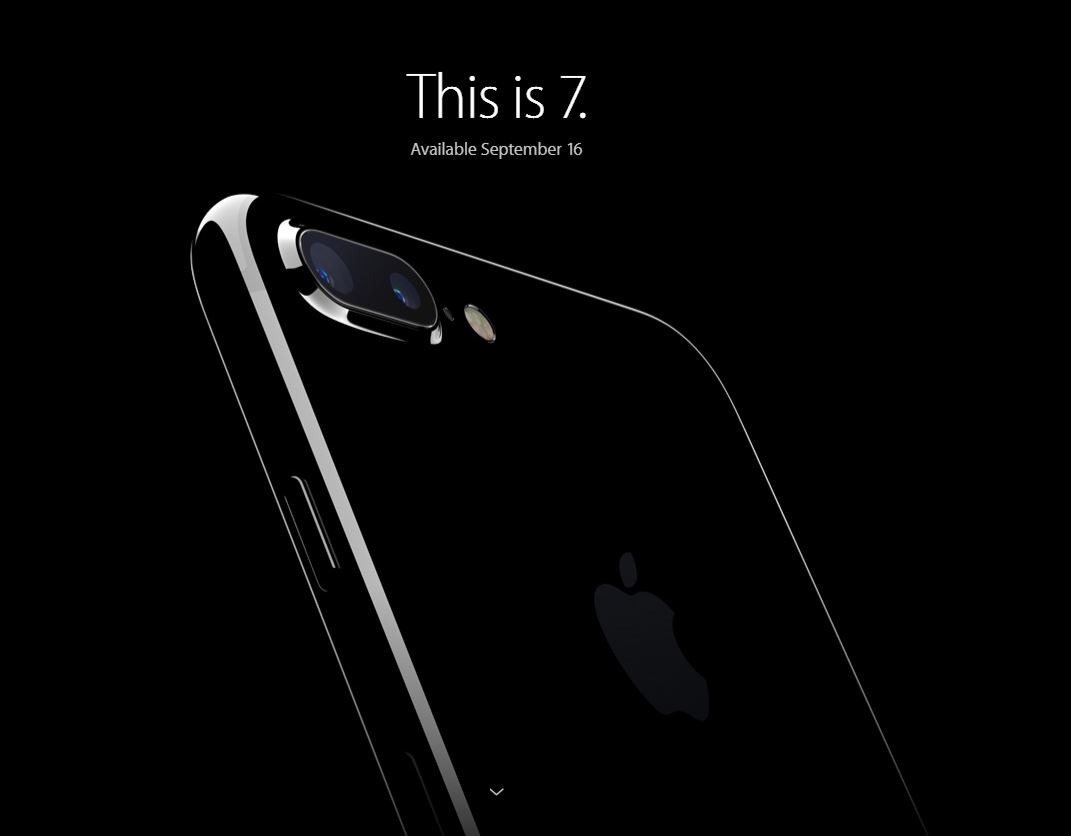 After weeks of rumor and speculation, Apple has unveiled the new iPhone 7 and iPhone 7 Plus models.
At first glance, they're not fundamentally that different from their predecessor, the iPhone 6s. That said, there are plenty of new functions and specs to get excited about.
Jack MIA
The iPhone 7 was released without the standard headphone jack. (We told you so.) If you're okay with going wireless, you could give Apple's new AirPods a try. When fully charged, these wireless headphones should give you around 5 hours of listening pleasure. Otherwise, it may be time to fork over some cash for a set of wireless headphones. Still emotionally attached to the headphone jack? To help you over this hump, Apple will include an adapter to use with older accessories that require the port, as well as a set of Lightning EarPods, which can be connected to the Lightning port – all bundled with the new iPhone 7 models.
Waterproof
One of the more exciting new features is the waterproof design. Feel free to forget your iPhone 7 in your pocket and jump into the swimming pool without worry! The iPhone 7 can withstand up to 30 minutes in one meter deep water.
Picture This
Apple's new iPhone 7 was designed, in large part, to address the perception that the iPhone camera was lagging behind its competitors. The iPhone 7 still has only one camera, but Apple's added a new lens and an image stabilizer, along with other goodies. The larger iPhone 7 Plus model includes two, 12-megapixel cameras; one's a telephoto, the other a wide angle lens.
Back in Black
The iPhone 7 is available in two new colors, an elegant, shiny black and a matte black. You can still get it in silver, gold, and pink.
Good Vibrations
The Home button will now vibrate instead of click. May not sound like a game changer, but if Apple says it is, then who are we to disagree?
The new iPhone 7 and 7 Plus will be available Sept. 16, starting at $649. If you have that kind of money laying around the house, were proud of you. If you don't, Gazelle.com will give you fast cash for your used cell phones and devices. It takes just a minute to learn how much your iPhone 6s is worth, and it's free just to find out.
Photo courtesy of Apple.com
Comments
comments