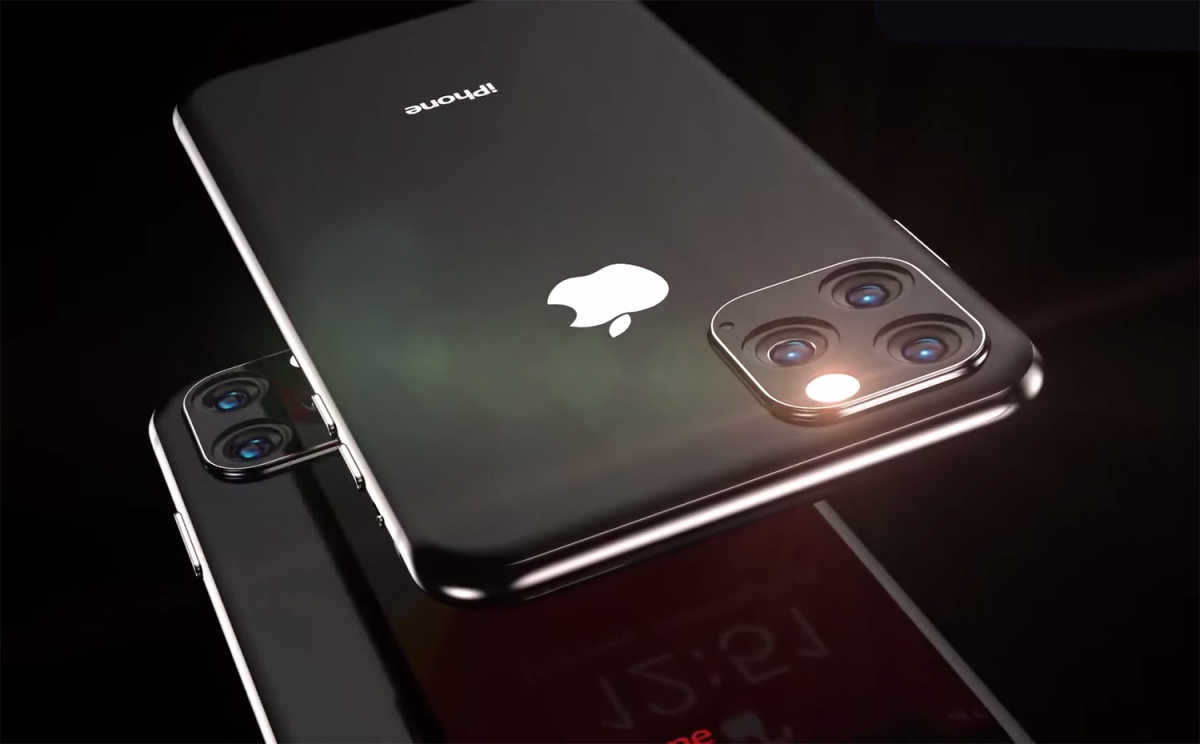 It's official – Apple will be announcing its next release of devices on September 10th, 2019. New tech launches are exciting, but they can also put a lot of pressure on whether you should be upgrading your current device. We've rounded up all the latest rumors so that you can stay informed and get the most money for your current device.
New Names: iPhone 11, iPhone 11 Pro and iPhone 11 Pro Max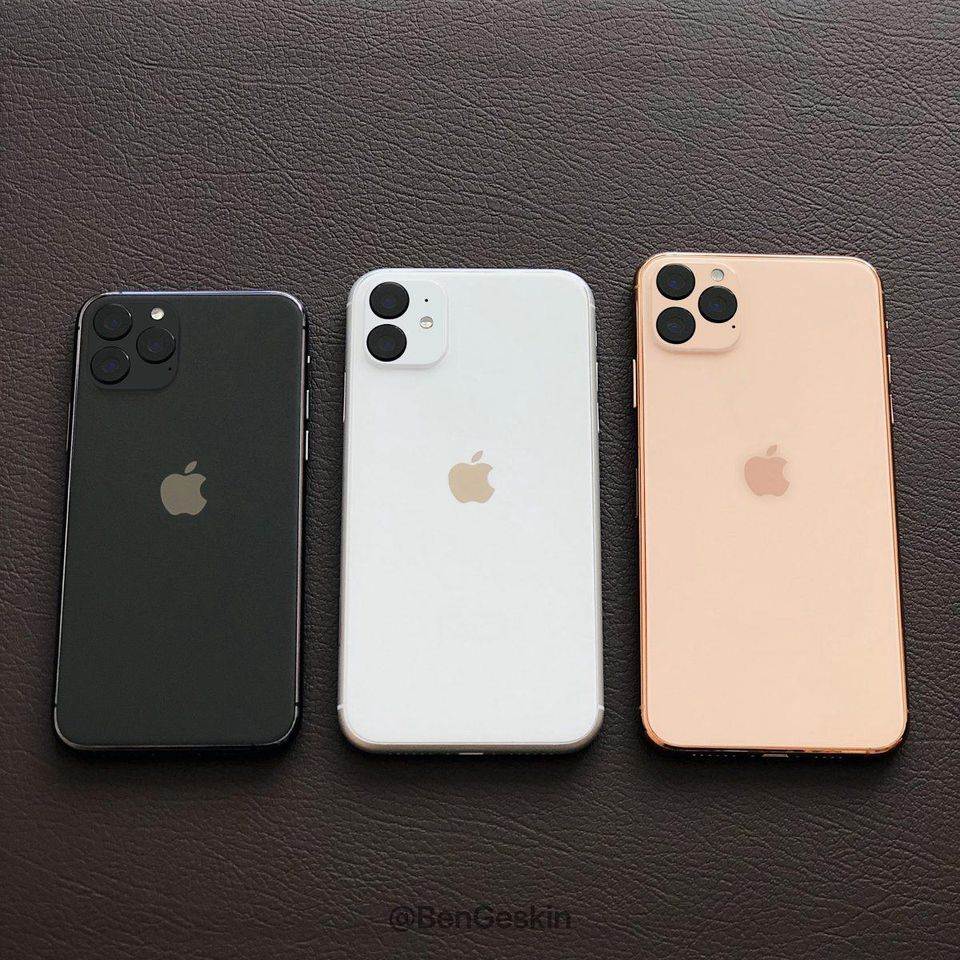 Ditching the "s" model, it's rumored that Apple will be releasing an iPhone 11, iPhone 11 Pro and iPhone 11 Pro Max.
iPhone 11
The iPhone 11 is set to be predecessor to the current iPhone XR. This model will remain the more cost-efficient iPhone, with a larger 6.1-inch LCD screen. Upgrades from the current XR are rumored to be a dual-lens camera system, bilateral charging, a faster chip and more. It's also rumored that new colors will be available, such as green and purple.
iPhone 11 Pro and iPhone 11 Pro Max
The rumored iPhone 11 Pro and iPhone 11 Pro Max will be replacing the current iPhone Xs and iPhone Xs Max. The two screen sizes will run 5.8-inch (iPhone 11 Pro) and 6.5-inch (iPhone 11 Pro Max) with OLED technology. For those who are curious- yes, the notch lives on into the new year for all Apple iPhones. It's rumored that the TrueDepth camera will have some decent upgrades to make up for less-than-desirable notch aesthetic.
Speaking of cameras, there is a rumor that Apple will introduce something called Smart Frame. This allows the user to adjust several aspects in the surroundings of a photo after it's been taken. While the iPhone 11 will most likely have the two-lens appearance that Apple consumers are used to, the iPhone 11 Pro and iPhone 11 Pro Max are rumored to have a three-lens design. This additional lens will be a new ultra-wide lens, making the cameras that largest advancement rumored for 2019.
Rumored additional upgrades for all three new models include the new A13 chip, larger batteries, reverse wireless charging and more. It's expected the price will be in line if not more expensive than last year's initial launch prices.
New Apple Watch Models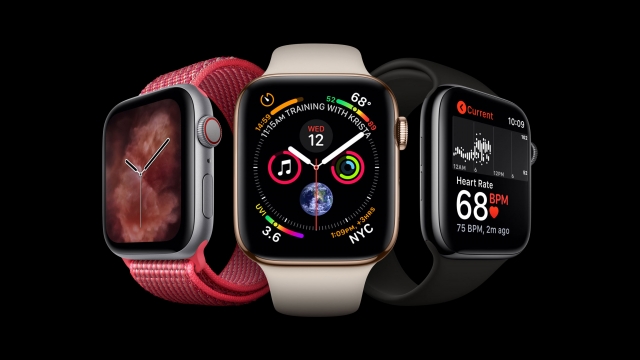 While there are very few rumors involving specifics, it is almost certain that Apple will be releasing four new models of the Apple Watch. These new editions are rumored to be slight advances to the current line, along with the reintroduction of the titanium and ceramic models.
Should You Upgrade Your Current Phone?
The new line of phones is expected to be available for preorder starting September 13th, 2019. If you're even remotely thinking about upgrading your current phone, one of the smartest things you can do now is lock in an offer for it. Gazelle is currently offering an extended offer lock, which means you'll have until October 18th, 2019 to send in your phone if you make a quote online today. The value of your phone will dramatically decrease with the arrival of new devices, so visit our store to make a free, quick online quote and lock in your phone's value today.
Stay tuned for further Apple rumors as we near the big event!
Comments
comments