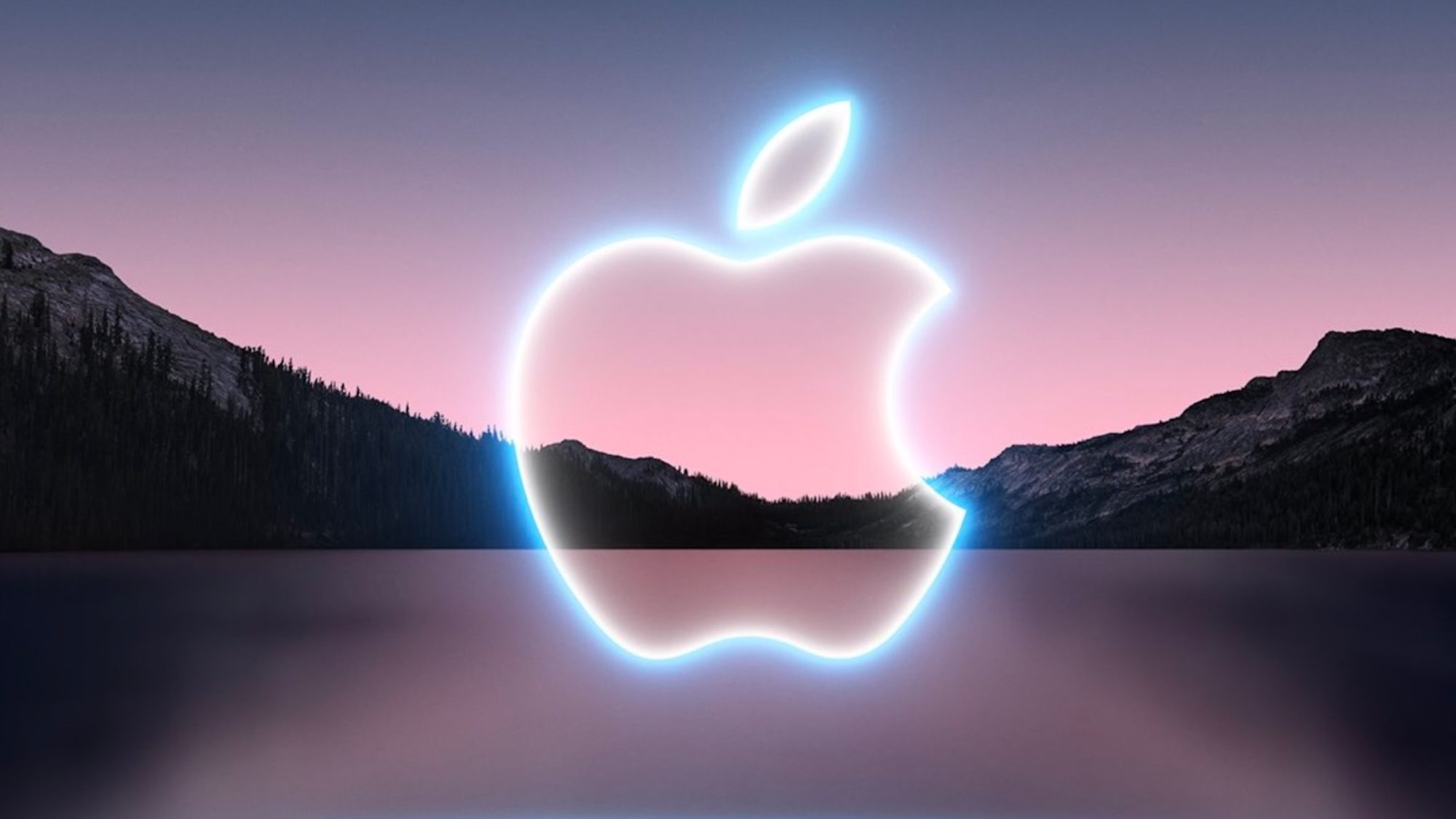 Every September, people across the country tune in to learn about the latest releases from Apple. These new releases set the bar, and this year's event was no exception. If you missed this year's event, we've got you covered. Here's what went down for devices at the 2021 Apple Event.
iPad & iPad Mini
Whether you're a tablet fan or not, there's no denying that the iPad is one of the most versatile personal tablets out there. The event introduced not only two new iPads, but also an advanced iPadOS that will knock your socks off.
One of the most exciting features about the two new iPads is the A13 Bionic Chip that is included in both models. This new chip allows for much faster speed – in fact, 20% faster than last year's models.
Another exciting feature that both models have is the Center Stage filming technology. This allows for the subject of the video to remain in the center, creating clean and engaging video on FaceTime, Zoom, video recording and more.
In addition to 100% recycled aluminum casing and enhanced camera systems, both iPads utilize a USB-C port and are compatible with most existing iPad accessories.
The new 2021 iPad starts at $329 and the iPad mini starts at $499. They are both available for preorder 9/17/2021.
Apple Watch
Whether you're an avid biker, pilot or simply enjoy a hands-free experience, you'll find something to love about the new Apple Watch Series 7.
The new Apple Watch features a larger display with curved edges, a design that takes better advantage of the watch face shape. It does carry the same CPU as the 6 Series, with the most notable change being the design.
Additional upgrades to the new Apple Watch include enhanced durability, quicker charging, bike tracking, new colors and WatchOS 8. The Apple Watch Series 3 will now be available for $199, the SE model is starting at $279 and the Series 7 will be available later this fall for $399.
iPhone 13 & iPhone 13 Mini
The wait is over!! The new iPhone 13 is finally here, and while there are a few new exciting design upgrades, we were hoping for a more dramatic change for the popular smartphone. Nonetheless, there's still enough to get excited about!
The iPhone 13 and iPhone 13 Mini both feature the incredibly fast A15 Bionic Chip, making the new series of iPhone the fastest on the market. This new chip makes the iPhone 13 50% faster than any other smartphone currently available and includes technology for 30% faster graphics.
The camera design has also received an upgrade with a new placement and enhanced lenses. The new camera system allows for up to 47% more light in photos, creating beautiful pictures even in low-light settings.
The new iPhone 13, which includes 5G compatibility, will be available starting at $799 with preorders starting 9/17/2021. The iPhone 13 mini will be available the same day starting at $699.
iPhone 13 Pro & iPhone 13 Pro Max
In addition to the brand new iPhone 13 and iPhone 13 Mini, Apple has decided to keep their higher level models going with the iPhone 13 Pro and iPhone 13 Pro Max.
The two new Pro models also include the A15 Bionic Chip and have longer battery life than last year's Pro models. An exciting new feature on the Pro models is the ProMotion Technology, a feature that allows for a smoother screen viewing experience.
Available in five different colors, including the new Sierra Blue, the iPhone 13 Pro and Pro Max also include enhanced camera setups to take your best pics yet. The Pro models have a slightly bigger primary sensor to allow for faster shutter speed and more light. They even feature new macro photography technology to get even closer to your subjects.
Both available for preorder this Friday, the iPhone 13 Pro will start at $999 and the iPhone 13 Pro Max will start at $1099.
Upgrade Your Phone with Gazelle
Are you considering upgrading to the new iPhone 13? We've got you covered! Not only will we have iPhone 13 in our inventory soon, but you can also lock in an offer for your current phone on our site. Stay updated by joining our email list to keep an eye out for iPhone 13 from Gazelle.com!
Comments
comments