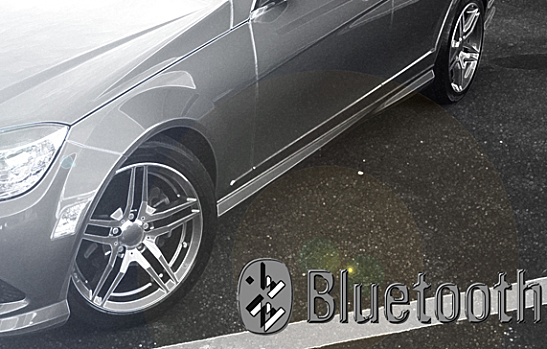 For all those multitaskers looking to talk and drive, please do us all a favor and go hands-free. With many states already implementing a "no talking and driving policy", now is the best time to go out and get yourself a Bluetooth hands-free kit. Many newer car models may already be equipped with some sort of Bluetooth integration, but those without it will need to invest in some type of kit. Not only is it safer for you, but also for the other thousands of drivers around you; and laws change from state to state, you can save yourself some serious coin on tickets and fines for driving and texting or talking. So how do you find the perfect hands-free kit for my car? Where do you start? Have no fear, I have done all the researching and work for you. Here is my list of the best Bluetooth car kits available. Enjoy!
Best Bluetooth Car Kits
1. Motorola Roadster 2 – The original Moto Roadster was one of my favorite speakers, and the second generation does not disappoint. This feature-packed speaker sports noise cancellation and echo controls. The big selling point of the roadster 2 is the integration with the new Moto Car Finder App. The unit will sync with your phone once you have the app installed so you can always find where you've parked the car. Also on board is the MotoSpeak application, which is the ultimate hands-free texting solution with the latest text-to-speech and speech-to-text technology. The MotoSpeak app lets you initiate and respond to text and calls via voice controls. Last but not least a built in FM transmitter provides streaming audio directly to your car stereo. $75 @TigerDirect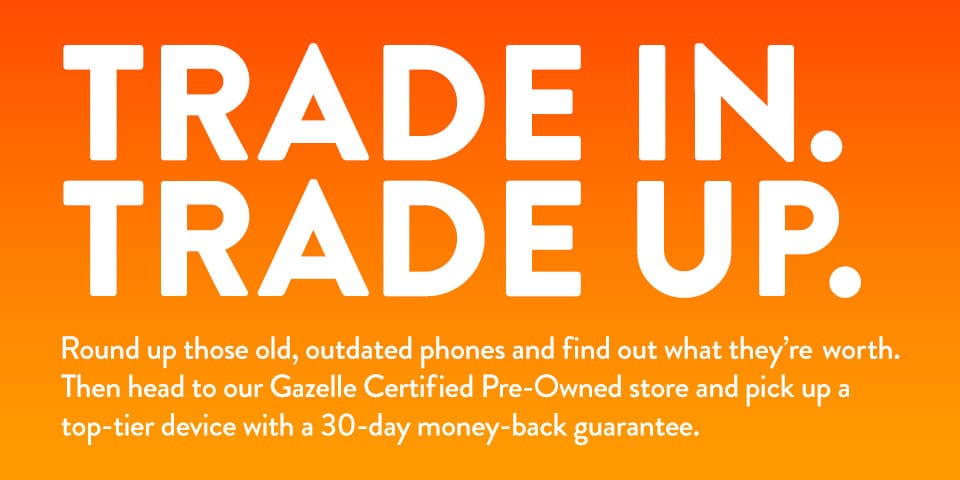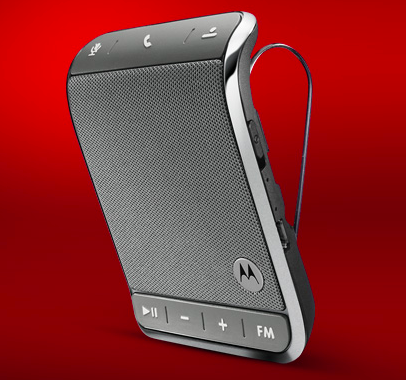 (image courtesy of Motorola)
2. Jabra Freeway – This 3 speaker surround sound Bluetooth unit delivers crisp call quality. The unit clips above your visor and comes in a eye catching black and metal design. The Freeway provides A2DP streaming for playback of music, podcasts and directions from GPS applications, 14 hours of talk time battery life, and can sync with up to 2 devices. The unit also does all this through a built in FM transmitter so you can listen directly from your car speakers. $79 @Amazon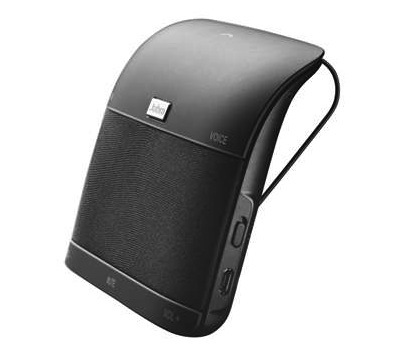 (image courtesy of Jabra)
3. SuperTooth Buddy – This pocket sized Bluetooth speaker features a rechargeable lithium-ion battery and a sun visor clip. The Buddy can connect with up to 2 devices, sports last call redial, and can reject incoming calls. DSP technology will give you crisp and echo free calling and the battery will give you 20 hours of talk time and 40 days of standby time. This no-frills, solid Bluetooth speaker is built to last. $38 @Amazon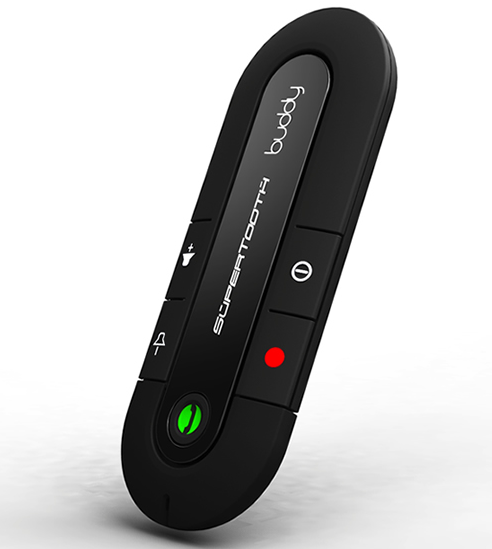 (image courtesy of SuperTooth)
4. GOgroove Flexsmart X3 – This all in one solution gives you charging, line-in support, FM Transmitter, and easy 1-click pairing. The auto scan feature will find the best FM channels to transmit music and calls to for crystal clear audio feedback. The X3 is also a great looking device at it features an Apple-styled white finish and low profile design. $55 @Newegg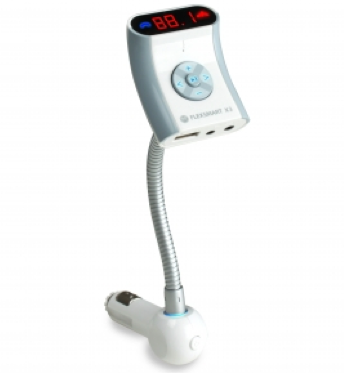 (image courtesy of GOgroove)
5. Plantronics K100 – Plantronics is one of the best brands when it comes to Bluetooth accessories. The K100 speakerphone offers a simple design with powerful features at an affordable price. The built in DSP (digital signal processing) with dual microphone support will give you amazing voice clarity with limited background noise. Also on board is A2DP (stereo Bluetooth) which will allow you to stream stereo sound via the built in FM transmitter. $50 @Amazon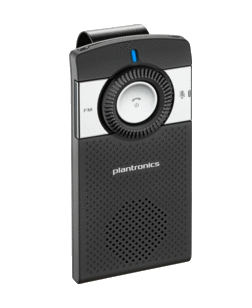 (image courtesy of Plantronics)
Wrap up: These are some of the best Bluetooth car kits offered today, and you really can't go wrong with any of these options above. If I had to choose, I would go with the Motorola Roadster 2. For those of you with an Android phone, the added car finder app and MotoSpeak features make this the most power-packed model in the lineup. Before you go out and purchase a Bluetooth kit, you should confirm your phone supports Bluetooth. For additional features such as stereo Bluetooth (A2DP), make sure to check your phones user manual first. As with most tech toys I always recommend visiting your local electronics retailer first to get a bit of hands on time with device before making your choice. If your phone does not have Bluetooth or you just do not want to spend the money on a kit, a simple $5 headset will work wonders for you as well.
[cf]skyword_tracking_tag[/cf]
Comments
comments