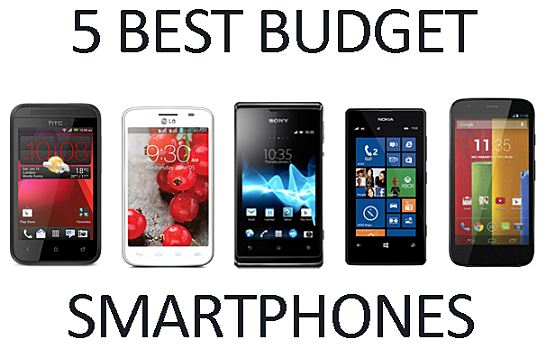 With smartphones sales currently booming around the world, consumers now have plenty of options when trying to choose an affordable smartphone. From mid-range Android models to basic Windows Phone handsets, finding the perfect balance of features vs. price can be tricky. If you just want the best bang for the buck without a 2-year contract, there are several options for you.
5. HTC Desire 200 – $150 The Desire 200 is the ideal sub-$200 phone for music lovers. Thanks to the Beats Audio integration and external storage option, the Desire 200 is a music lovers dream phone. Why get an iPod Touch when the Desire 200 costs less AND allows you to call, email, text and tweet your friends?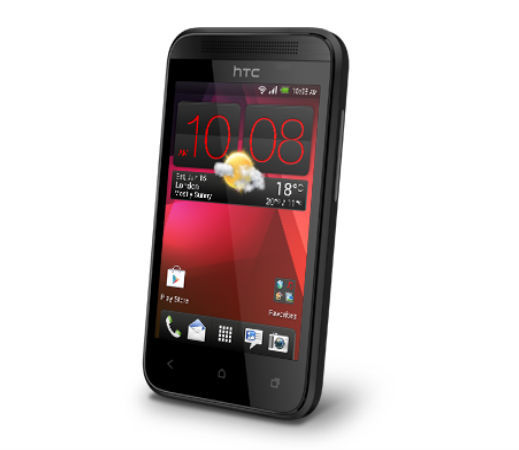 (image courtesy of HTC)

Breakdown: This latest budget model from HTC gives you a 3.5-inch display and a 1GHz processor all for only $150. The device runs Android 4.0 and features Beats Audio for great music playback. The rear 5MP camera is capable of recording VGA videos and taking photos at up to 2592х1944 pixels. The smartphone offers 4GB of internal memory to store your games, music and videos which can further be expanded up to 32GB via microSD card slot.
4. LG Optimus L4 II Dual – $150 Dual SIM slots allows you to have not one, but TWO active numbers at a push of a button, which is great for international travelers who want a local or international number and their regular number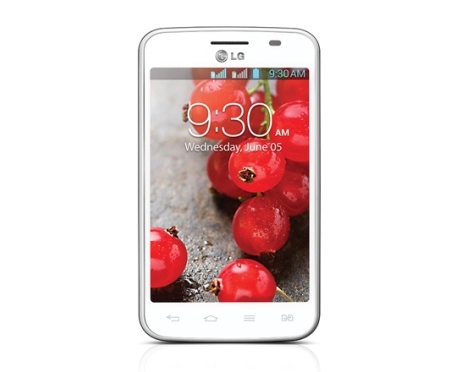 (image courtesy of LG)

Breakdown: LG delivers dual SIM capabilities in a sleek and compact phone for only $150. This Android powered phone features a 3.8-inch IPS LCD screen with resolution of 320 by 480 pixels. A 1GHz single-core MediaTek processor should give you plenty of power for multitasking and apps. The L4 II runs Android 4.1 and sports a 3MP camera with a BSI sensor and LED flash.
3. Sony Xperia E Dual – $170 Style and budget conscious consumers who want an expensive looking device at a budget friendly price. Think of this is as the TJ Max of smartphones. Big brand name and great looks, just for a lot less cash.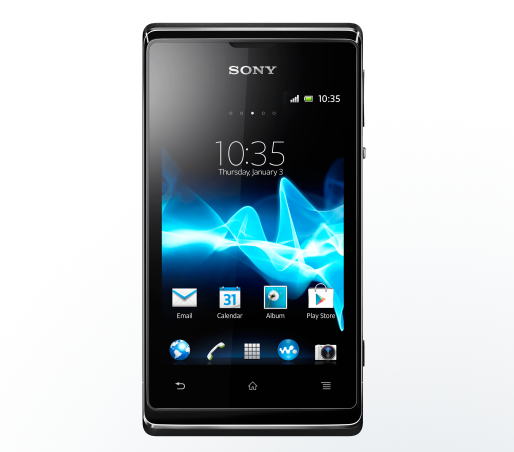 (image courtesy of Sony)
Breakdown: The Xperia E Dual brings all the class and luxury from the Xperia line of Sony phones, in a compact dual SIM phone. The E Dual sports a 3.5-inch display and features a Qualcomm Snapdragon 1GHZ processor. Android 4.0.4 (Ice Cream Sandwich) is on board, and the 3.2MP camera will suffice for basic shots and video capture. The Xperia Walkman App with xLOUD technology make this Dual SIM device a great travel companion.
2. Nokia Lumia 520 – $150 The Lumia 520 is the savvy shoppers dream phone. Although it cost $150 unlocked, customers on AT&T can grab it as a GoPhone for $89, and at T-Mobile customers can have it for $99 (called the Lumia 521). This phone just can't be beat on price!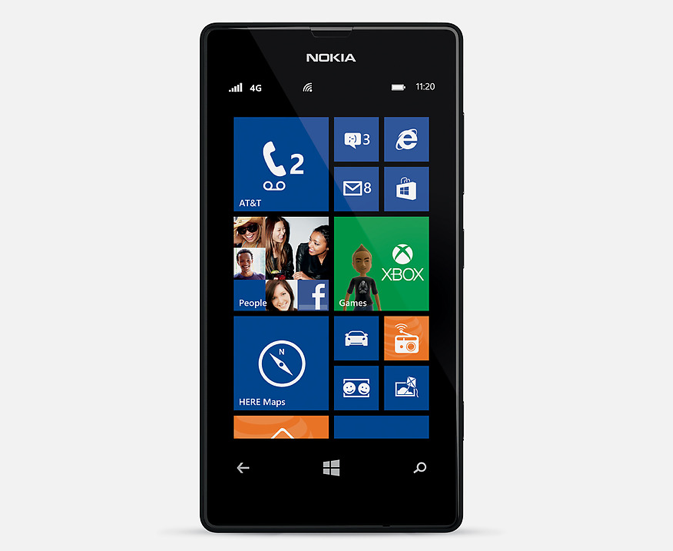 (image courtesy of Nokia)
Breakdown: Windows fans rejoice as the Nokia Lumia 520 is one of the best budget smartphones on the market right now. This Windows Phone 8 powered device is the best built handset from the bunch and probably the best looking too (at least, in my opinion). The 520 features a Snapdragon S4 1GHz dual core processor, with a 4-inch touchscreen that works with gloves. Bluetooth, GPS, WiFi and 8GB of storage with expandable memory round out the Lumia 520.
1. Motorola Moto G – $179 The Moto G is tailored for the Android enthusiast at heart. With the pending arrival of KitKat 4.4, the Moto G brings you most of the goodies found on the more expensive Moto X and Nexus 5 from LG at a fraction of the cost.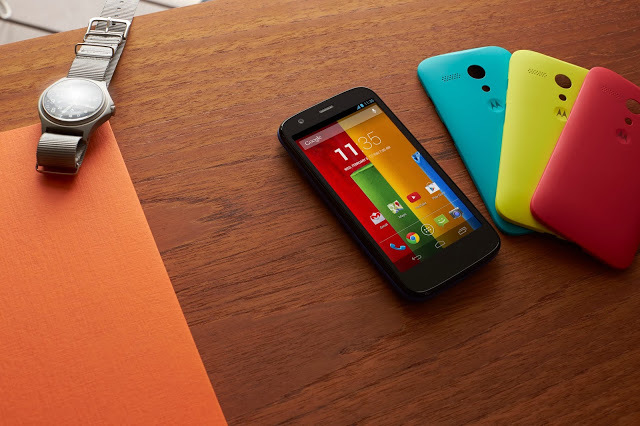 (image courtesy of Motorola)
Breakdown: The recently announced Moto G from Motorola takes top spot as it powers past all of the other phones on this list. For only $170 you get a 4.5-inch 720p display, 5MP camera and a zippy Snapdragon 400 1.2 GHz quad-core processor. The "G" comes with 8GB of storage and will run Android 4.3 out of the box. The device is said to land in the US come January of 2014, and will also receive an update to Android KitKat 4.4 shortly after that launch.
Conclusion:
So there you have it, my 5 best budget smartphones for under $200 has something for everyone. Motorola has proven that quality can come with a low price tag thanks to the new Moto G. This should motivate (worry) other manufactures to produce similar quality handsets at lower price points. This type of innovation and strategy is ultimately great for consumers as smartphones in the future will look to provide more features and power without emptying your wallet.
[cf]skyword_tracking_tag[/cf]
Comments
comments