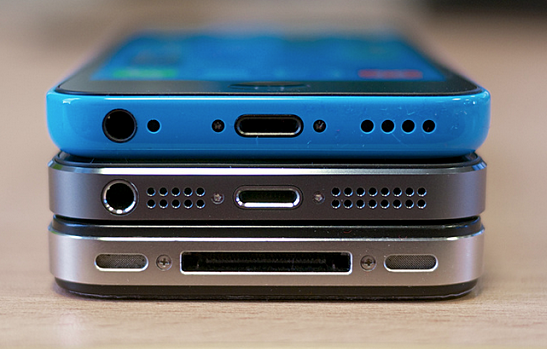 Children today get their first cell phone younger than ever before. The average age of children receiving their first cell phone was 12 in 2014, Yahoo reports. Although there are many legitimate reasons to get your child a new phone, such as staying in contact after school or calling and texting family members, you may worry about spending a lot of money on cell phones for children who might not properly care for a costly device. Children are unlikely to consider cost, instead being drawn to the latest and greatest technology.
Luckily, there is a middle ground where kids can get the devices they want while keeping their parents' costs down: the emerging used phone market. There are several benefits for you and your children in buying a used phone: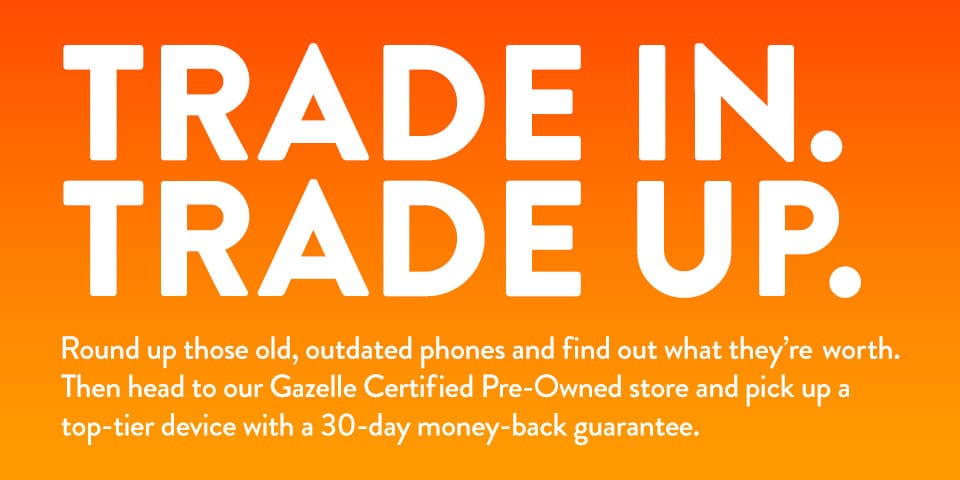 1. The Latest Handsets
When your child comes to you asking for a cell phone, they probably don't have a "dumbphone" or first-generation iPhone in mind. Today's plugged-in youth want the latest and greatest and are unlikely to accept any substitute. Fortunately, parents looking to buy used have a wealth of options at their disposal, including the latest iPhone models, the iPhone 6 and 6 Plus, as well as the popular Samsung Galaxy S5.
2. No Changes to Existing Plans
Carriers can be tough to deal with when purchasing a new phone. They want you to extend your contract by two years, pay full price for a phone or sign your life away with a complicated installment plan that will have you paying off your child's first phone for years. Buying used lets you bypass your carrier's complicated purchase policies altogether, allowing you to activate your child's new phone hassle-free.
3. Paying a Fraction of the Cost
If you are trying to stay away from contract extensions and payment plans, the cost of purchasing a new phone from your carrier can be very high. A reputable phone reseller like Gazelle puts devices through a rigorous quality assurance testing phase, which ensures these phones work perfectly out of the box and have little to no physical damage.
It can be a little challenging when your child first asks you for a cell phone. You may have reservations as a parent about putting the latest technology in the hands of a young adult. Used phones are a great "stepping stone" for kids, allowing them to enjoy the latest technology while letting you breathe easy knowing you won't have to empty your savings account for a brand new gadget.
Let us know: Have you bought your child a smartphone?
Image courtesy of Flickr
[cf]skyword_tracking_tag[/cf]
Comments
comments